Why is a Disaster Recovery plan so important?
All organizations, from small businesses to enterprise corporations, need to protect their data in the event of an unforeseen outage, whether it be due to power failure, human error, or any other form of disaster. In order to keep the data safe, ensure applications remain available, and enable normal working conditions to kick in as soon as possible, you need a disaster recovery strategy in place for your critical workloads.
Some of the typical challenges organizations face when considering disaster recovery solutions include:
High costs associated with implementing disaster recovery solutions
Effort to maintain the hardware and software required to protect data during unplanned downtime
Overhead required to test the recovery plan prior to unforeseen outages
Effective execution of failover and failback policies and procedures
Compliance with regulatory requirements
Complexity of defining the standards of both the Recovery Point Objective (RPO) and Recovery Time Objective (RTO)
Prohibitive to scale protection beyond critical workloads
In an effort to simplify your approach to disaster recovery, we are offering a Proof of Concept (POC) that leverages the cloud to show you an easier and less expensive approach to a traditional disaster recovery plan. Our approach identifies a low risk workload to failover to the disaster recovery environment, run for a period of two weeks, and failback from the disaster recovery environment to production..
Proof of Concept (POC):
This POC will help you identify and assess the financial and operational value of leveraging the cloud for disaster recovery, enabling you to execute a cost-effective, easy-to-use business continuity strategy.
Key Benefits:
Modernize your current disaster recovery approach
Identify opportunities to reduce costs associated with disaster recovery
Gain hands-on experience with leading edge disaster recovery tools and technologies
Gain insight into the cost structure of a cloud-based disaster recovery strategy
Cost-benefit findings and analysis for your organization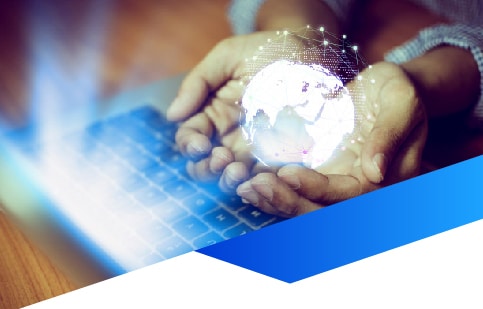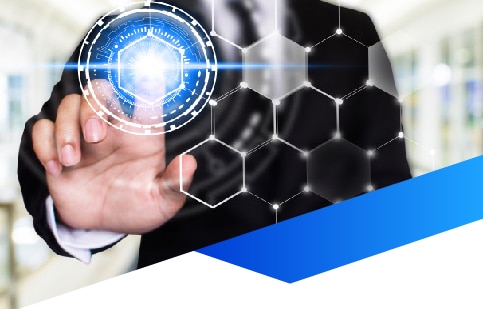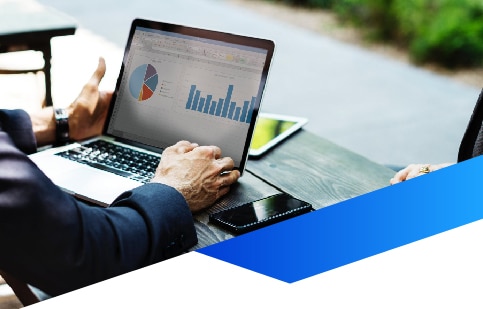 Let us help you maximize your Microsoft investment.