Risk Balanced Transformation Approach
The adoption of Office 365 allows your organization to become more collaborative, structured, and connected in how work gets done. Over 100 million business users actively use Office 365 daily, yet many are only scratching the surface with regards to extracting value packaged within the 0365 suite of applications platform.
For years companies have engaged technology partners like us to implement, deploy, and train their users on software solutions, like Office 365. However, adoption, the act of transforming the habits of the organization to effectively use the solution is a process that has always been left in the hands of the business.
With Microsoft constantly launching new tools, a navigation plan is necessary in managing these platforms, where training alone falls short. Our approach gives end-users tangible desired outcomes that help to fully implement business transformation. 
Maximize overall ROI on the O365 platform
Define short and long term O365 strategy/span>
Create end-user independence and ability to build on own vision
Ensure primary workloads are fully utlized
Leverage secondary workloads to optimize organization
Expose team to industry use case best practices
Maximize overall ROI on the O365 platform
Define short and long term O365 strategy/span>
Create end-user independence and ability to build on own vision
Here are three ways we engage you to help your organization embrace the modern workplace across your entire organization.
OPTION 1: LUNCH & LEARN
In a Lunch & Learn session, our team of experts will introduce you to a set of standard use cases, called practices, that demonstrate how other organizations are leveraging these tools. In this session, we will explore behaviors that promote best practices, stimulate creativity around how to get your end-users to adopt these tools, and discuss pitfalls that will lead to failed long-term adoption.
OPTION 2: ADOPTION JUMPSTART
In the Adoption Jumpstart engagement, we'll pick a single outcome based "Xellerator" to build and roll out within a specific department and/or group in your organization. We will build out the Practice, train and coach a small pilot group, and then execute a full roll-out to your end-user community.
OPTION 3: FULL ADOPTION PROGRAM
In our full Adoption Program, we'll develop unique outcome based "Xellerators" customized to your business processes. In an ongoing consulting engagement, our team will enable you to continuously transform your processes leveraging the tools in your Office 365 investment by building, piloting, rolling out, and providing ongoing reactive and proactive support. We will provide an environment that allows you to ask "If I Could…" questions that enable your team to creatively discover new and more efficient business processes.
Let us help you uncover undiscovered value using the Office 365 suite of applications that you are already paying for:
We will asses the current work flow environment and tailor a custom "Xellerator" plan that will best suit the needs of your organization. 
We will equip end-users with the vital coaching to independently navigate the suite of applications, using our customizable adoption plan.
We will provide your business with post-production coaching in order to fully leverage the Microsoft suite of applications at all times. 
We will help your team identify new outcomes that Office 365 can optimize and automate.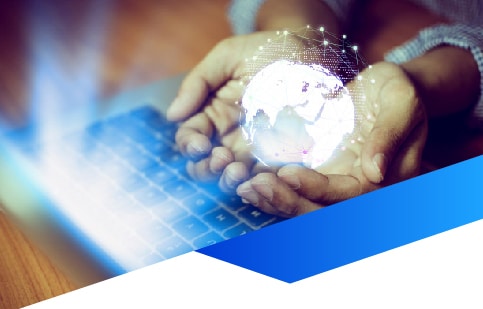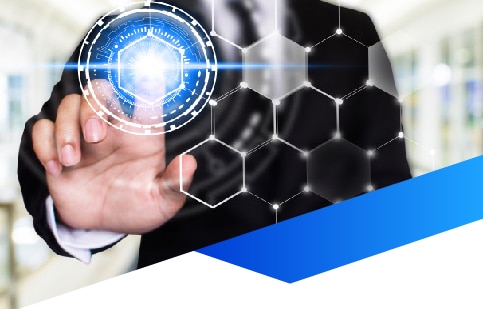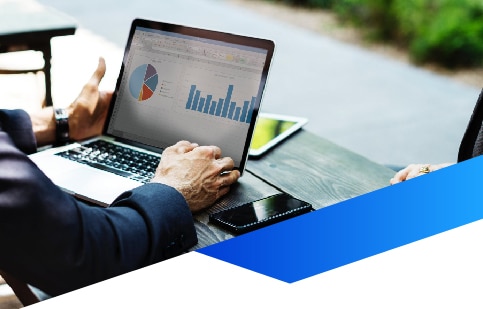 Let us help you maximize your Microsoft investment.