How Can Your Business Leverage SharePoint?
SharePoint is a collaboration platform that helps your employees work more efficiently and maximize productivity through effective content management and workflow automation.  By improving the way your employees create, share and manage content, SharePoint enable teams to collaborate on single documents and create shared workspaces.  
More than 200,000 organizations, and 190 million people leverage SharePoint for intranets, team sites and content management. SharePoint enhances communication and collaboration capabilities by empowering people and groups to share knowledge, quickly find information, manage content and applications to empower teamwork, and seamlessly collaborate across the organization.
With a Gold certification in Collaboration and Content solutions, Speridian can provide you with the expertise and support exclusive to Microsoft's Gold partners. We can help you create a customized platform that can serve as a central hub of your Modern Workplace.
Your SharePoint Strategy
Our team provides SharePoint Consulting Services to help you plan and build your SharePoint environment.  We begin by helping you create a vision to understand your unique set of requirements. From there, we move into the design and delivery of a solution, which covers development, testing, user adoption (both end-users and administrators), and ongoing support to ensure a long-term return on your investment. 
Share
SharePoint allows you to reinvent the way you work together, engage with others, and share ideas.
Organize
Organize information, people, and projects while integrating familiar tools like Outlook and Project, all within SharePoint.
Discover
Connect with experts in your enterprise to find answers and discover new insights. 
Build
Develop new apps and site environments using familiar tools to create a unique experience for every user.
Manage
SharePoint's powerful controls allow your IT department to save time, manage costs, and lower risks.
We are experienced with all versions of SharePoint for:​
Complete installation, configuration and setup (including hardware capacity and hardware recommendations)​
Customizations​
Migrations (including on-premise to cloud)​
Workflows​
Branding/look and feel​
Integration​
Business Intelligence​
Governance
We are certified in applying Agile Methodology and have extensive experience in its application for SharePoint projects.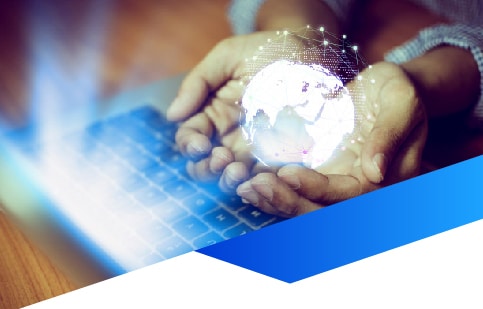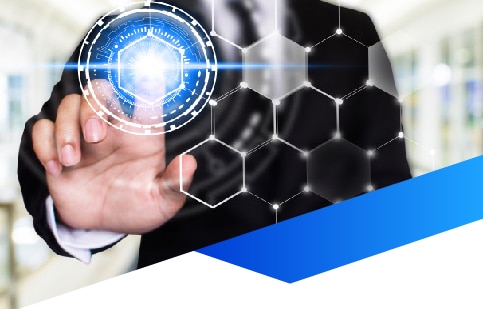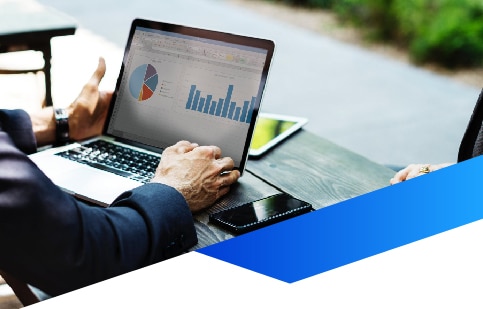 Let us help you maximize your Microsoft investment.