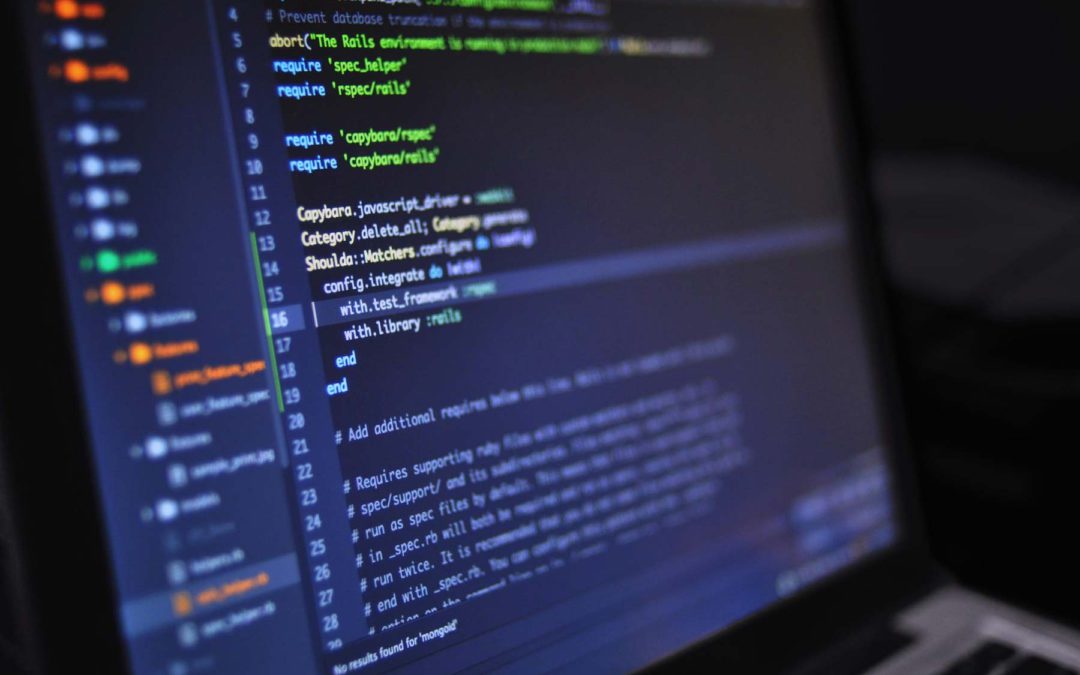 Simplify your Cloud Migrations with Speridian's Tested Three-Phased Approach.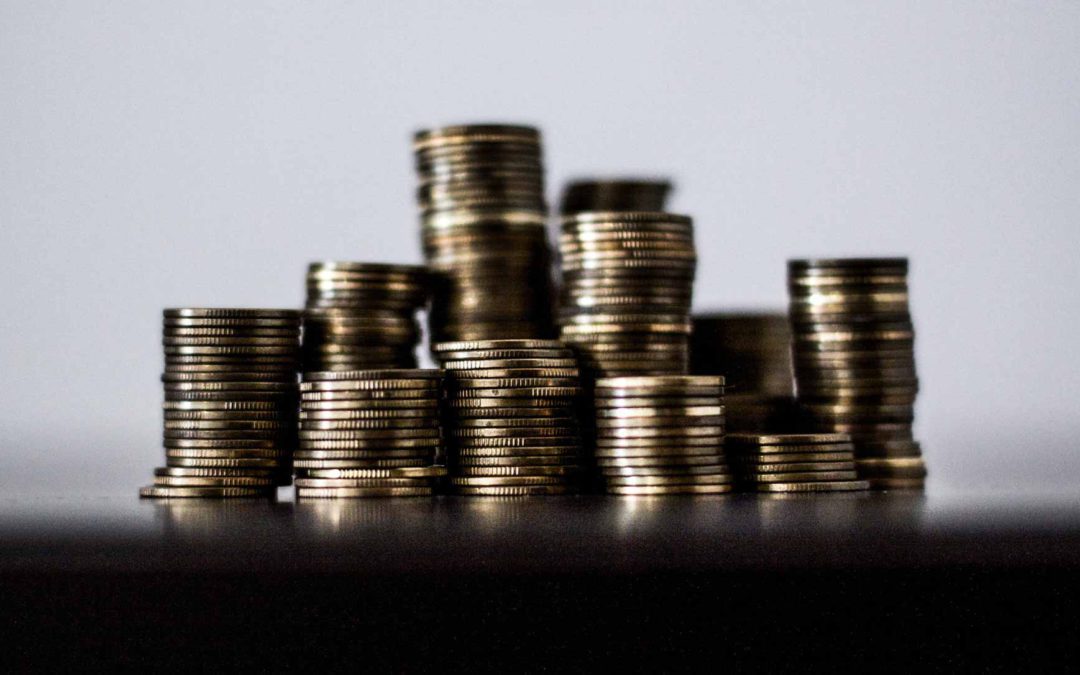 On average, a typical bank runs more than 80 badly-documented applications. This restricts organizational flexibility, but also creates thousands of points of failure.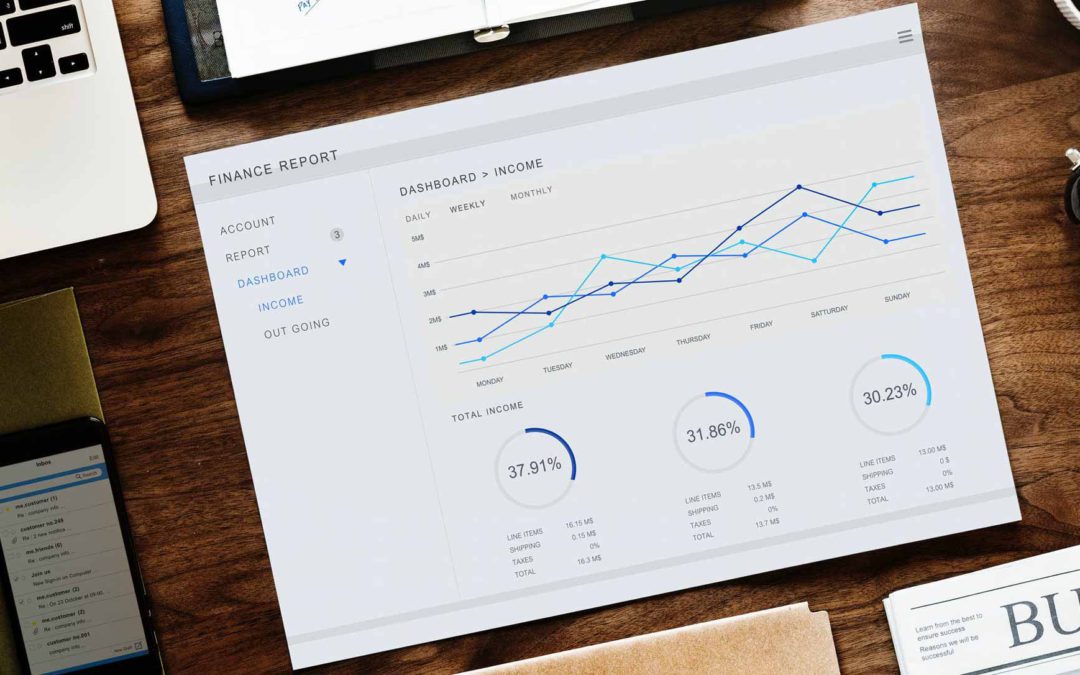 Cloud computing allowed a large credit counselor to streamline business operations to decrease time and increase organizational agility to keep up with growing industry demands while staying within regulatory compliance.