The Beacon Mobile Banking Solution offers a simple and easy to use experience to both customers and banks alike. Customers can perform a wide variety of everyday tasks on their own, from anywhere, in a safe, secure fashion. The bank then processes these requests using automated workflows, reducing support costs, speeding execution, and improving profitability. It's a win for everyone.
MOBILE BANKING SOLUTION
Key
Features
Intuitive Dashboards with Easy Navigation
Improved Customer Experience
Stay Efficient and Compliant
Safeguard Customer Details
Streamline the Contact Process
LET'S TALK ABOUT
Mobile
Banking
Beacon Solutions in Action
Insights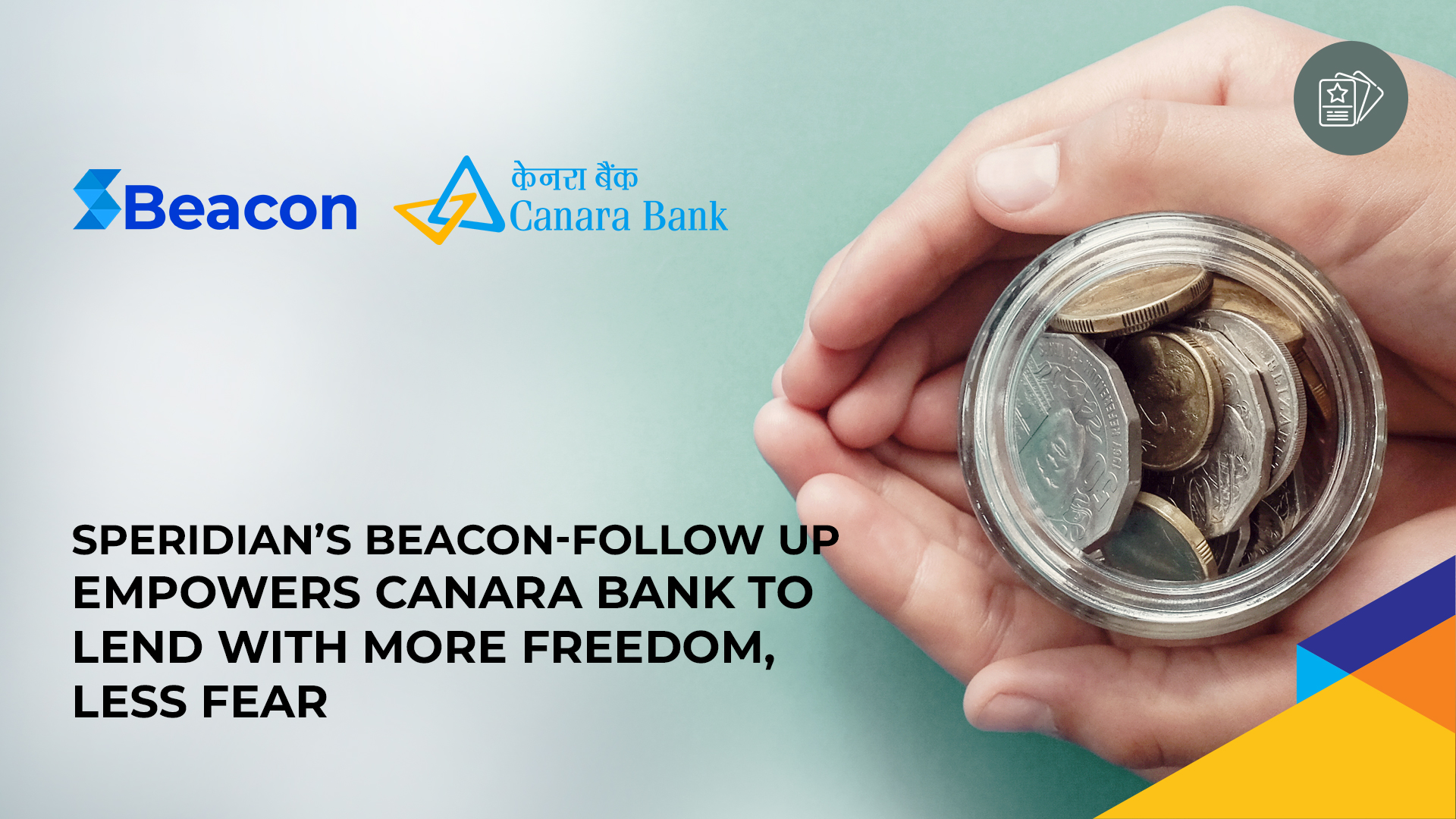 Speridian's BEACON Follow-Up Empowers Canara Bank to Lend Wth More Freedom, Less Fear
The Banking industry in India continued to face a challenging period with increase in Non-Performing Assets (NPAs) particularly from corporate segment due to various macroeconomic and other factors.