The Beacon Mobile Banking Solution offers a simple and easy to use experience to both customers and banks alike. Customers can perform a wide variety of everyday tasks on their own, from anywhere, in a safe, secure fashion. The bank then processes these requests using automated workflows, reducing support costs, speeding execution, and improving profitability. It's a win for everyone.
MOBILE BANKING SOLUTION
Key
Features
Intuitive Dashboards with Easy Navigation
Improved Customer Experience
Stay Efficient and Compliant
Safeguard Customer Details
Streamline the Contact Process
LET'S TALK ABOUT
Mobile
Banking
Beacon Solutions in Action
Insights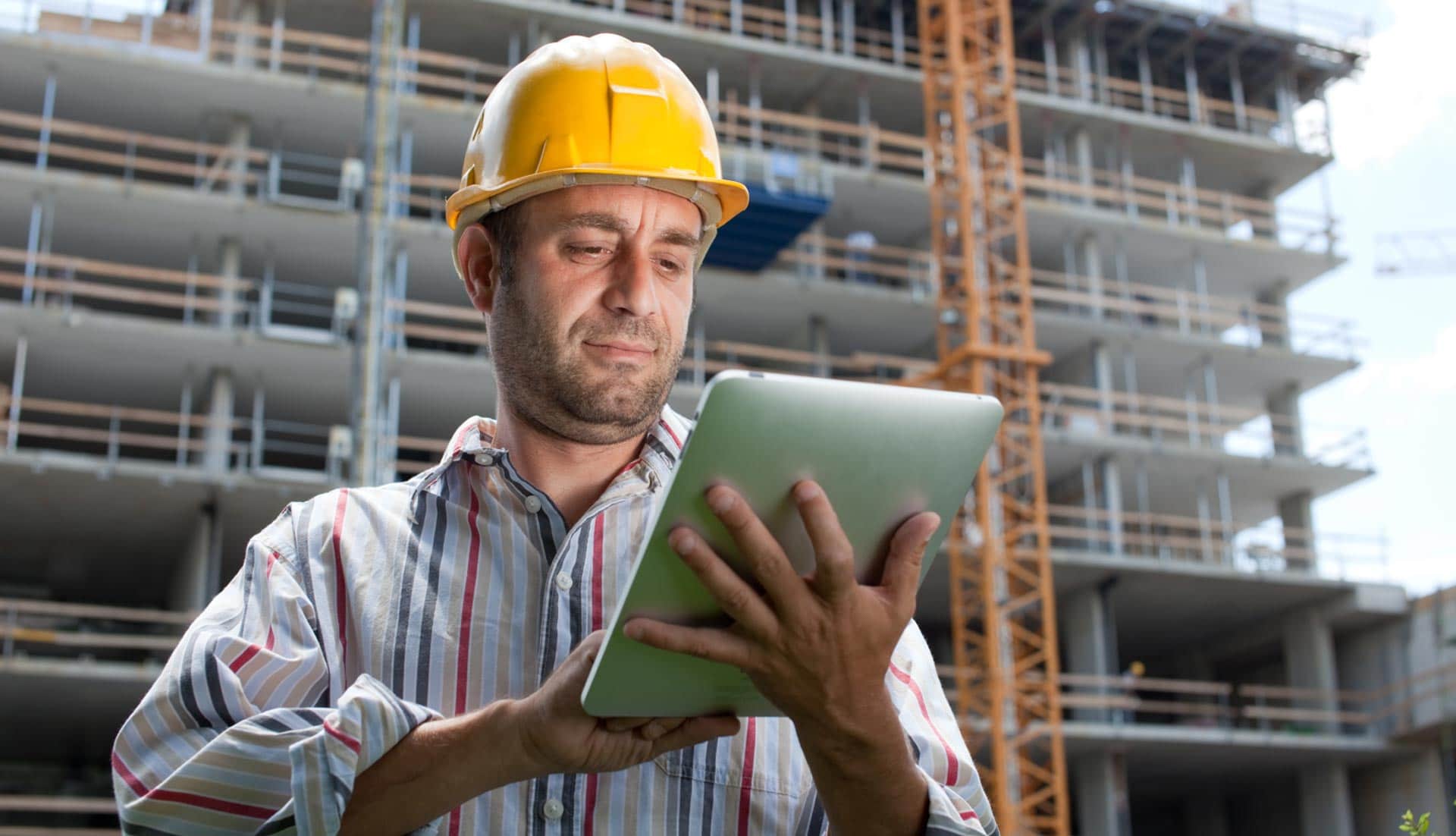 Field Service Mobile App for the City of Philadelphia's Housing Corporation
The Philadelphia Housing Development Corporation (PHDC) is a nonprofit housing organization dedicated to improving the lives of low-income Philadelphians.