We're making a bold prediction that your business is currently storing a lot of "dark" data—tons of unused information from multiple devices being accumulated at a rapid pace.
At Speridian, we understand how to translate organization-wide data into actionable insights and use business intelligence and data analytics for developing new products and services for enhanced customer experience.
Speridian's expertise in technologies like Internet of Things (IoT), Machine Learning (ML), Artificial Intelligence (AI), Advanced Predictive Analytics, and Cloud empowers customers to leverage the latest and greatest in analytics for improved decision making to uncover new opportunities. Our unique customer engagement model and quality of service provide the best returns for our customers in Analytics investment.
Business Intelligence and Data Analytics

Practice at a Glance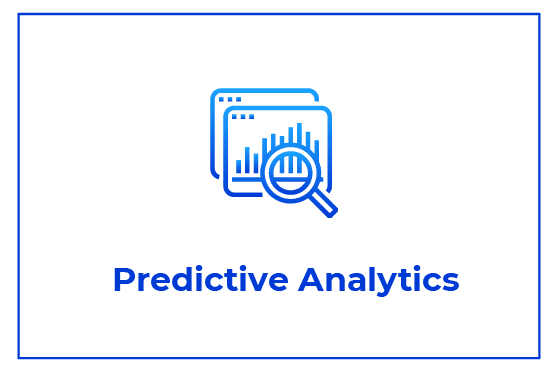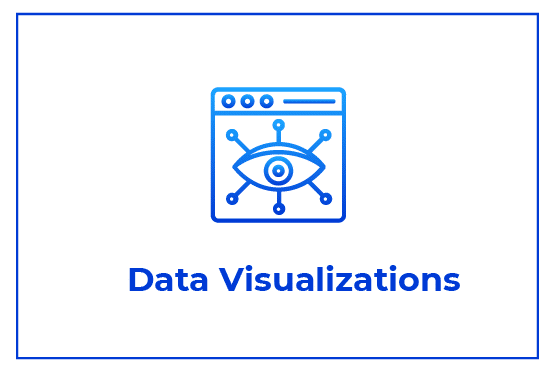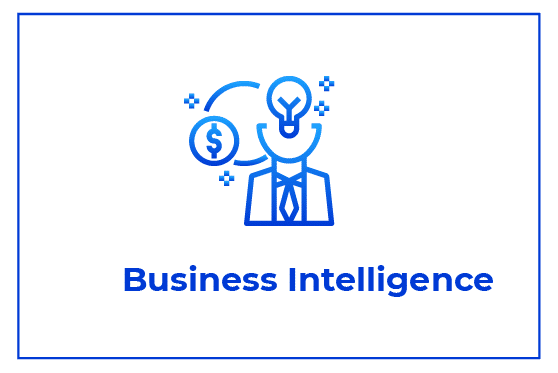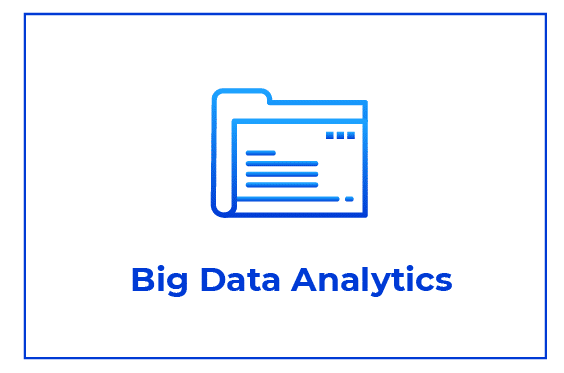 Cloud Analytics
Power BI
Tableau
OAC
SuccessFactors Reporting
Open source Analytics/ETL
ETL
Informatica
ODI
SSIS
SSAS
Talend
Kettle
EDW
Oracle
SQL Server
MySQL
MariaDB
We offer a full-range of Analytics services
Our
Services
Analytics Strategy
You need a proven strategy to determine if Analytics deployment should be On-Cloud or On-Prem. Our experts can guide you:
Align Business, IT objectives including short-term and long-term goals in view of Analytics strategy.
Determine pros vs cons, integrations, data flows, feature and pricing comparisons, infrastructure requirements for Cloud vs On-Prem strategies to table discussions and evaluate with right stakeholders.
Define what success and quality looks like to reinforce consistency across all lines of business (LOB)
4
5
Data Discovery and Augmentation
See the big picture with slice & dice, trends, patterns and insights to steer business decisions with confidence. Our data discovery analytics platforms can provide you with:
360-degree custom viewpoints by augmenting your assets for predictive analytics
Uncover hidden insights, data correlations, KPI and metrics that can drive process automations.
Guidance on mapping incoming data from IoT against historical data through advanced visualization capabilities
4
5
Data Democratization
Empower your employees by providing timely access to relevant data pertaining to their functional role. We'll help you:
Customize role-based and user-friendly analytics content (dashboards, reports, scorecards and other tools) to provide your staff working at different levels of the organization.
Configure bots, agents to schedule reports, alerts and notifications on emails, mobile phones, etc. to enable timely actions.
Build enterprise pixel-perfect and real-time reports to be generated with company logos or pre-designed form layouts
Eliminate silos and establish a single source of trusted data, encouraging collaboration across all lines of business(LOB)
4
5
Data Management and Beyond
Operate with new agility across all business functions with the right strategy in place. By leveraging our robust experience across multiple industries and markets, we offer:
Governance, compliance, and monetization where applicable
Turnkey solutions based on best practices for your industry
Custom solutions to fit your specific goals and needs
4
5
Expertise in Machine Learning (ML), Internet Of Things (IOT), Data Science, Data Analytics, Advanced Analytics, Cloud Analytics, Engineered Systems, Enterprise Reporting, ETL and Data Warehousing.
Expertise in most Analytics, ETL, EDW platforms and technologies listed in Gartner's Magic Quadrant Report.
Serving global Analytics clientele across industry verticals for over a decade.
Qualitative architecture, design and code reviews to incorporate best practices.
Speridian's unique implementation methodology ensures best practices in Agile, DevOps and other methodologies.
Analytics Practice in Action
Insights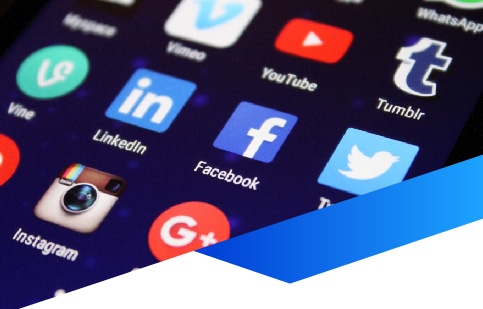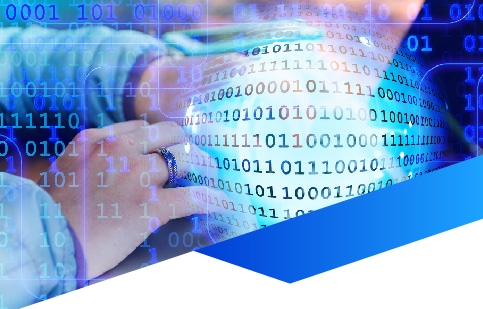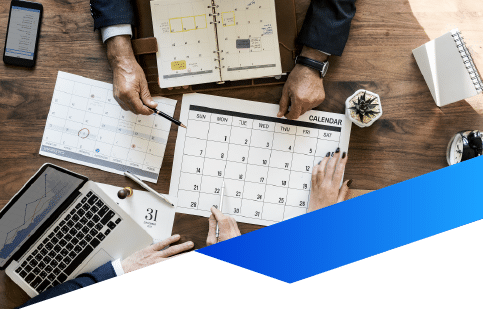 Let's talk about gaining intelligent insight from your Business Analytics.