Business focus
Technology-fueled innovation
Delivery excellence
Top solutions that help you realize your vision
Featured
Offerings
Application
Modernization
Bridging the gap between legacy and cloud
Why 
Speridian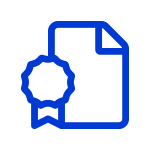 1000+
Employees
Worldwide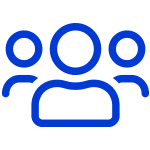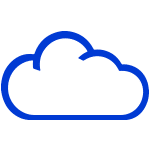 100+
Cloud Implementations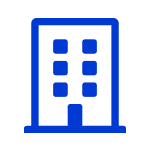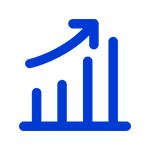 Top
100
Fastest Growing IT Services Companies

Focused on
Next‑Gen
technologies
Successful outcomes across all industries
CHOOSE YOUR INDUSTRY
❮
❯
5 days ago
Did you know that Covid-19 is forecasted to increase US delinquency rate by 6.5% and insolvencies by 25% in 2020? Visit our blog to read about 7 Reasons to be Prepared for Increased Delinquency in 2021- bit.ly/3jerA...
0
0
Latest happenings at Speridian
News & Events
August 11, 2020
Speridian Technologies Expands Popular SAP SuccessFactors Service to North America...
July 29, 2020
We are pleased to welcome Business Advantage Consulting, Inc. to the Speridian family of companies as a wholly owned subsidiary. Business Advantage is a business and technology...
Get Started.
We can help your business grow with our industry leading technology solutions and services.