The most efficient business processes require the right tools to optimize your team's productivity.  As technology platforms that promise increases in productivity move into the cloud, finding a partner who can help you channel these tools into meaningful outcomes for your team is key to establishing lasting productivity gains.
Speridian is dedicated to building next-generation products and platforms leveraging the latest advances in the Microsoft suite.  We create and manage solutions by leveraging our risk balanced transformation approach to empower your staff to get the job done quickly and realize undiscovered profits and opportunity.
We offer a full-range of Productivity Tools services
Our
Services
Design, Development and Implementation
Our deep understanding of workflow and process automation combined with our expertise in cloud technologies allows us to design unique solutions customized for your business. Our holistic approach provides you with:
A roadmap for your business transformation
Assistance from our development operations enabling you to modernize your applications on time and under budget
An implementation roll-out minimizing business disruption, and evaluate effectiveness after going live to allow us to make changes to maximize productivity
4
5
Maintenance and Operations
Leverage our resources for help beyond implementation and strategy. Our cloud technology experts are here to help with:
Ongoing maintenance, support, and operations excellence, allowing you to stay focused on innovation throughout your organization
Greater agility in your daily operations, helping you maintain your competitive edge
Increasing your organization's efficiencies, saving you money
4
5
Application Testing
Before going live with a new application or environment, you need to put it through the ringer. Whether the application was developed by Speridian or a third-party, we leverage
Best-in-class testing tools for manual and automated testing
Testing for load and user-functionality to ensure the application is ready for go-live
Security testing, helping you avoid crippling outages and data breaches
4
5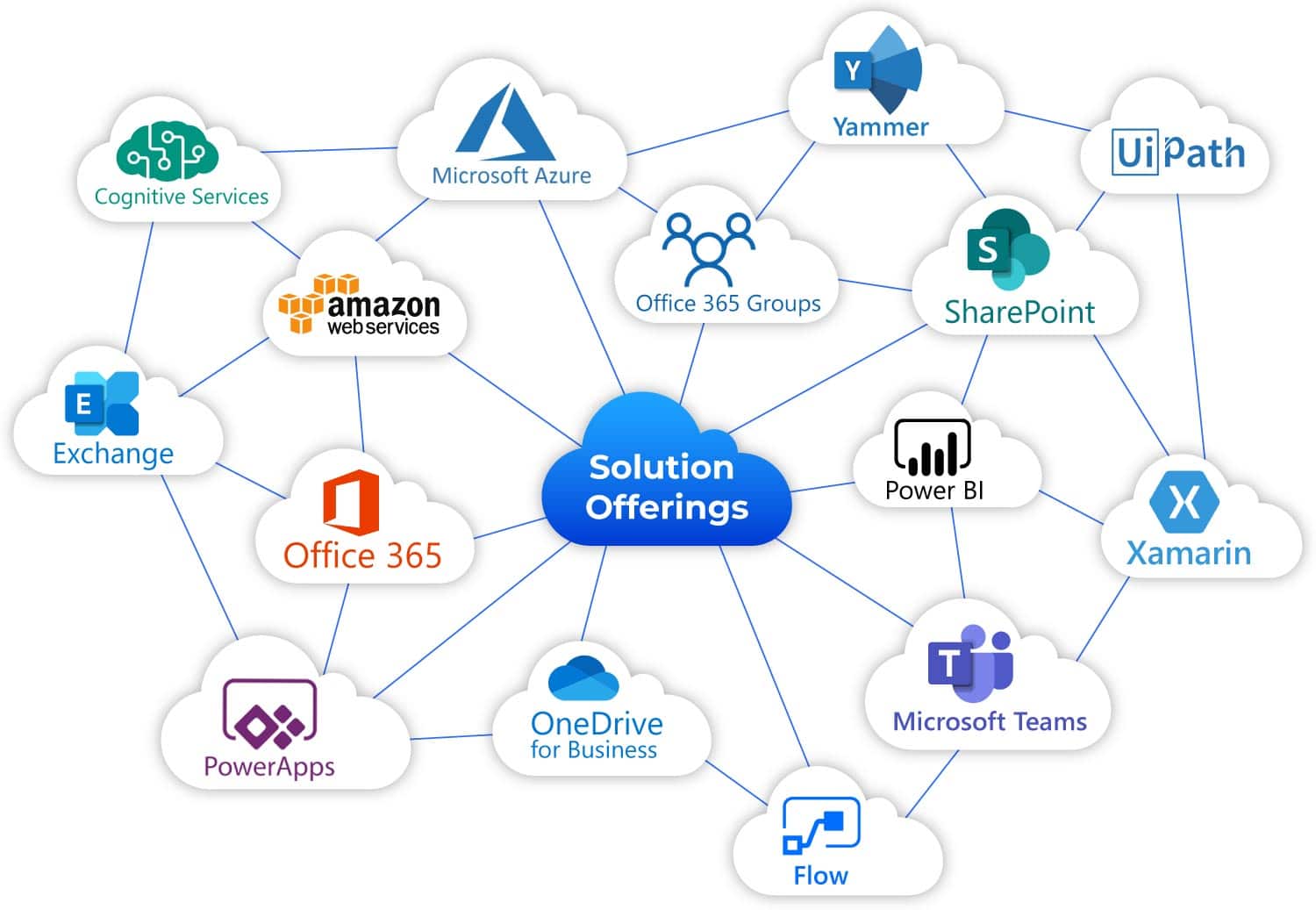 Strong expertise across major verticals and industries
One of the Select Microsoft Managed Partners in North America
Reduce costs and complexity of technology administration
Experience efficient growth with our turnkey management solutions
Focus on business innovation instead of network infrastructure management
Productivity Tools in Action
Insights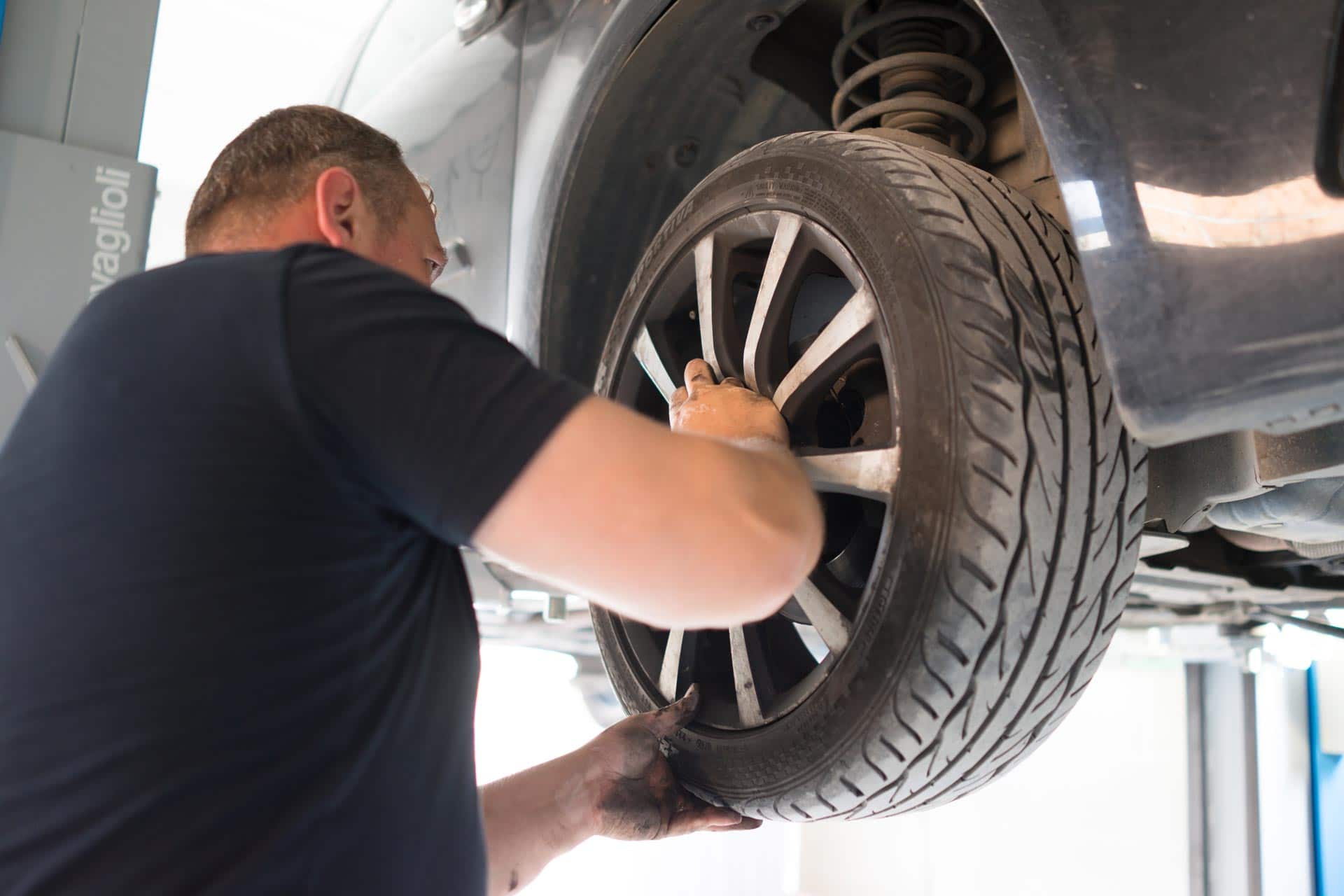 Implementing and Leveraging SharePoint for a Global Leader in Automotive Manufacturing
Our client is a global leader in remanufacturing and supply of aftermarket automotive parts. With over 3,000 employees in 8 locations and across 4 countries.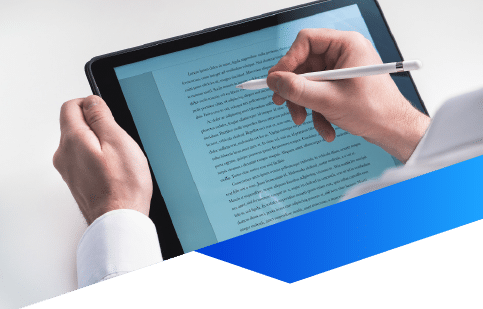 Application Modernization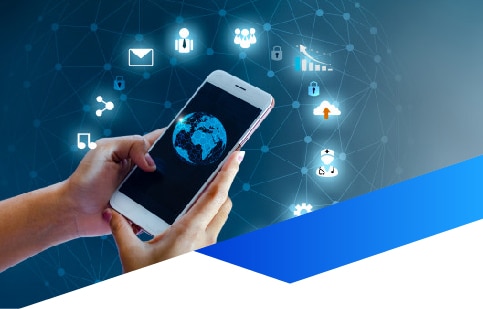 Application Managed Services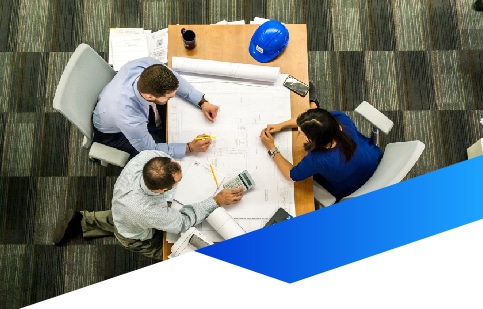 Let's work together on increasing enterprise productivity.