Build a career with endless opportunities
Overview
Are you ready to thrive in an inclusive, multicultural, open and diverse environment that provides endless opportunities to learn, grow, and leave your mark? Then you have come to the right place.
We facilitate growth for our employees on personal and professional levels, providing many opportunities for them to pursue their own version of happiness and achieve excellence.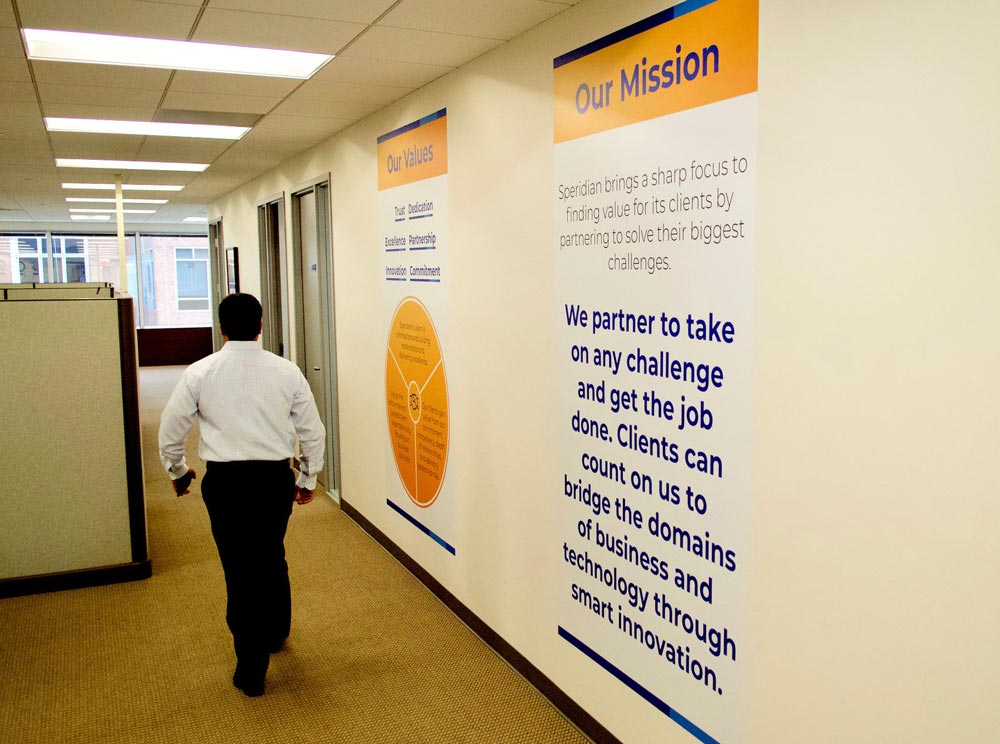 We promote a people-first, inclusive & open culture, encouraging idea-sharing & well-being in workplace for everyone
Improving our local communities, the natural environment, and the world through responsible, global corporate citizenship
We believe in a transparent workplace, with our leadership communicating openly and committing to honest and transparent practices
Find your own passion
Openings
Interested in working with us?
Our
Mission
Speridian brings a sharp focus to finding value for its clients by partnering to solve their biggest challenges.
We partner to take on any challenge and get the job done. Clients can count on us to bridge the domains of business and technology through smart innovation.
Our
Values
Discover what's at our core, helping us drive growth and provide exceptional results.
Equal Opportunity
Statement
Speridian is an equal opportunity employer. In accordance with applicable law, we prohibit discrimination and harassment against employees, applicants for employment, individuals providing services in the workplace pursuant to a contract, unpaid interns and volunteers based on their actual or perceived: race, religious creed, color, national origin, ancestry, physical or mental disability, medical condition, genetic information, marital status (including registered domestic partnership status), sex and gender (including pregnancy, childbirth, lactation and related medical conditions), gender identity and gender expression (including transgender individuals who are transitioning, have transitioned, or are perceived to be transitioning to the gender with which they identify), age (40 and over), sexual orientation, Civil Air Patrol status, military and veteran status and any other consideration protected by federal, state or local law (collectively referred to as "protected characteristics").
Global opportunities
We love to see our employees go places, literally! Our global offices welcome peers from all over to learn and grow.
Growth
Make your mark in one (or many!) of our thriving lines of business. With our hyper-growth plans, there's lots of opportunity to evolve.
Excellence awards
Our employees have skin in the game with our global MVP awards and Emerging Leadership awards. We work, play, and win together.
Giving Back
Contributing locally is part of our corporate DNA. We empower our employees to be the change they wish to see across the globe.
Benefits
Competitive compensation and benefits plans, including robust healthcare and retirement programs long-term prosperity.