For organizations still relying on legacy systems for business-critical functions, the goal of digital transformation can feel unreachable. Legacy Application Modernization allows you to update existing legacy systems to leverage new technology for maximum business efficiency.
Speridian makes your legacy applications more agile through leveraging intelligent automation, enhanced global delivery capabilities and specialized skills, allowing new technology adoption. Your organization can move at a pace that's comfortable for you, starting with the initiatives providing the most benefit to your organization while mitigating risk and avoiding downtime.
We offer a full-range of Legacy Application Modernization services
Our
Services
Discover and Categorize
Before diving in, we need to determine the best route to move from legacy to sleek and modern. To chart our course, we'll work with you to:
Conduct an application health assessment to provide an accurate understanding of the system and process currently in place
Take inventory on your list of business critical applications to give us a lay of the land on what is used, providing insight into processes and functions
Develop a bullet-proof plan to ensure no critical functionality is missed, and provide guidance on implementing best practices
4
5
Analysis and Design
Where we start to plot our course, including checkpoints along the journey to modernization. Once we've completed discovery, we'll work with you to:
Weigh each candidate application to come up with a plan for maximum impact while minimizing business disruption
Conduct a deep analysis of the application, exploring the structure of the code, including dependencies
Develop a roadmap and plan for a smooth migration and execution
4
5
Rationalize and Execute
Where our careful planning starts to pay off. We'll work together to:
Extract the business functions executed by the application code and enhance processes for maximum efficiency
Develop an implementation and testing strategy to minimize business disruption and mitigates risk
Fine-tune processes with modernization and transformation in mind, ensuring the new system and processes will carry you well into the future
4
5
Deploy and Support
Finally, where our vision of modernization comes to life after all the effort that went into careful planning and precise execution. Together, we'll:
Move your application to a modern, more cost-effective environment, allowing for a smooth transition all while minimizing disruption to the business
Continue to monitor the application to ensure everything is running smoothly, measuring for performance from a server load and resource usage perspective
Retire the legacy mainframe once everything is cut over to the new environment, allowing you to leverage new technologies such as cloud and mobile computing for complete digital transformation
4
5
Extend the life of legacy applications at a significant savings compared to replacement
Breathing new life into non-performing systems for increased productivity
Migrating custom solutions to more sustainable, modern infrastructure
Informed perspectives on new, cost-effective ways to maintain applications and platforms
Reliable outcomes to help you maximize existing IT systems long term while reducing costs
Legacy Application Modernization in Action
Insights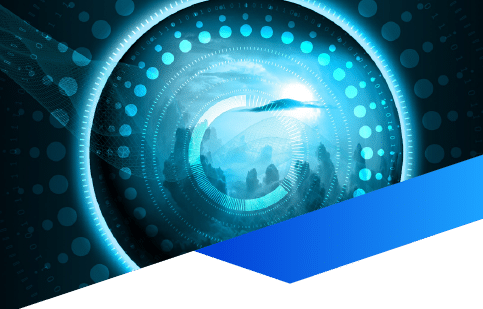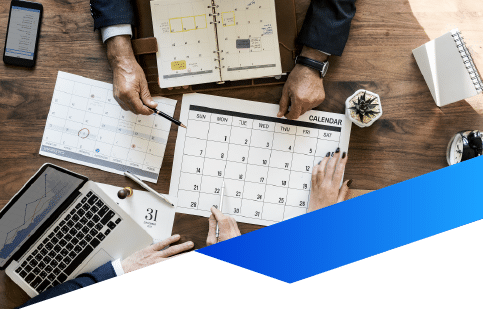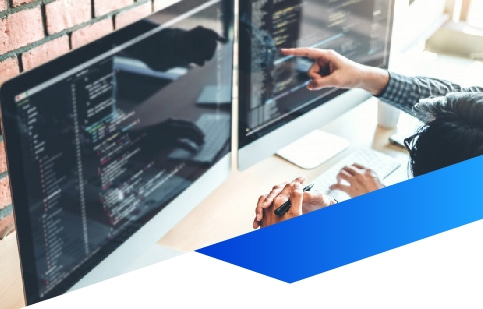 Ready to modernize your legacy applications? Let's start a conversation.