Speridian's Custom Application Development Services provide strategy, transformation, implementation and management of any custom or packaged application, easing the burden on your IT resources.
Our knowledgeable development resources assist with modernizing legacy applications and developing bespoke software and applications based on next-gen technologies.
Whether your application is homegrown or an off-the-shelf system, our experienced software architects will conduct a thorough analysis to understand your specific use-case, developing and delivering a solution that delivers maximum benefit to your organization.
We offer a full-range of Custom Application Development services
Our
Services
Custom Application Development and Implementation
As your business evolves, we help you get ahead of technology challenges before they arise by:
Developing, maintaining and supporting applications that are custom-tailored to your business needs
Providing flexible applications built on the latest technology that is secure and compatible with legacy systems
Guaranteeing our custom-developed solution will be scalable, maintain data integrity, and provide superior performance to support your business goals
4
5
Mobile Development
With our rich experience in mobile development, we offer:
Custom-built mobile applications that allow flexibility of accessing information from anywhere
Seamless, native applications across both Android and iOS
Mobile apps built for Business-to-Business (B2B), Business-to-Consumer (B2C), or Business-to-Employee (B2E)
4
5
Application Testing and QA
Before going live with a new application or environment, you need to put it through the ringer. Whether the application was developed by Speridian or a third-party, we:
Leverage best-in-class testing tools for manual and automated testing
Test for load and user-functionality to ensure the application is ready for go-live
Help you avoid crippling outages and data breaches
4
5
Strong presence and expertise across major verticals with referenceable customers
Well-versed in Agile and Waterfall, XP, Rational Unified Processes (RUP) and Scrum
Java Center of Excellence (CoE), ensuring quality and shortened development cycles
.Net CoE providing high quality IP by leveraging the latest technology and processes
Application Development in Action
Insights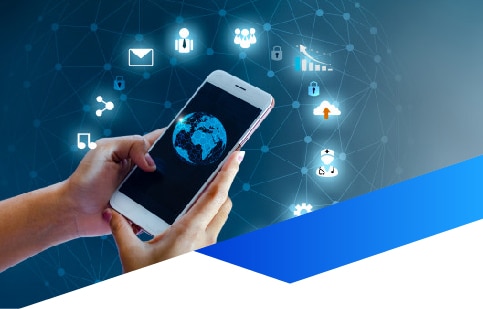 Application Managed Services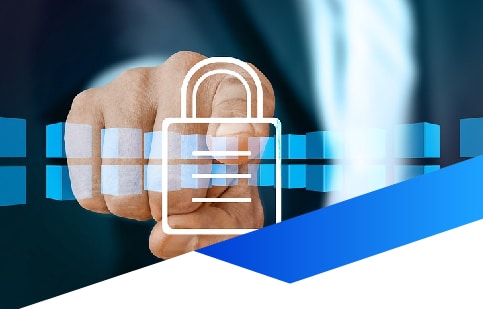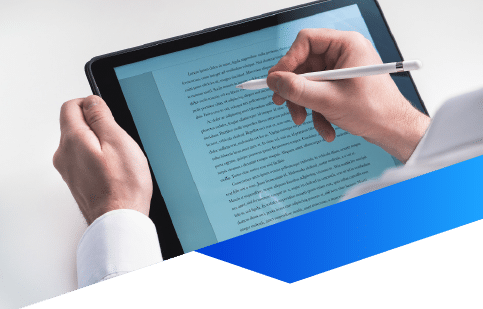 Application Modernization
Let's talk about your application development goals.