One purpose, many missions
Overview
As a global Information Technology Consulting Company, we help clients modernize their businesses through Digital Transformation.
At our core, we are an Information technology consulting and services company with a proven track record of solving business challenges with our unique, industry-based consultative approach.
Business focus
We care deeply about helping you tackle your biggest business challenges and doing what's right for your business at every step. We entrench ourselves in your processes and enmesh our resources with yours, working in tandem to enable long-term success
Technology-fueled innovation
As technology nerds, we can help you modernize your business using next-gen digital and cloud solutions. We will enable you to become a leader in your industry, outdo your competition, and fuel your thirst for innovation and disruption.
Delivery excellence
With deep knowledge and expertise across many industries and verticals, we deliver high-value, high-quality solutions to support your business growth and objectives. We believe in driving connection and teamwork, taking ownership and simply getting things done right.
We are always thinking about the next
Our 
Achievements
The Speridian Advantage
Global leaders in Digital and Cloud technologies
Experts in Business Modernization
Experience in Customer Experience solutions
Global Delivery Model
Awards and Recognition
Endorsed by industry experts and the media alike, we have consistently been recognized for our phenomenal growth and technology prowess in the highly competitive ITES industry.
Read more
Corporate Responsibility
At Speridian, the principle of corporate responsibility and sustainability is more of a culture. Believing in and contributing to the communities we live in is deeply embedded in our corporate DNA.
Read More
Why our clients choose us
Our
Values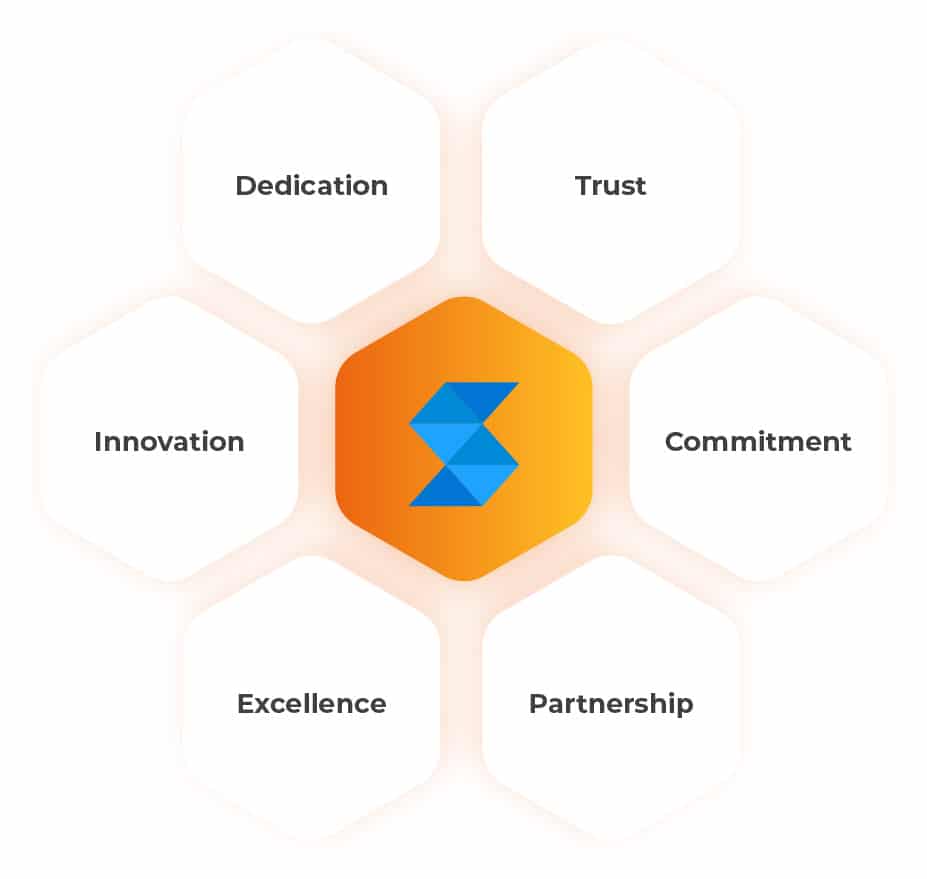 Speridian was born with a vision that is centered around relationships and delivery excellence.
A core principle of Speridian has been the willingness to go the distance, to exceed expectation beyond technology by focusing on business solutions.
At the core our value is based in commitment and competency, the depth of our relationships and an advisory leadership role that is focused on finding value for our partner clients.
Recognized globally for doing the work we love
Awards
Endorsed by industry experts and the media alike, Speridian has consistently been recognized for its phenomenal growth and technology prowess in the highly competitive IT services industry. It is both a great honor and a special gratification to be acknowledged with awards for doing the work we love.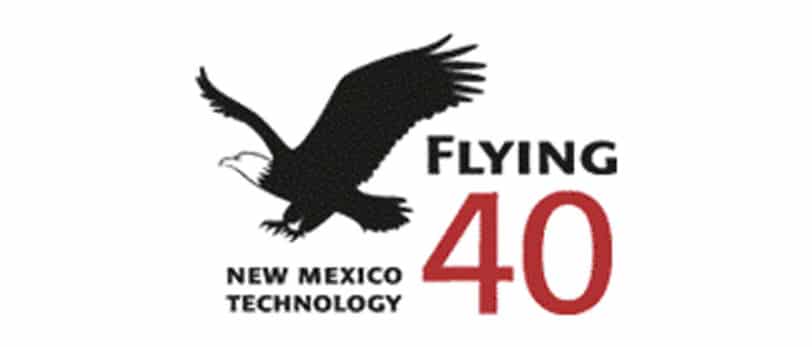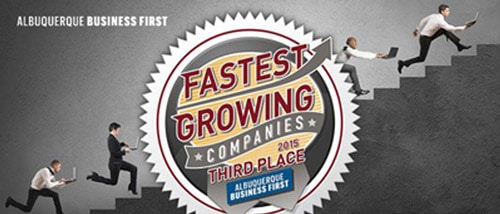 Fastest growing company, 2015 - Albuquerque Business First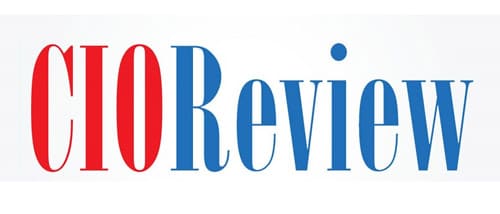 CRM Technology Company of 2013,CIO Review India Edition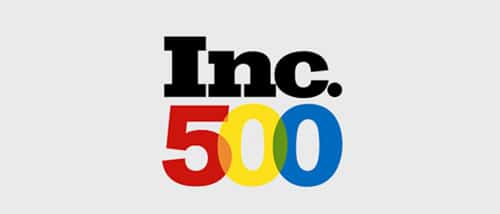 Inc. 500, America's Fastest-Growing Companies, 2012–2013
A snapshot of our extraordinary growth journey
Company
History

High performance teams that deliver
Our
Leadership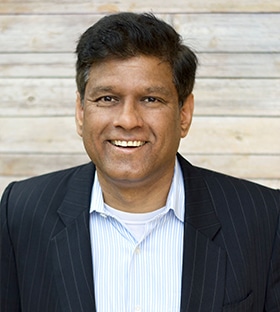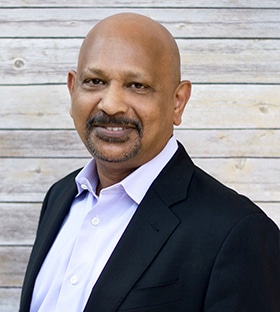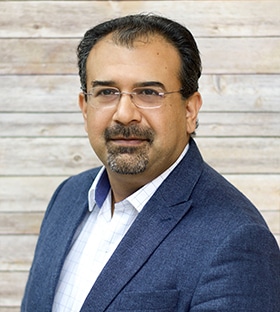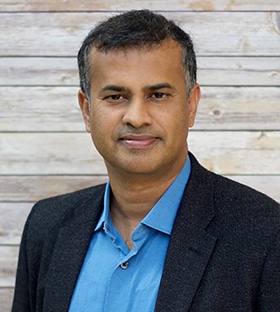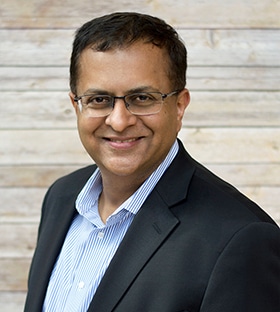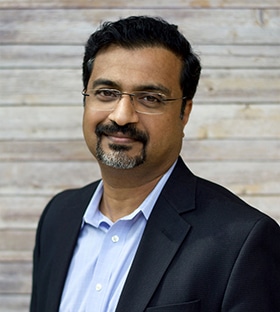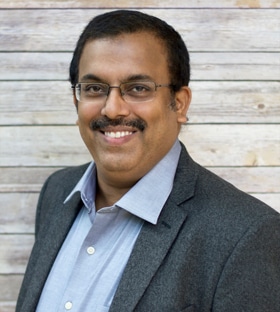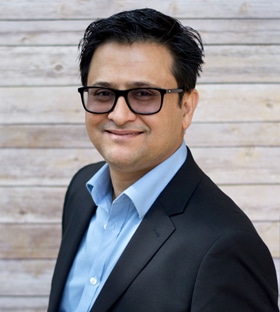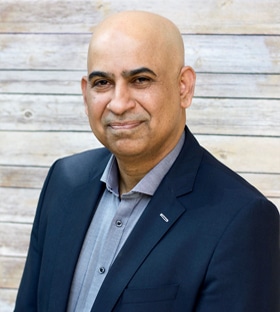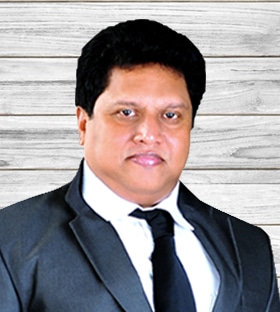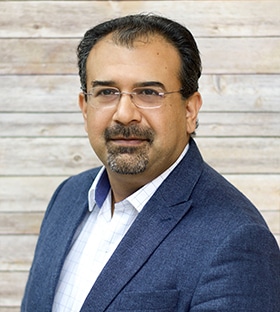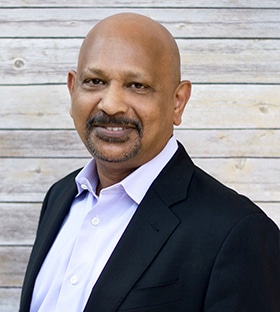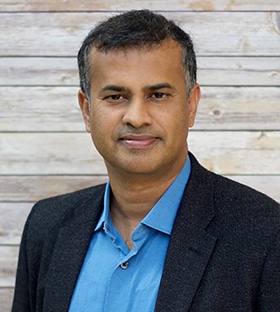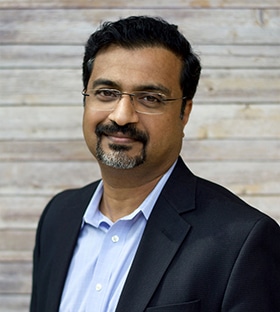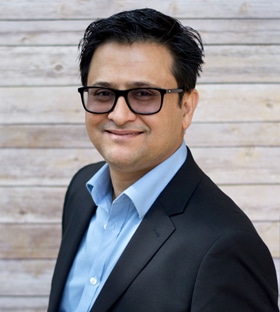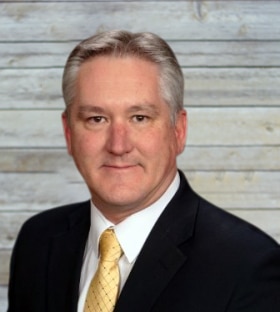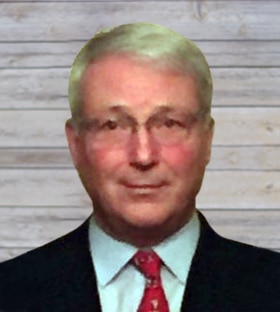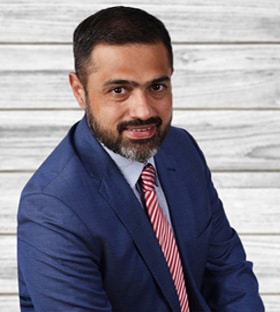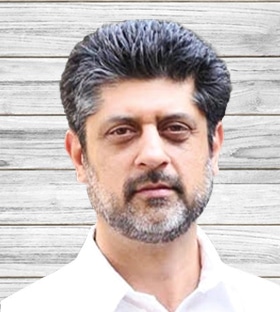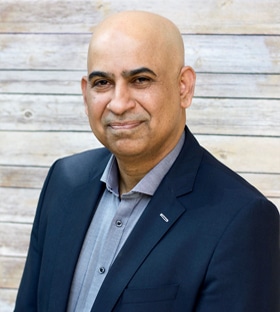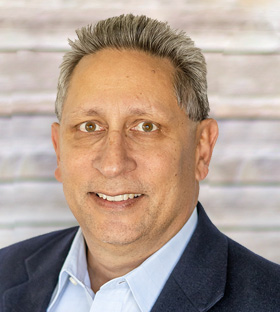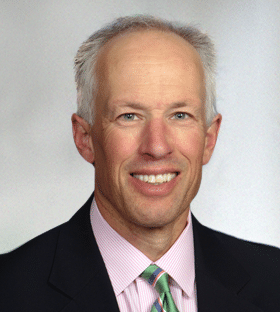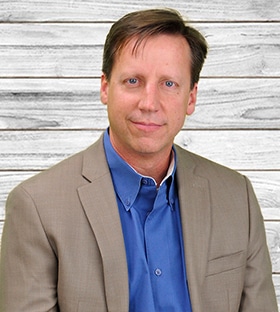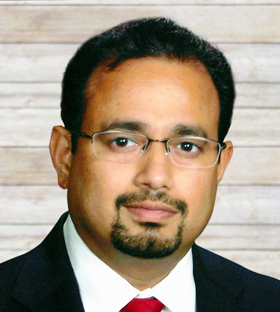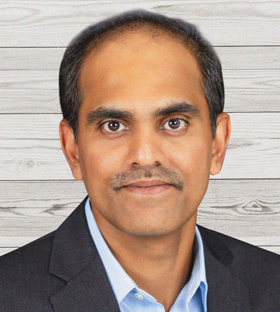 Get Started.
We can help your business grow with our industry leading technology solutions and services.