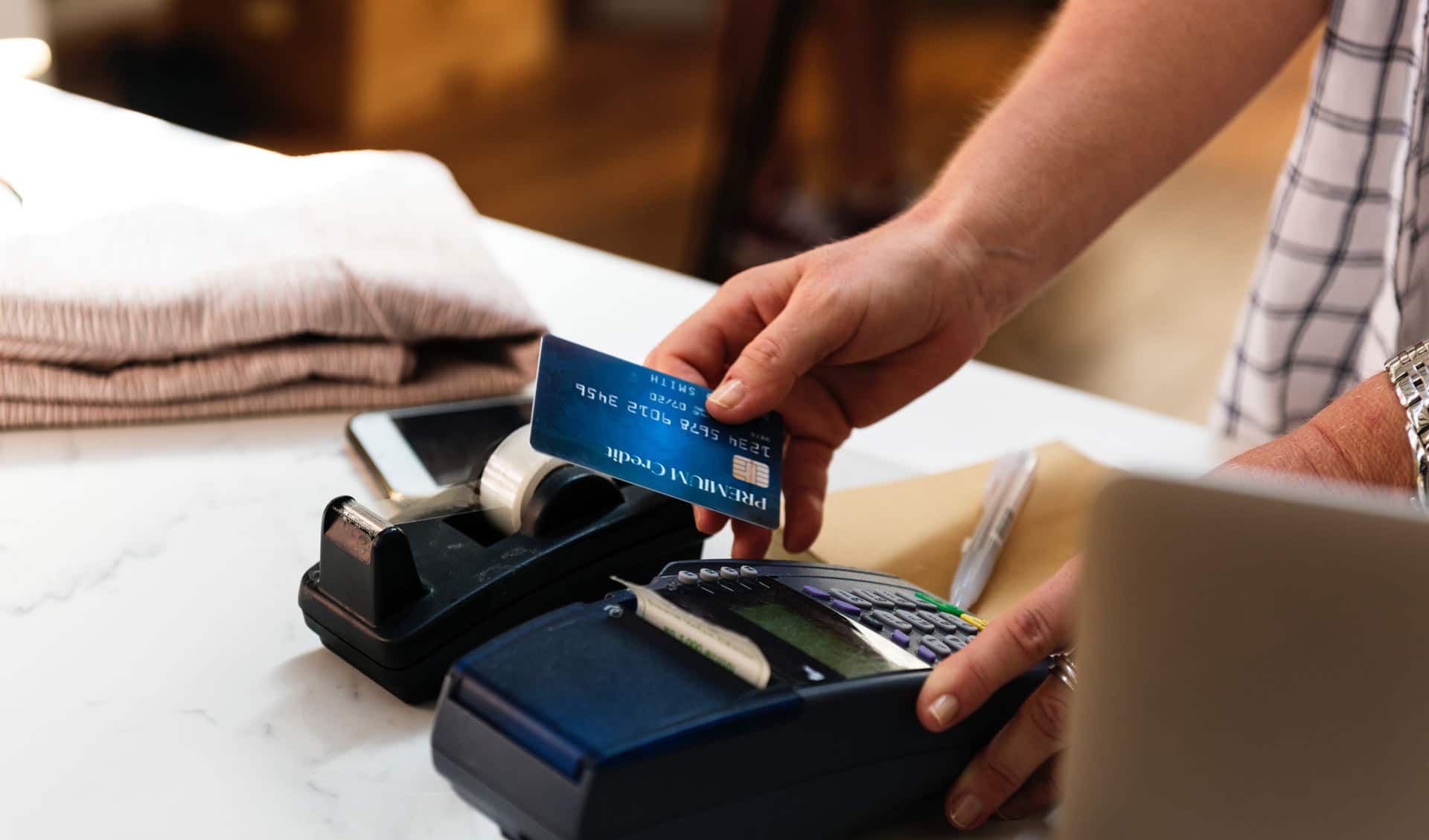 Speridian's Beacon is the industry leading suite of banking solutions catering to various needs, such as Core Banking, Loan Management, Loan Origination, Credit Monitoring, Collection solutions, Banking Analytics, and Financial inclusion solutions. With more than 25 years of experience, and over 200+ financial institutions as clients, Speridian brings a range of financial software products suitable for your business needs. In this era of digital transformation Beacon helps you easily adopt best in class solutions to meet industry needs and to satisfy the demands of your customer base. With a global presence, Speridian provides best in class customer support for your every need.
Beacon

Banking Solutions

Explore the various products of Speridian's Beacon family below. The user friendly and technically proven solutions are suitable for every sector of the banking industry from Public or Private banks, Scheduled commercial banks, Regional Rural Banks, Credit Unions, Co-operative Banks, NBFCs, or MFIs. Flexible and affordable, Beacon solutions meet the budgets of any class of Financial institution. Please refer to the case studies to find out how our customers view Beacon solutions.
Beacon Core Banking Solution

A cutting-edge, browser-based, banking application. Comprehensive and easy to use, it creates a feature rich platform for introducing new products, services, and controls.
Beacon Core Lending Solution

Speridian's Core Lending Solution is a comprehensive, integrated, customizable, browsed based solution, designed to manage the complete loan lifecycle.
Beacon Loan Origination System

Speridian's Loan Origination Solution facilitates swifter loan processing, which increases Business Penetration.
Beacon Data Analytics Solution

Beacon Data Analytics Solution helps to control and manage the overall performance of the organization. It converts raw data into actionable insights.
Beacon Financial Inclusion Solution

Take Financial Inclusion to the next level. Include the underserved masses by bringing banking services direct to their doorsteps through our Beacon Financial Inclusion Solution.
Beacon Delinquency Management Solution

Automate credit risk monitoring and management using Speridian's Beacon Delinquency Management Solution. Offering five powerful modules, answers are just a few clicks away:

Early Warning Signals
Contact Tracking and Follow-Ups
Analytical Workbench
Litigation Management Solution
Online One Time Settlement Solution
Beacon Mobile Banking Solution

A highly customizable mobile banking solution that opens opportunities for new and existing clients. Offering an easy to use interface and embedded security features, this application helps clients complete most of their regular transactions on their own.Learn More
Beacon E-Village

Enables a digital payment system, available to both customers and businesses. Safe, secure, and accessible by either smartphone or landline, this creates an excellent opportunity for cash constrained communities.Learn More
Flexible platform, easily accommodates market driven business changes in rapid turnaround time
Scalable architecture to accommodate evolving technological needs
Robust project management and operational practices to enable the timely completion of projects
Our best in class secure development practices brings to you strong and sound solutions with optimum value
User friendly, feature rich, and easy to use interfaces enable you to easily onboard new users, or switch users
Simple and easy options ensure you meet regulatory compliance
Get Started.
Let our industry leading technology help transform your business.