Good people are hard to find, especially with the right amount of skills and experience to help achieve the business objectives of the enterprise. And with people being a business's greatest asset, it's critical to hire and retain highly-skilled, highly-motivated staff.
Speridian's Staffing Professional Services allow you to leverage top talent when and where you need it most. We provide skilled resources to help you meet project deadlines and address skill shortages within specific business processes while remaining flexible and cost-effective for your organizational objectives.
We offer a full-range of Staffing Professional Services
Our
Services
Staff Augmentation
Employ the help you need when you need it. We offer a full suite of staffing services for maximum productivity, including:
Contract
Contract-to-Hire
Direct Hire
4
5
Complete Project Staffing
Make sure your projects are executed on time and under budget. Our Project Management Office services include:
Customizable and sustainable operations support for project management
Project steering, organization, and methodology
Improved communication within the program team to ensure strategy alignment and avoid scope creep
4
5
Our Recruiting Process
Our staffing resources will help you eliminate hiring headaches and identify the right talent with our precise recruiting process. Our talent acquisition resources will:
Understand your needs by gathering job requirements and performance expectations
Utilize hi-tech recruiters to identify qualified candidates from our existing talent pool and external sources
Pre-screen candidates to identify the right technical and cultural fit, and complete background verifications
Present qualified candidates and coordinate interviews with the hiring manager
Confirm and on-board the right candidate, including periodic check-ins to ensure a successful match
4
5
Access to experienced talent to meet your objectives and deadlines
Decreased burden without sacrificing quality of talent
Objective, fresh perspectives to help uncover growth opportunities
Employ talent with the perfect blend of skills for your current projects
Flexibility to add or remove talent as needed according to your needs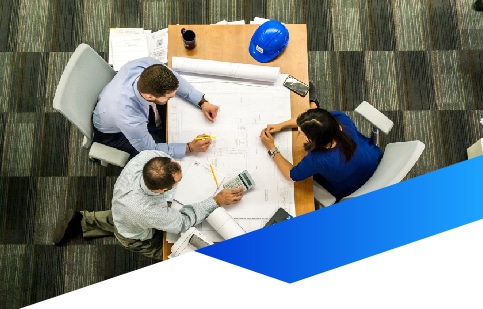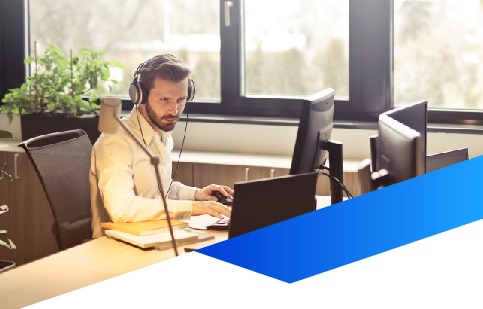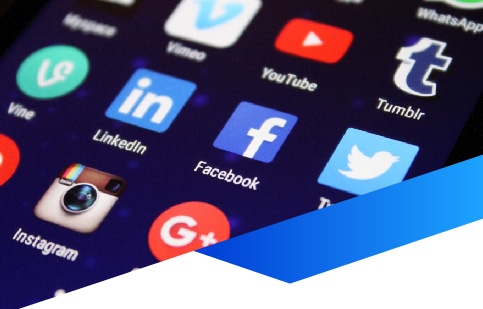 Let's talk about achieving greater growth with the right talent.