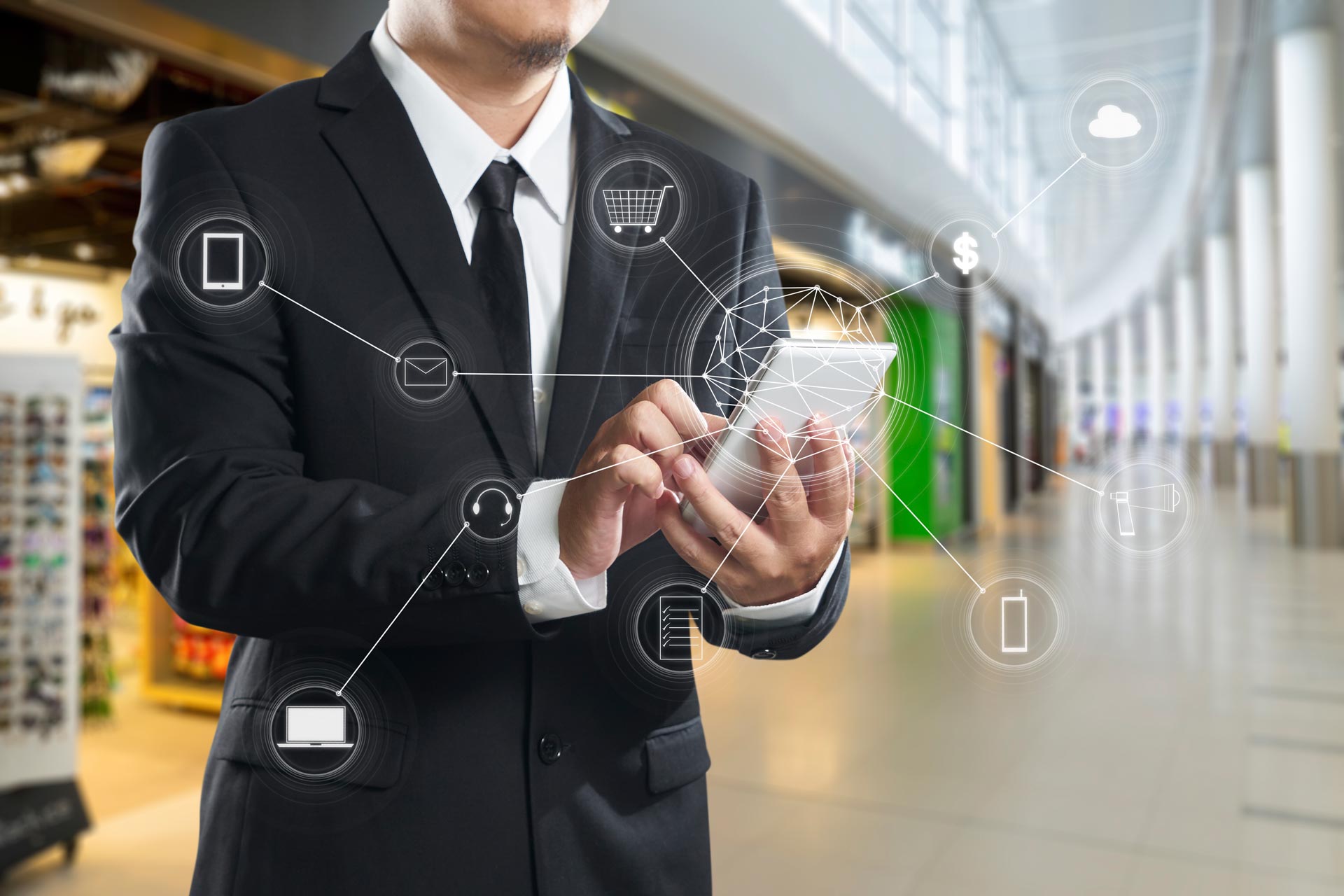 Speridian's Beacon Core Banking Solution enables Indian bank to automate end-to-end operations
Client
Our client, a major Indian bank, became the first bank in the country to automate their Core Banking.  They did so by adopting Speridian's Beacon Core Banking Solution (CBS).  This adoption helped change the landscape for Indian banking nationwide and our client is now the largest Urban Co-operative Bank in Kerala by business volume. 
Customer Situation
While a successful business, our client was struggling to manage day to day operations.  Encumbered by manual processes that used a variety of stand-alone systems, simply keeping the lights on was difficult.  Operations were expensive, reporting was problematic, and the constraints of keeping things afloat limited their ability to pursue growth opportunities.  They needed to automate their systems. 
Speridian's Solution
The browser-based, centralized Beacon Core Banking Solution, which connects front-office activities with back-office systems, enabling real-time processing of key financial transactions eliminating redundant interfaces, and consolidating application services and components.  All 16 branches were migrated in a single step with both retail and corporate systems becoming operational during Go-Live. 
Speridian analyzed the client's situation and addressed it with Beacon CBS solution framework: 
Migrated to a web-based platform 
Centralized the banks data 
Integrated and automated processes and workflows 
Applied enhanced security and auditing measures 
Introduced real time reporting 
Introduced Non-Performing Asset management software 
Introduced automated Collections suite 
Introduced customized tools to address individual client 
Technologies Used
Speridian's Beacon Core Banking Solution 
Speridian's Banking Analytics 
Speridian's Mobile Banking 
Speridian's Core Lending Solution 
Business Impact
Beacon Core banking has proven a fundamental game changer for our client.  Operations have been streamlined in a way that speeds up service, improves reliability, lowers support costs, and improves the overall customer experience.  And by integrating systems and data sets, reporting is now more accurate and comprehensive, security has been improved, and resources reallocated to more productive work.  This combination has unleashed growth opportunities, allowing the bank to do what it does best, service the needs of the community. 
Get Started.
We can help your business grow with our industry leading technology solutions and services.