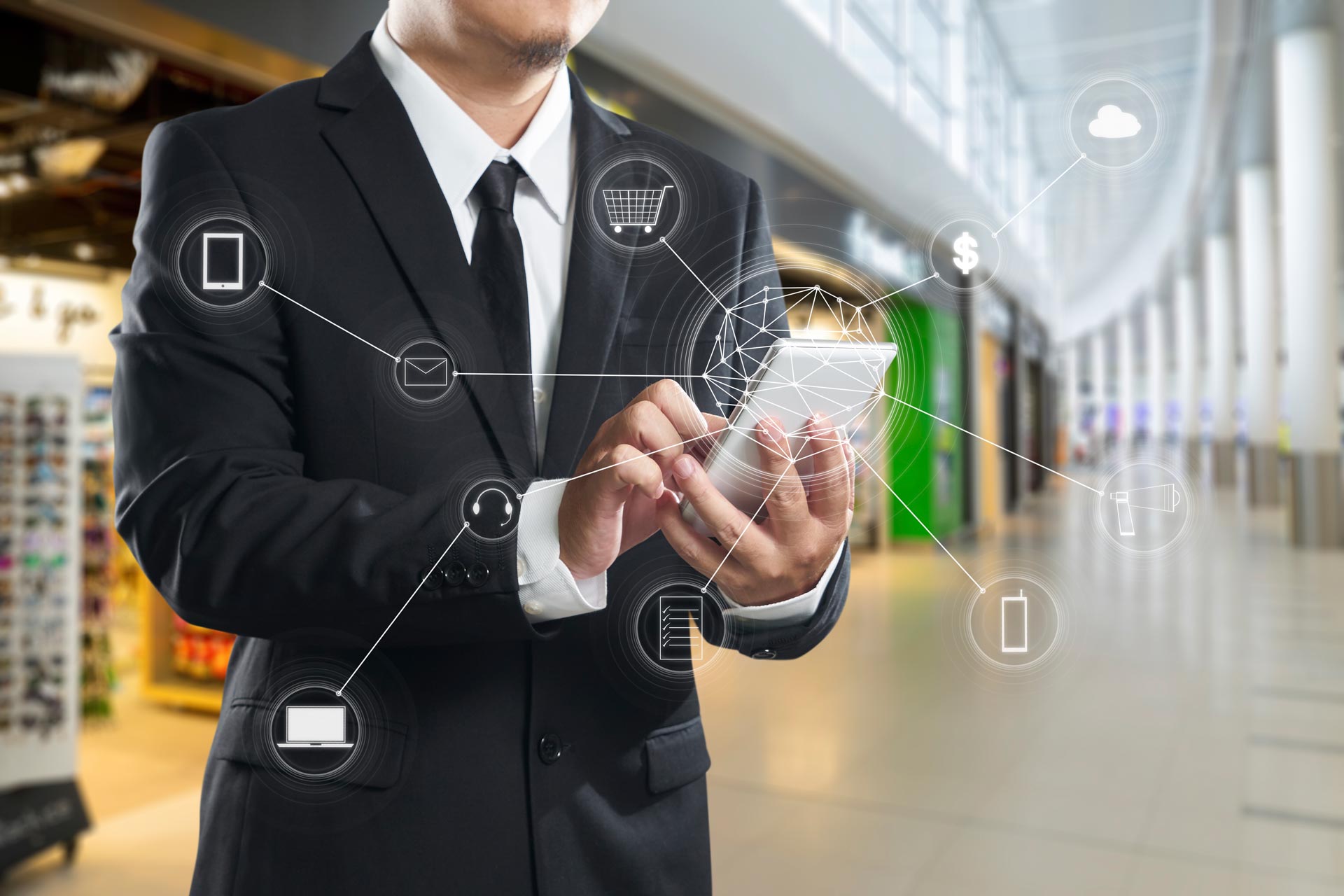 Speridian's Beacon Mobile Banking Solution enables anytime anywhere banking
Client
Our client, a major Indian bank, started using Speridian's Beacon Mobile Banking Solution, to provide simpler and easier mobile transaction services to their customers. This enhanced the Bank's appeal, particularly among the younger demographic.
Customer Situation
Our client needed the ability to provide a handheld mobile solution to their customer base.  Key needs were:
Ease of use
Automate common functions
Introduce personalized services
Support fund transfers via mobile
Offer Bill Pay functionality
Offer account alerts
Provide 24/7 service
Speridian's Solution
After careful appraisal of the client's needs, Speridian suggested their industry leading Beacon Mobile Banking solution. It not only met all the requirements but added several other functions that would enhance the bank's business and profitability.
Offers enhanced security measures to ensure that clients are rigorously protected
Provides real-time software updates
Fully meets all Compliance and Audit requirements
Provides error handling to ensure that all orders are completed properly before they are submitted
Offers optimized workflows to increase efficiencies and reduce transaction time
Users can download it from the Google Play store 
Technologies Used
Front End: Python, Django, Eclipse, ADT, SQLite
RDBMS: MS SQL Server or above
Business Impact
The adoption of Speridian's Beacon Mobile Banking solution made a substantial improvement to our client's daily operations.  It enabled their customers to perform most tasks without engaging bank officers, and to do so from anyplace, at any time, vastly increasing customer satisfaction.  With implementation completed within 5 days, the solution proved a perfect fit that has laid the foundation for this client's current business.
Get Started.
We can help your business grow with our industry leading technology solutions and services.