At Speridian, we take the principle of corporate responsibility and sustainability seriously. Believing in and contributing to the communities we live in is deeply embedded in our corporate DNA. We strive to be leaders in giving back, leaving a path for future generations to follow.
Our CSR strategy rests on 3 pillars:
Values and Ethics:

We embrace our core values of honesty, boldness, trust, freedom, solidarity, modesty and fun. Our business ethics principles are enmeshed with our business practices and employee welfare policies, making up a huge component of who we are and the way we conduct business

Environmental Sustainability:

We understand the impact we make on our environment and are committed to doing our part to reduce our carbon footprint. We proactively raise employee awareness on critical issues in sustainable development

Community Engagement:

We strive to positively impact the communities in which we live and operate. We support and encourage our employees to actively participate in community development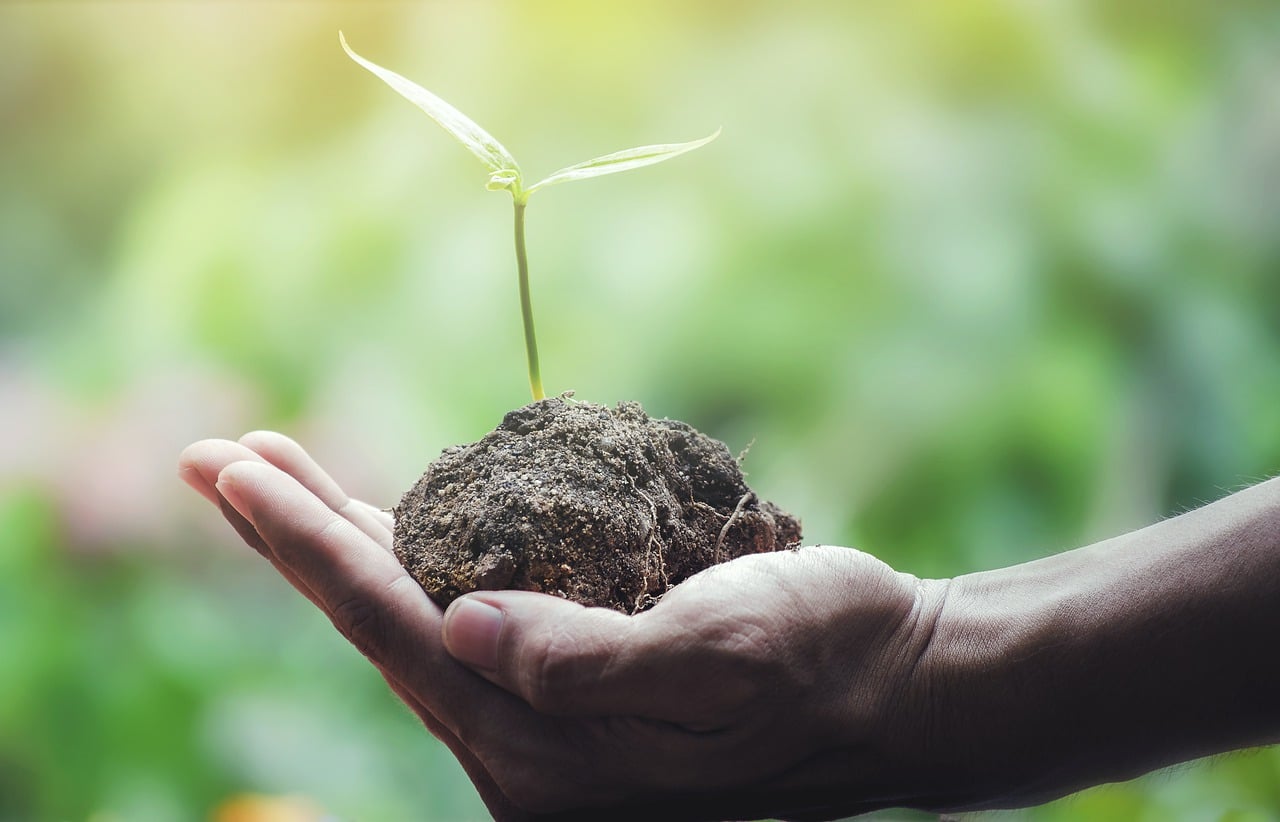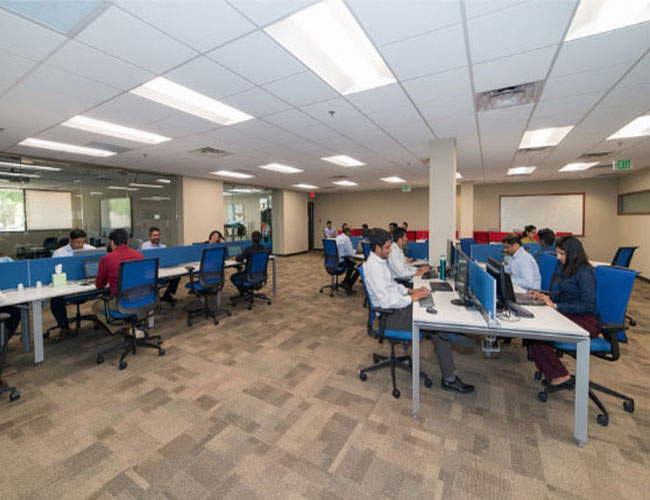 Boosting Local Economic Growth
In 2017, we cut the ribbon on our 20,000 sqft headquarters in the heart of Albuquerque, enough to house 300 talented resources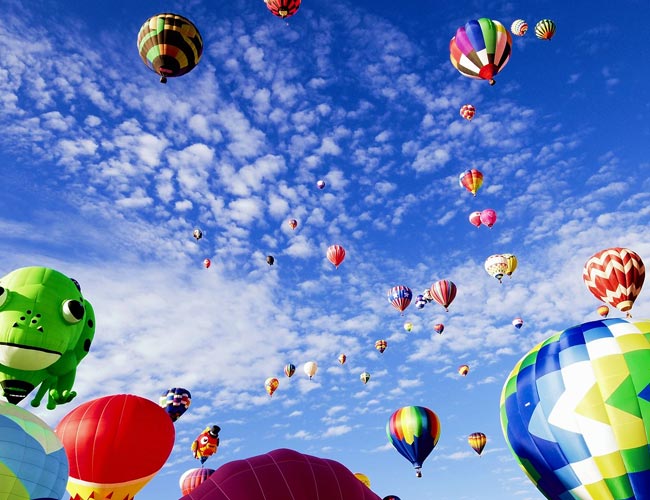 Promoting Local Culture and Events
We proudly sponsor local New Mexican festivals, including taking flight at the Annual Balloon Fiesta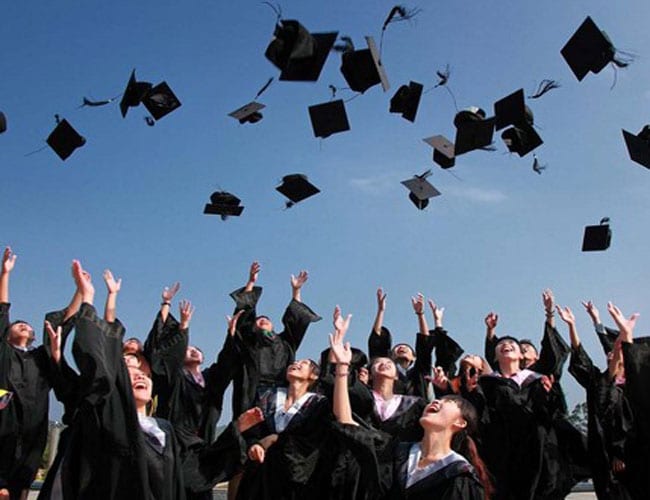 STEM Education
Speridian contributes to Science, Technology, Engineering and Mathematics (STEM) Education, providing the building blocks for future technology leaders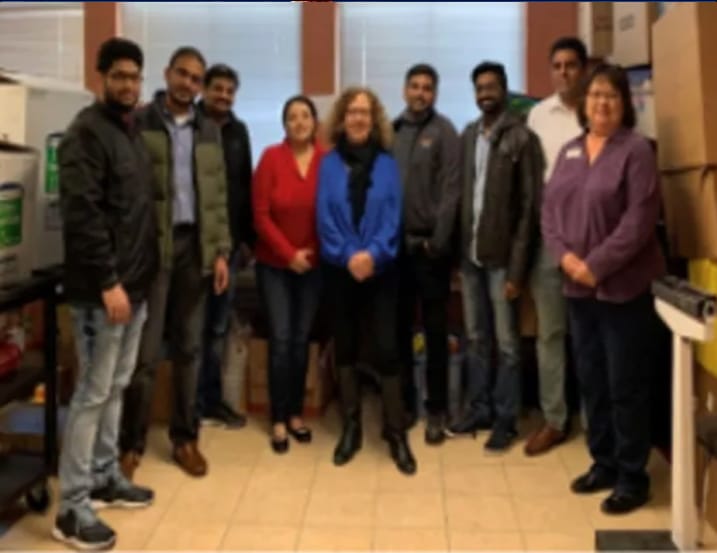 Annual Donation Drives
Speridian global offices organizes annual donation drives, contributing to the upliftment of the underprivileged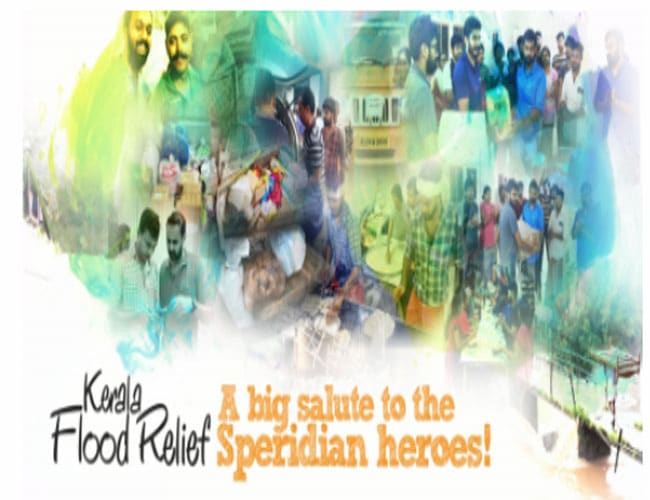 Natural Disaster Relief
We respond and reach out to communities affected by natural disasters and help in their upliftment, be it donations or voluntary services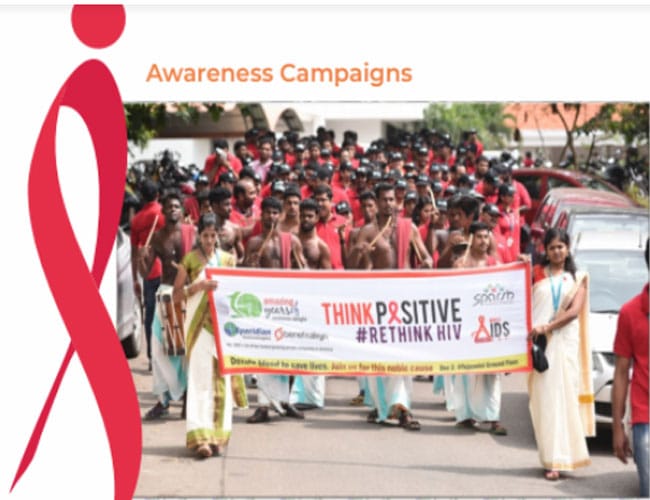 Awareness Campaigns
Our employees are driven to make an impact by organizing timely awareness campaigns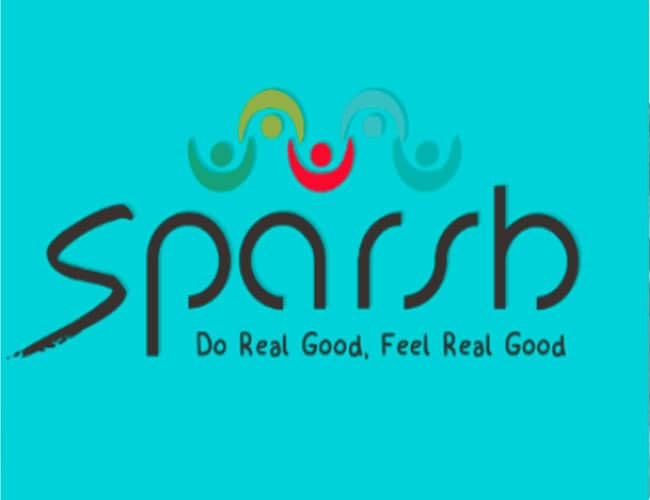 SPARSH - our unique CSR initiative in India
Sparsh started activities in November 2008, and is currently funded and managed entirely by Speridian Technologies Pvt. Ltd. staff.