Automation of NPA Recognition & Provisioning by BEACON IRAC
WEBINAR
Thursday 16th June, 2022 | Time: 4:00 pm (IST)
Reserve Bank of India has introduced, in a phased manner, prudential norms for income recognition, asset classification and provisioning for the advances portfolio (IRAC) of the banks so as to move toward greater consistency and transparency in the published accounts., latest by September 2022.
Key Business Challenges faced by Financial Institutions
Lack of LMS/CBS Integration and Decentralized Accounting System
Lack of NPA Automation
Higher TAT for Report Generation
Compliance Reporting needs to be streamlined
Manpower Dependency
BEACON helps to classify on rule-based parameterization, scheduled monitoring of loan portfolio delivering a seamless automated process throughout every point of operation.
Join us for this webinar to know how BEACON IRAC can solve business problems and enable the FIs to regulate the NPAs with the power of automation, process improvs and enterprise integration capabilities to overcome legacy system setbacks.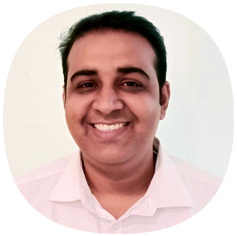 SPEAKER
Rajesh Mishra
NBFC consultant
BEACON Banking Solutions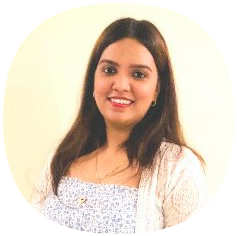 HOST
Shweta Bhingardive
Pre-Sales Consultant
BEACON Banking Solutions