Neptune 3.0: Unleashing the Power of Intelligent Automation
Thursday, 06th July, 2023 | Time: 11:30 am (IST)
Key Speakers: Sajeesh Paleri & Naveen Kunnath
It has become imperative for banks to manage delinquent loans efficiently and maximize successful loan recovery in a cost-effective manner to sustain profitability. A good NPA management solution will do the brute work of sorting through the entire loan database, identify probable NPAs and create workflows for efficient recovery of the problematic loans.
Neptune- NPA Mitigation tool, is a unique solution that monitors, tracks and tackles loan overdue to enhance our control over NPA and loan overdue. Neptune utilizes reports from legacy CBS that lack native NPA management support and creates a complete NPA solution package.

NPA and associated Report Generation – generation of requirement specific reports

Contact and Retrieval Workbench with Commitment Tracking – Contact procedures for loan retrieval and tracking progress of borrowers based on the commitment and alerts

NPA Dashboards displaying various parameters pertaining to NPA
Showcasing Various Classifications of Overdue
Discussing the benefits of Neptune
Live Demonstration of the Product
Different Classifications of Loan Overdue

Various follow-up methods in Neptune

The advantage of implementing Neptune

The information requested for various management functions will be discussed.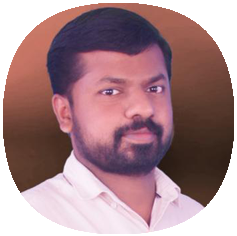 Panelist
Sajeesh Paleri
Project Manager
Professional Services – Beacon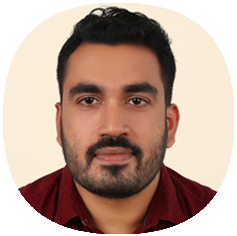 Panelist
Naveen Kunnath
Product Manager
Professional Services – Beacon