Founded in 2002, Ingenuity Consulting is a business and technology consulting company that is focused on helping businesses identify and implement the best possible information technology solutions.
These solutions boost our client's overall performance and profitability. Our core strength is helping organizations develop and implement IT strategies that directly impact their bottom line.
We are specialists in software development, application integration, infrastructure, and IT operations. In addition, we help develop your talent pool, so that you succeed in today's ever-changing technology landscape, and address the challenges of tomorrow.
Our
Solutions
While the technology landscape keeps changing by the minute; from software upgrades and cloud computing to SaaS and mobile accessibility, we at Ingenuity Consulting, take pride in helping our clients make sound technology decisions suitable for their business and budget.
When it comes to reviewing your technology infrastructure and cementing your application portfolio, Ingenuity can be your one-stop-shop for assessing the gaps in your armor, and empowering you to select the perfect blend of hardware and software suitable for your business. Our robust technology infrastructure solutions include:
 IT Leadership & Governance
Strategic IT Leadership
Leadership Development & Mentoring
Business & IT Alignment
IT Financial Management
Source Selection Process
Objective Analysis and Selection Methodology
Total Cost of Ownership Analysis
IT Infrastructure and Operations
Architecture Review
Operational Assessment & Improvement
Technology Lifecycle Management
Asset & Configuration Management
Compliance Evaluation & Risk Prioritization
Application Portfolio Management
Application Prioritization & Investment Analysis
Current Process Assessment & Validation
Business Application Investment Value Measurement
Forensic Analysis of Previous Programs/Projects
Project Rescue Leadership
We are Looking for dynamic
Java Software Engineer
SQL Server DBAs
Quality Assurance Analysts
.Net Software Engineers
Employees rank among the most trusted influencers when communicating about their company's engagement and integrity. Leveraging our multi-vertical experience, we help you to recruit, train and retain strong managers and executives, and thus create an environment of trust that will naturally improve your employee engagement and increase retention rates.
We offer a full-range of Ingenuity services
Our
Services
Software Implementation & Support
Our solution experts can assist you through your software development cycles, complex upgrades and also offer mission critical support, so you can focus more on your business and bottomline. We fill in the gaps in your IT resource infrastructure, and get your projects up and running quickly. Our strongholds include:

Executive Recruitment
CEO/CFO/CIO/COO
Vice President
Director
Supplemental Staffing
We have a solid track record and deep experience in staff augmentation services, spanning multiple geographies, cultural, business, project and resource needs. Identifying the perfect resource is more than a technical assessment. So, we carefully scrutinize each candidate to ensure that they are aptly qualified for the role in question, and has the right attitude and personality, which are critical to every project's success. Our primary goal is to ensure that our consultants are right for our clients, and that our clients are right for our consultants! Besides augmentation services for every technology and business domains, we also specialize in –
Enterprise Implementation
Microsoft
Siebel
Oracle
Salesforce
Workday
PeopleSoft
IT Supplementation
Program/Project Management
Business Analysis
Quality Assurance
Architecture
Software Development
Business Intelligence
Security
Database Design and Administration
Network Support
High performance teams that deliver
Our
team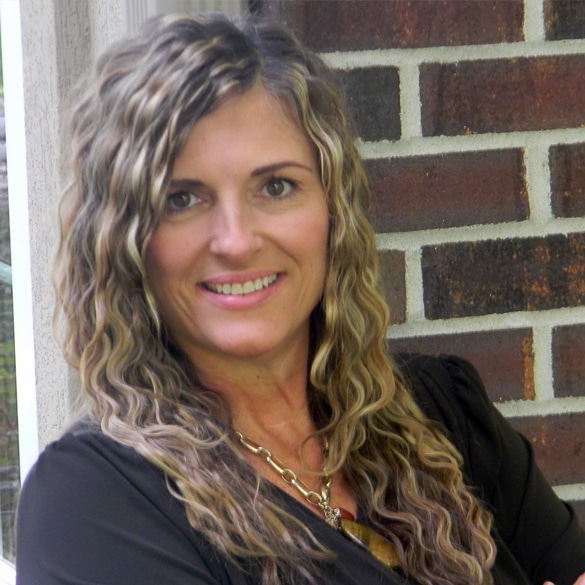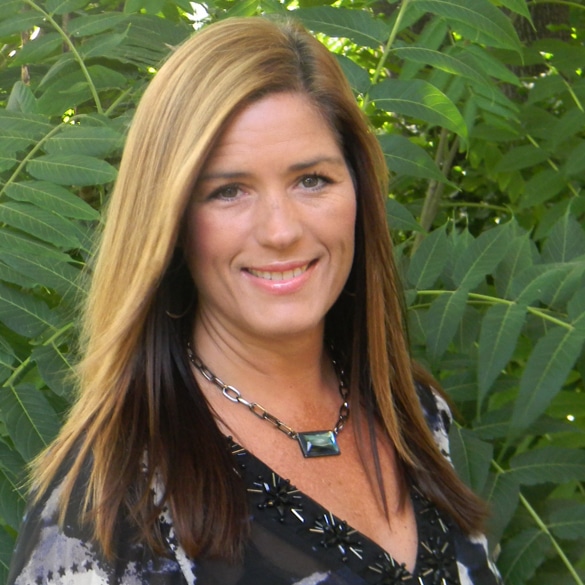 Get Started.
We can help your business grow with our industry leading technology solutions and services.