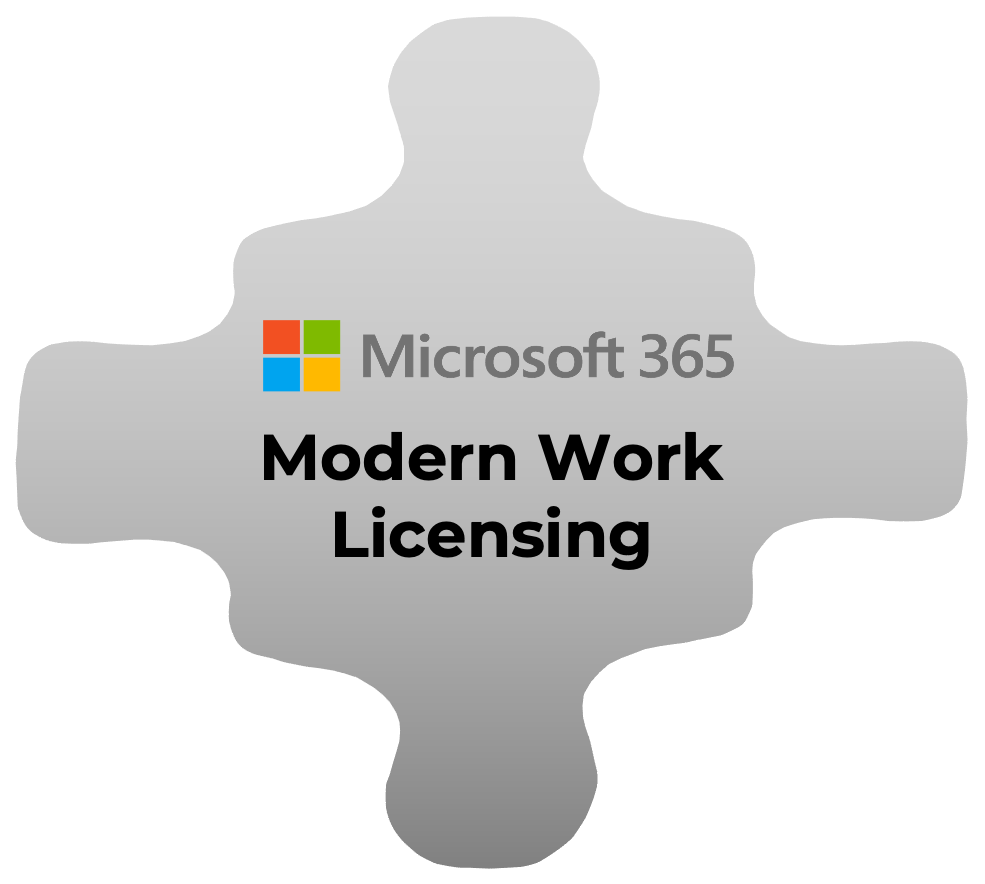 Achieve an Enhanced Feature-Rich
& Secure Environment
Microsoft License Program Changes Are Here
In January 2021, Microsoft made the perpetual software licenses available for commercial customers through partners in the Cloud Solution Provider program, expanding your opportunities to grow your cloud environment and drive your transformation. Get ready and start making new purchases through the Cloud Solution Provider program today.
Journey to a better experience with Speridian.
As a Microsoft Certified Gold Partner, we are poised and ready to assist with your licensing options and transition.
We even go further and collaborate with you to determine the optimum path with 4 newly packaged MS License Service Solution offerings.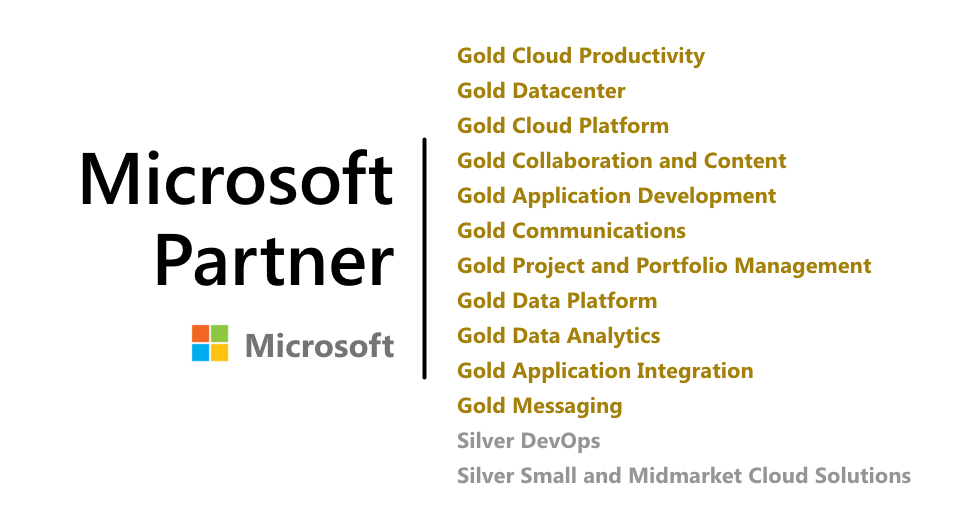 How Can Digital Solutions Help You?
Navigating the myriad of ever-changing options when determining your Microsoft license requirements can be  – well, overwhelming.  With our new service offerings specifically geared towards this endeavor, we reduce the complexity and time to determine your best path forward.
You benefit from a simplified approach and greater flexibility in how your software licenses are purchased.  In a manner that's easy to understand, that directly improves licensing asset management, and has predictable costs.
Speridian solves your immediate needs and reduces the time to achieve your desired licensing goals.
As Microsoft continues to add to the capability & functionality within Microsoft 365; We educate you on what is available above and beyond your current environment helping you leverage all that is available within your purchase.
We collaborate on selecting your "best fit" and can help implement side-by-side with your bigger implementation activities.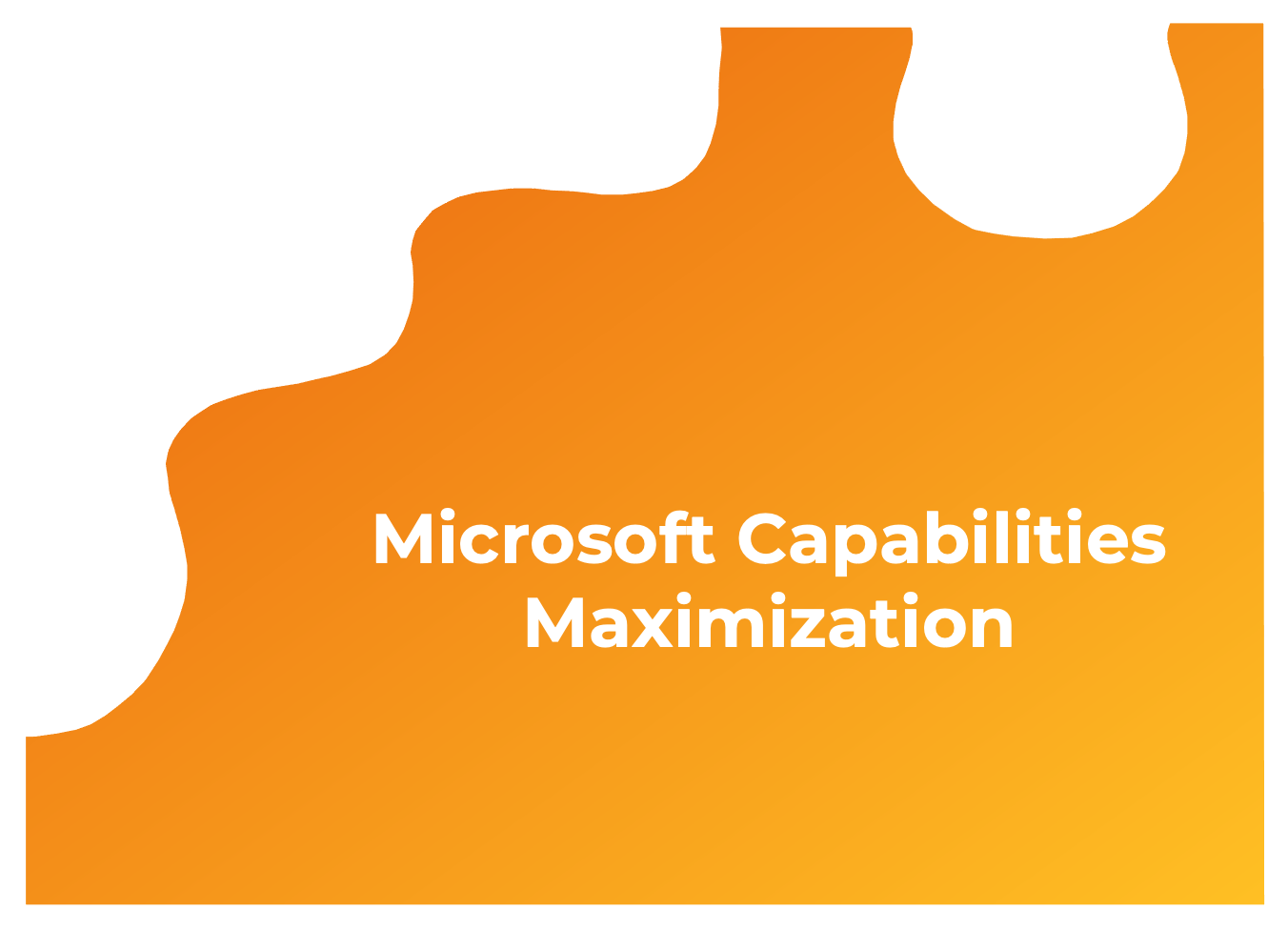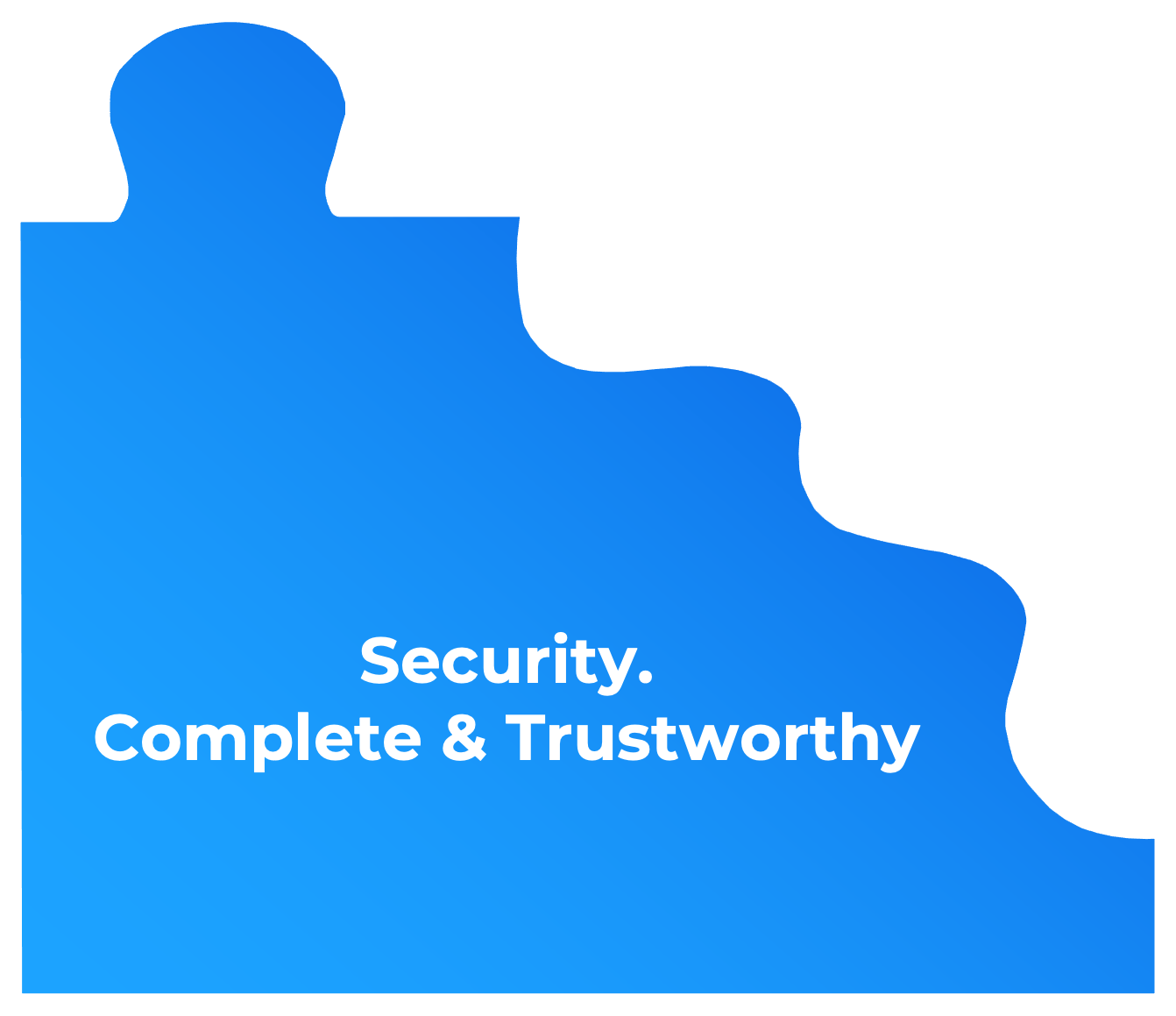 Do you wonder what Security is already available with your MS Licenses? We know.
Based on your environment and needs, we perform a gap analysis of what more you require to be fully secure. And if that is not adequate, we can educate you and offer additional options to implement.
Ensure You Are Leveraging The Maximum Value With
Your Microsoft 365 Investment

The potential of what can be achieved with Microsoft 365 goes far beyond Outlook (Email & Calendar) and MS 365 Apps such as PowerPoint, Word, Excel, etc.  Despite the desire to go beyond these applications, many fall short of exploiting all that is available and relevant to their organizations.
Microsoft 365 provides a suite of feature-rich programs that seamlessly integrate with most ecosystems. More prevalent today than ever before – with the proliferation of remote and hybrid offices, and work from anywhere (WFA) employee models.  Having a central program uniting often distributed teams reduces fragmented communications, process, and procedures while increasing productivity, collaboration, and the impacts of multiple time zones.
Consider a journey with Speridian – guiding you on how to best determine the fine details to improve maximizing your Microsoft 365 investment AND achieve better ROI by exploring additional areas of opportunity including, but not limited to some of the following:
Meetings & Voice (Teams) provides an elevated meeting experience with sophisticated call functionality.
Device & App Management (Windows) helps users be productive wherever they are while ensuring information is secure.
Advanced Analytics (Power BI) enables working smarter and more productively with personal and organizational insights.
Social & Intranet (SharePoint, Viva Connections, et al) allows you to connect and engage across your organization with content, mobile intranet, and social networking.
Files & Content (OneDrive, Forms, Lists, et al) provides access files from any device, any time.
Work Management (PowerApps, PowerAutomate, PowerVirtualAgent, et al) efficiently manage work across individuals, teams, and organizations enabling the creation and/or automation of your business processes.
Enhance Your Approach to Security With Confidence
Microsoft 365 Security is far more powerful and capable than many organizations realize.  Many companies already own tools that have yet to be implemented and/or exploited to their fullest capabilities. 
Identity & Access Management
Promotes secure connections between people, devices, applications, and data.

Increases security and productivity with a single, encompassing identity solution that provides flexibility and control.
Detect and investigate advanced threats, compromised identities, and malicious actions across your on-premises and cloud environments.


Protect your organization with adaptative, built-in intelligence.
Protect sensitive data everywhere; data in-motion, data at rest, and shared data.

Gain visibility and control over how any file is being used with a comprehensive and integrated information protection solution.
Obtain visibility into your cloud apps and services, build insights with your robust analytics, and control how your data travels so you proactively can respond to and combat cyberthreats.
Assess compliance risks, govern, and protect your sensitive data, and respond to regulatory requirements.

Facilitate compliance with email archiving, content search, audit, and manual retention policies.
Mobilize A More Feature Rich, Productive,
& Secure Organization Today

Notable Speridian Differentiators Include:
Creation of your Customized License Portal to provide you with 24×7 access to ordering and provisioning your subscription licenses.
Secure Access for your business, organization, and/or regional administrators to perform editing, assigning, removing, and additional admin functions.
Assisting you Optimize Spend by detecting inactive mailboxes, stale and unlicensed users, and other characteristics that can add to spending unnecessary funds.
Speridian Enables Faster Time-To-Value With Solutions From Microsoft
Let's have a conversation
about how we can help you maximize your MS License investment.