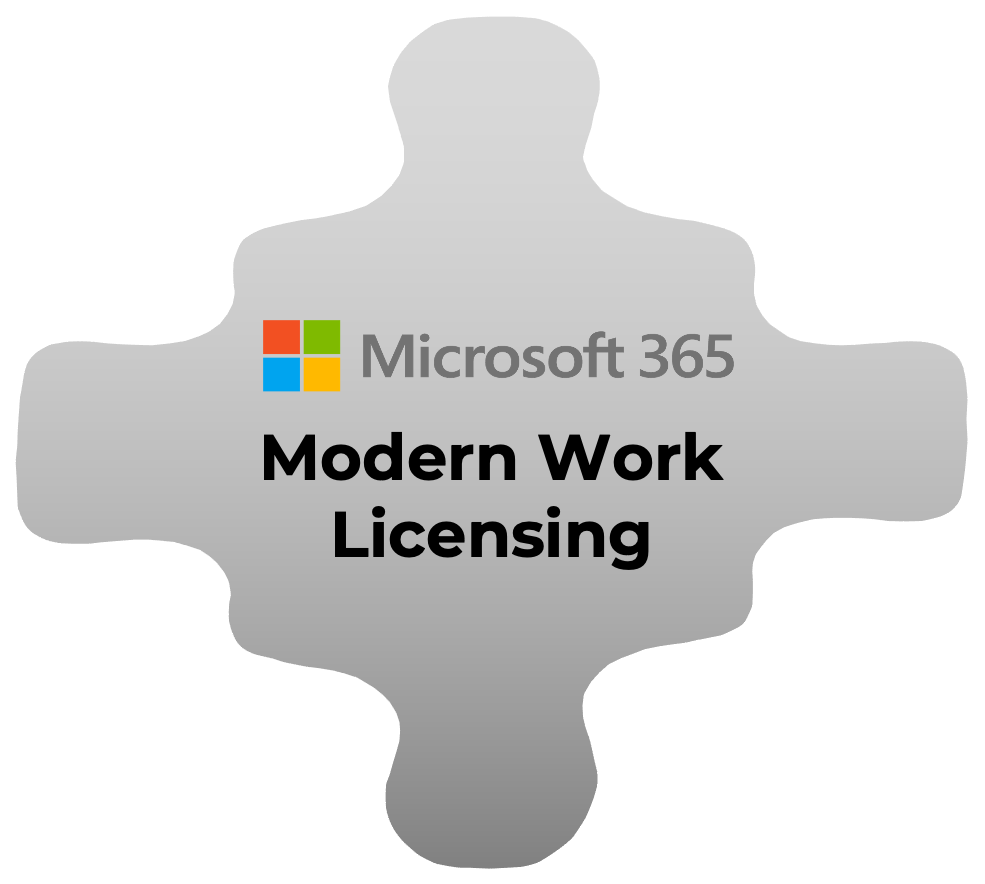 Package Offering Selection
Microsoft License Program Changes Are Here
In January 2021, Microsoft made the perpetual software licenses available for commercial customers through partners in the Cloud Solution Provider program, expanding your opportunities to grow your cloud environment and drive your transformation. Get ready and start making new purchases through the Cloud Solution Provider program today.
Journey to a better experience with Speridian.
As a Microsoft Certified Gold Partner, we are poised and ready to assist with your licensing options and transition.
We even go further and collaborate with you to determine the optimum path with 4 newly packaged MS License Service Solution offerings.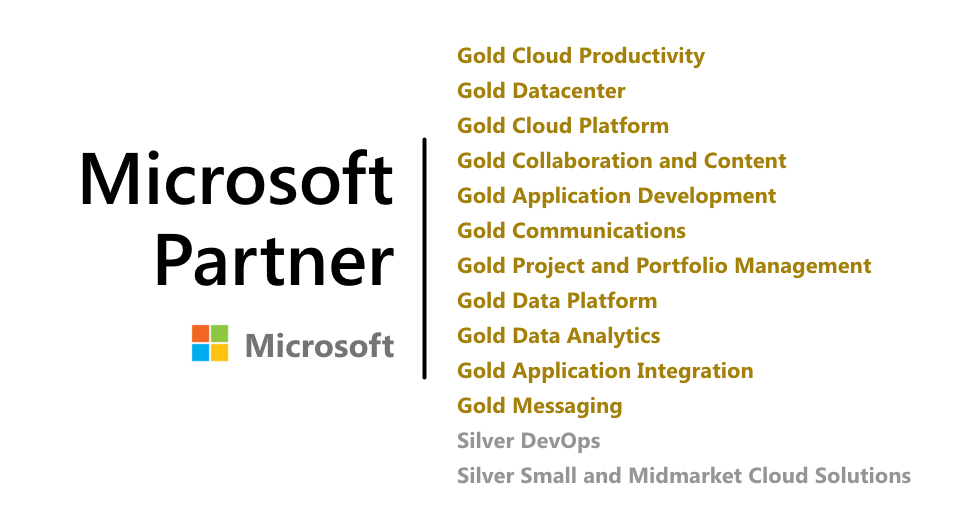 How Can Digital Solutions Help You?
Navigating the myriad of ever-changing options when determining your Microsoft license requirements can be – well, overwhelming. With our new service offerings specifically geared towards this endeavor, we reduce the complexity and time to determine your best path forward.
You benefit from a simplified approach and greater flexibility in how your software licenses are purchased. In a manner that's easy to understand, that directly improves licensing asset management, and has predictable costs.
Speridian solves your immediate needs and reduces the time to achieve your desired licensing goals.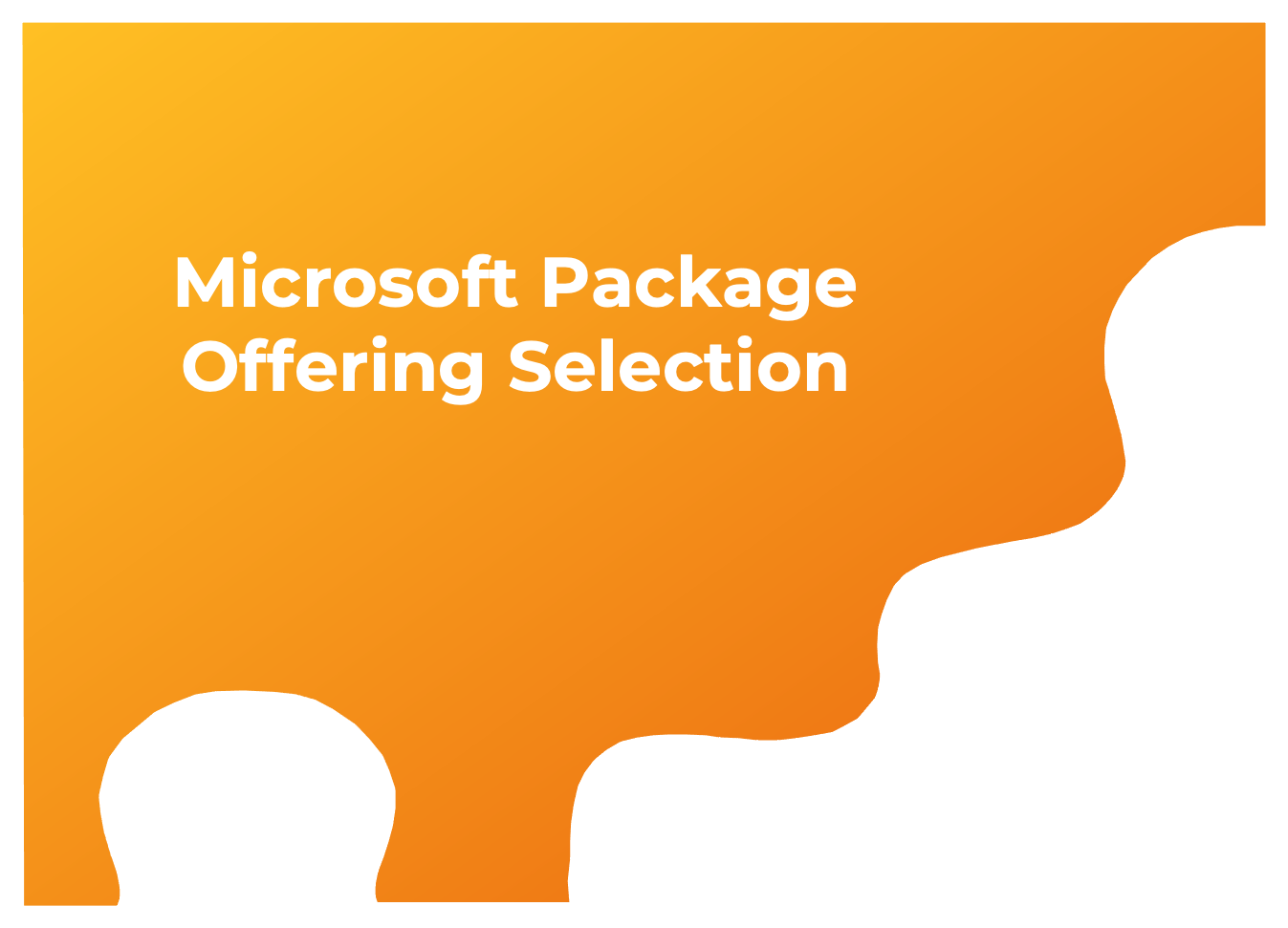 Through our program, we evaluate your current Microsoft subscription licensing portfolio to determine exactly what adjustments will ensure you've selected the "best fit" solution and are not overpaying for Microsoft licensing in 2022.
Of those options, we help determine the "best fit" choice for now and your anticipated near future.
When determining your optimum Microsoft 365 License requirements, the wealth of information and knowledge available can be confusing – even overwhelming. The 3 most common challenges include:
Erring on the side of caution resulting in the purchase of too many licenses,
Purchasing licenses that contain applications that don't align with your current business and employee usage requirements, and
Paying for inactive licenses rather than assigning them to new users, thus inflating your baseline licensing needs.
Speridian's Microsoft Licensing Optimization Experts have developed a proven methodology, including Automated Analytical Tools, designed to ensure you are able to keep your Microsoft Subscriptions & Licensing under control.
3 Steps to Your "Best Fit" License Selection

Step 1. Current Licensing Review
In collaboration with you, we evaluate your current Licensing model & associated features by reviewing:
User personas/types & Associated user requirements

Usage patterns by user persona/type

6-month Microsoft feature roadmap
Key Deliverables:
Microsoft 365 Consumption Report

Explicit Identification of Inactive Users & Applications

Profile Summary for next step
Step 2. Define 'Best-Fit' End-User Licensing Plan
Identify & document user group requirements on a functions/departmental basis.

Licensing "right-sizing" considering Bundles vs. Component strategy and Annual vs. Month-to-Month options.

Define regular cadence for continued review of subscription options & end-user requirements.
Key Deliverables:
Cost Reduction Recommendations

Subscription Re-Profiling Opportunities

SaaS License Management Recommendations
Step 3. Define Your License Negotiation Strategy
Provide knowledge and lessons learned for negotiating your "Best-Fit", best-in-class Microsoft Licensing package to ensure you are leveraging the best Subscription & Licensing Package selection.
Key Deliverables:
Final Annual vs. Month-to-Month options

Breakdown of Licenses/License Types

Additional Customized Recommendations based on your individual company requirements.
Speridian's MS License Package Offering Selection
Proven License Selection Methodology supported with automated tools.
Optimize a Microsoft License Sourcing Roadmap that best aligns your current and future requirements with the most knowledgeable and comprehensive MS service provider – Speridian Digital Solutions.
Exponentially Improve Your Internal Software Asset Management Capabilities by uncovering areas of License & Subscription under or over utilization.
Increased Flexibility Without Compromising Control; Increase your downstream flexibility by restructuring Microsoft License renewals and new License acquisition for minimum lock-in with maximum agility.
Speridian Enables Faster Time-To-Value With Solutions From Microsoft
Let's have a conversation
about how we can help you maximize your MS License investment.