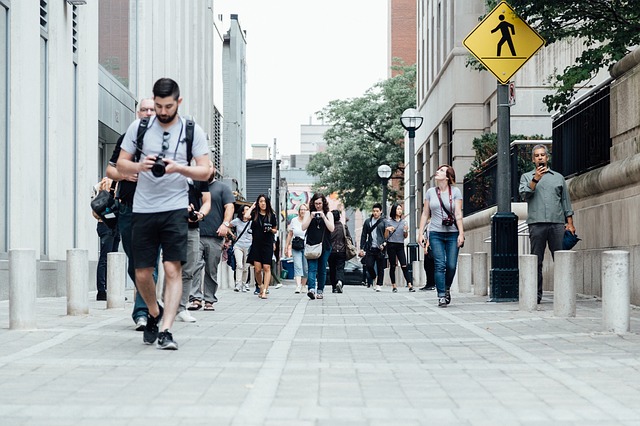 Not long after a successful election campaign, many newly elected public officials feel the weight of their newfound responsibilities. Managing increasing citizen expectations, let alone increasing citizen engagement, can feel insurmountable at times, especially with increasing budget constraints and resources. Speridian developed GOV CX to cost-effectively solve this challenge for local government, allowing them to easily keep a finger on the pulse on the issues that matter most to citizens, making it easy for them to interact and resolve community issues.
Our
Solution
Speridian GOV CX is a suite of solutions built specifically for governments to engage directly with citizens while easily addressing community issues. Citizens can easily track the progress of service requests in your customizable portal via the web or a mobile device, and engage with other citizens on the local news feed, information on events, and supporting local businesses. GOV CX enables the following for local government entities:
 Citizen Engagement
Engage and interact with citizens through their channels

Email Marketing integration to share important news 

Community forums for citizens, allowing you to moderate relevant topics
"Always On" Government
Facilitate fast-paced technology changes that keep up with demand

High security standards, ensuring citizens their personal data won't fall into the wrong hands

Access when/where you need it via multi-platform support
Data-Driven Service and Insights
Leverage open and big data sources to provide transparency to your citizens

Increase insightful analytics and reports delivered your way

Empower internal stakeholders with actionable data limited to their department
Customized Website
Completely customizable omni-channel platform supporting all major modes of citizen interaction
Knowledge Base Articles
Enable relevant content to be incorporated into citizen interactions for faster issue resolution
Service Request Management
Citizens can easily submit service requests via the web or mobile device
Social Media Monitoring
Monitor relevant social media posts across 3000+ social media channels
Enhanced Agent Experience and Dashboard
Enable agents to field inquiries across all channels delivering accurate resolutions or referrals
Surveys
Gauge citizen interest in services and receive feedback on how they can be improved
Get Started.
Together, we can help your business grow with our industry leading technology solutions and services.