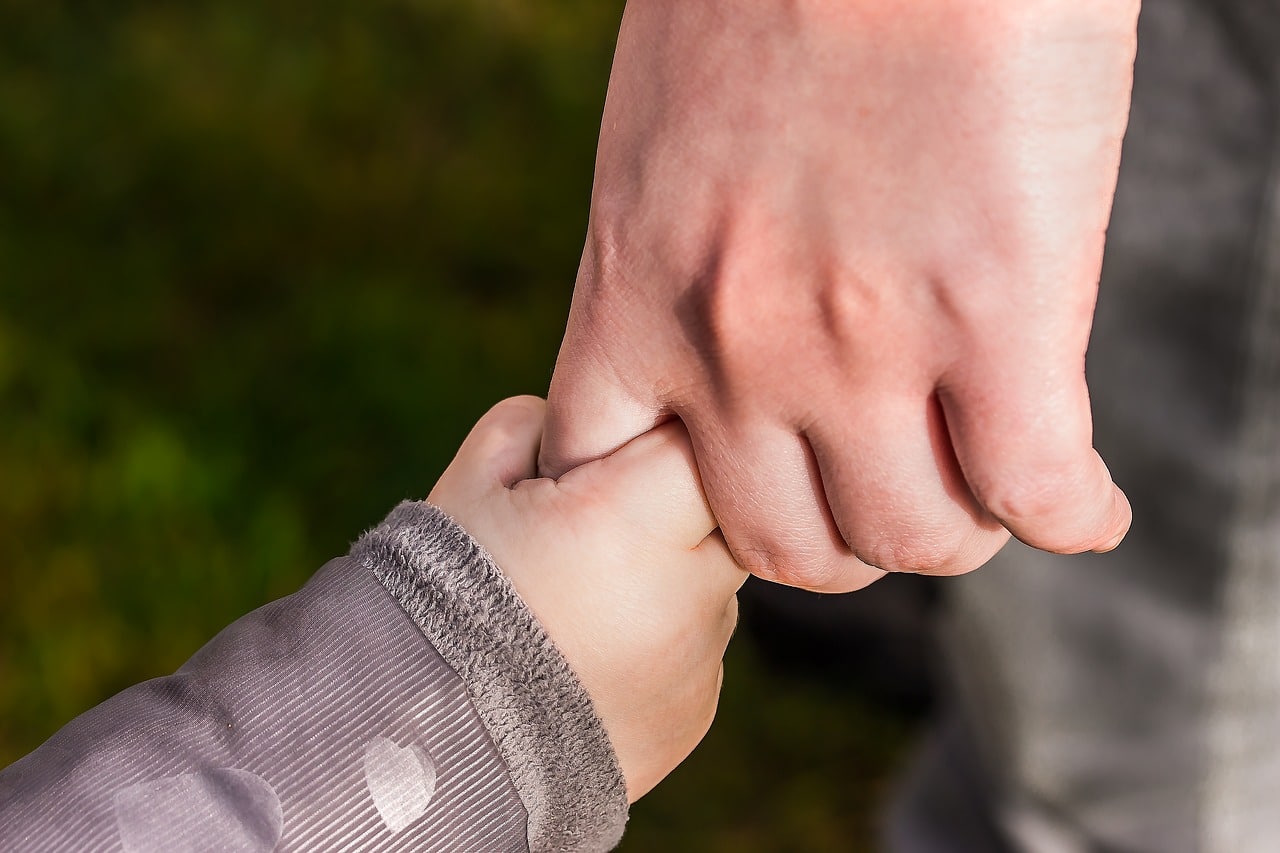 Child support payment processes have changed significantly over the last 40 years, requiring significant collaboration on case management, family-centered strategies, and geographic transience. Meeting demands for flexibility, collaboration, mobility, and easy access to data is challenging with aging technology and systems inhibiting productivity. To keep up with the demand, Speridian developed a solution to transform child support case management to decrease costs and increase collaboration throughout the entire process.

Our
Solution
Our solution supports all core business functions throughout the child support payment process. Regardless of the complexity of your business processes, our solution can be tweaked to support different practice methodologies for a complete solution based on your needs. Other features include:
Advanced Reporting and Data Analytics
Configurable dashboards built by the user for a comprehensive overview based on need 

Advanced data analytics for improved decision making
Foundational Platform
Commercial Off-the-Shelf integration capabilities

Service Oriented Architecture for easy implementation

Ability to expand to support other programs for a single source of truth
Self-Service and Mobility
Easily conduct routine business from the web portal or via a mobile device for the following:
Apply for new child support services

Calculate an estimate of child support

Report changes such as new address, job or bank account

View account balance and recent transactions

Make payments

Review notices, appointment times, payment status and balances

Locate the nearest child support office for additional assistance
Flexible Hosting and Delivery Models
Traditional On-premise

Cloud

Hybrid

Software as a Service (SaaS)
Lower Total Cost of Ownership
Also ensures reliability, manageability and upgradeability
Extensible to other groups
Increase collaboration between your resources and other Health & Human Services Programs
Flexibility
Supports differences in county-specific and other rules-based processes
Service Oriented Architecture
Pre-built, industrialized solution frameworks that are secure and highly repeatable
Open Standards
Easily integrate with other systems with our open standards technology stack
COTS-based Core
Built to tie in with commercial off-the-shelf systems for easy implementation
Get Started.
Together, we can help your business grow with our industry leading technology solutions and services.