Looking to
provide outstanding customer satisfaction
while reducing
field service
costs? For the very best integrated, and fully automated field service solution, leverage the Speridian Advantage
™
and implement a next-gen Field Service Management solution. Regardless of your CRM platform, whether it be
Oracle
,
SAP
or
Salesforce
, Speridian Technologies is one of the leading field service implementation providers in North America. With the Speridian Advantage
™
, get the right mobile employee to the right job at the right time, every time, by considering his/her unique processes, procedures, completion time, travel time, inventory, and more.
THE RIGHT SOLUTION FOR
ANY FIELD SERVICE ORGANIZATION
Speridian ensures that the implemented Field Service Management solution will optimize field service operations:
Routing
Get the right person to the right place at the right time by leveraging the fastest, most efficient automation engine available.
Core Manage
Manage field operations centrally with a real-time view of the field, improving visibility, on- time arrival and efficiency.
Mobility
Enable field employees with everything they need to succeed at their fingertips. Choose from a browser-based mobile app, iOS, or Android app.
Smart Location
Monitor the real-time location and compliance of all field resources.
Collaboration
Contextually connect field employees for instant peer-to-peer communication, work independence, and knowledge sharing.
Customer Communication
Pro-actively inform customers, teams, and co-workers about the status of appointments with predictive job alerts across channels
Forecasting
Plan with confidence using accurate predictive tools.
Capacity
Ensure maximum utilization of available resources.
Real-Time Traffic
Automatically update travel time with real-time traffic and travel conditions.
Street-Level Routing
Leverage travel data from your map provider to optimize mobile workforce.
Contingent Worker
This powerful feature helps you properly identify and manage your contingent workforce.
Increase on-time arrivals while reducing distance driven, unnecessary truck rolls, and vehicle wear and tear.
Create a single routing plan for your whole field service operation or run many customized plans with different business rules for each division of your company.
Speridian implements field service solutions that allow you to achieve remarkable customer satisfaction by providing the speed, flexibility, and accuracy you need to increase job completion rates, reduce return trips, and cancellations.
Accelerate business with an optimized routing engine.
Meet SLAs and improve customer satisfaction by sending the right employee to the right job at the right time.
Optimize allocation of jobs to employees based on individual performance.
Reduce costs by reducing drive time, overtime, and missed appointments.
Easily adjust route configuration, producing routes that meet specific objectives.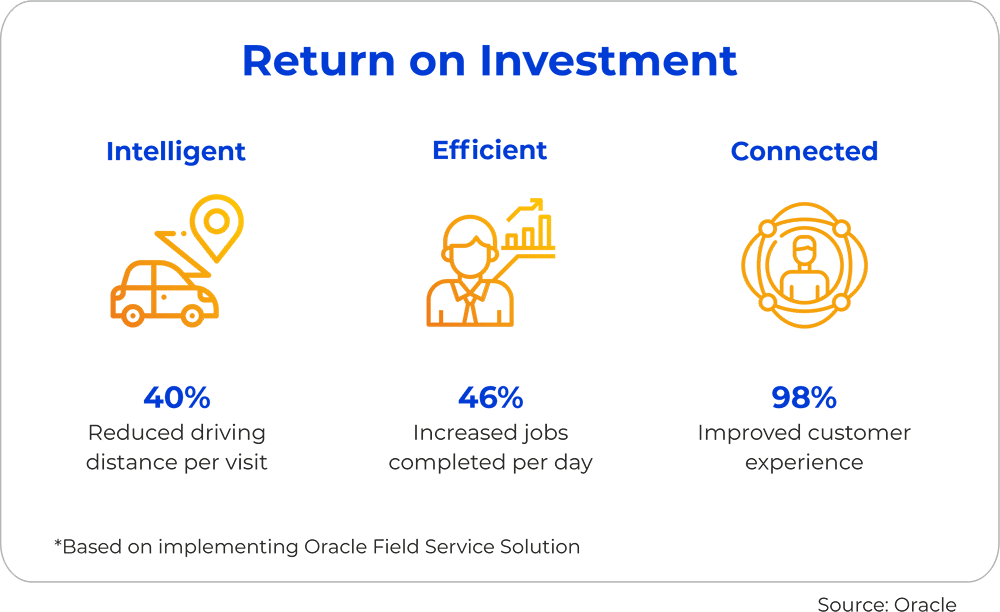 FIELD SERVICE EXPERIENCE YIELDS PROVEN RESULTS
TRANSFORMATIVE FIELD SERVICE IMPLEMENTATION
END-TO-END CUSTOMER SERVICE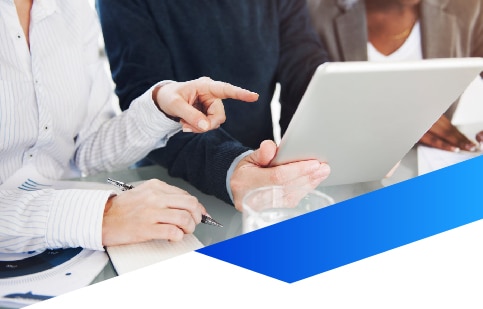 Oracle Field Service Cloud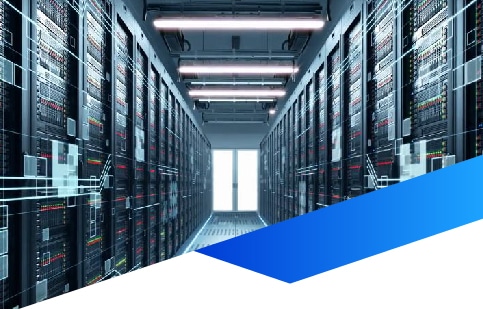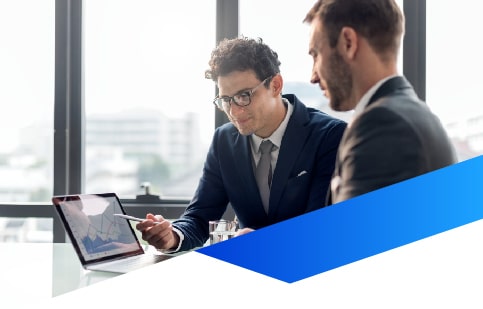 LET'S TALK ABOUT
Field Service Management &

Automation solution