Mobile devices and applications are at the forefront of digital disruption and transformation. Mobility is changing the way the enterprise does business at break-neck speeds, creating new avenues for workforce productivity and reach customers for improved engagement and experience.
Speridian helps the enterprise increase their mobility, delivering engaging, easy-to-use mobile applications for enhanced business processes and a more productive workforce. Our strategic design, development and support processes allow the enterprise to stay connected to their clients, driving your organization's growth and customer service.
We offer a full-range of Enterprise Mobility services
Our
Services
Design, Development and Implementation
Whether you need a mobile application for your sales team to access customer data on the fly, or a robust fleet management solution to map out the most effective route for your workforce, our dedicated team of mobile developers will help you:
Create a robust, feature-rich application enhanced for user experience
Leverage our automated testing tools to deliver stable, secure mobile applications quickly and cost effectively
Implement a seamless mobile experience across Android and iOS platforms
4
5
Mobile Application Testing
Go live with your mobile applications with confidence. Our mobile testing resources will:
Ensure your end users enjoy a customized, seamless experience across multiple channels
Utilize script-less mobile automation test framework tests mobile applications supporting both Android and iOS and ensuring a full range of mobile device support
Conduct rigorous functionality and load-based testing to provide the best mobile experience possible
4
5
Support & Hosting Services
Keep your internal resources focused on other business-critical tasks. Leverage our team of mobility experts to:
Host and support your mobile applications
Manage user access, data backup and reporting tasks as needed
Proactively monitor your application in our secure environment to assure peak performance and security compliance
4
5
Over 70 dedicated resources to your mobile development excellence
End-to-end mobile-centric solutions to fit any enterprise need
Strong presence and expertise across major verticals and industries
Mobility Center of Excellence (CoE) keeping pace with cutting edge technology
Re-architecture of existing applications enhanced for mobile technology
Enterprise Mobility in Action
Insights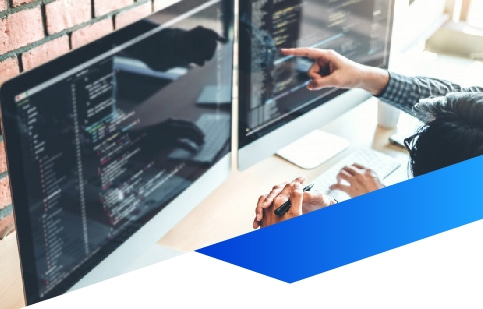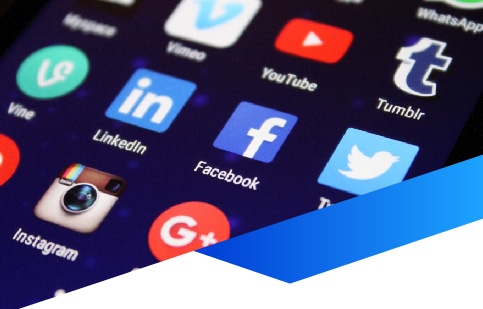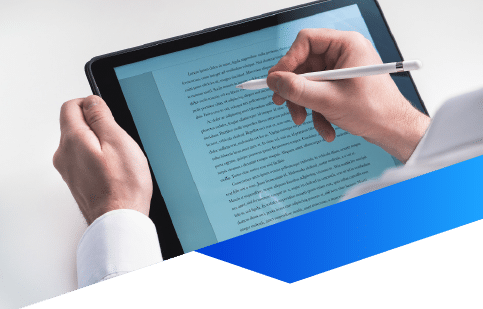 Application Modernization
Let's get started on streamlining mobility in your organization.