Speridian O360 is a simple, user friendly, comprehensive solution-oriented Enterprise management platform which gives a 360degree view for your core HR and Project Management processes. O360 is best suited for small and medium-sized organizations to enable your HR to make smart decisions with our comprehensive, customizable solution.
O360 aims to improve the productivity and efficiency of the business through the automation of manual tasks for the HR organization to free up their time to address more strategic and business critical tasks.
Unified platform for all your
Employee needs
Core HR
Candidate pre engagement to Employee retirement with customized Workflows. Option to process Virtual On boarding with e-signature. The applications take care of employee attendance, utilization, travel and expense request to reimbursement. It takes care of overall development of the employee through competency development, learning and performance management.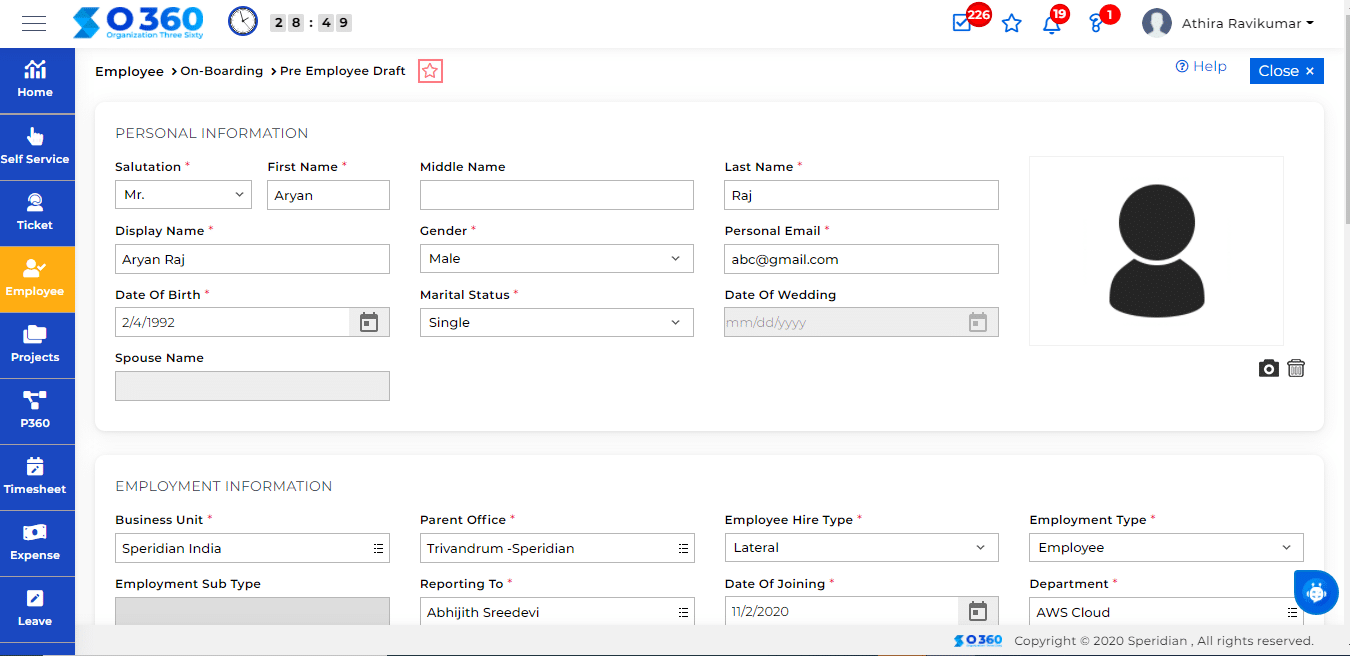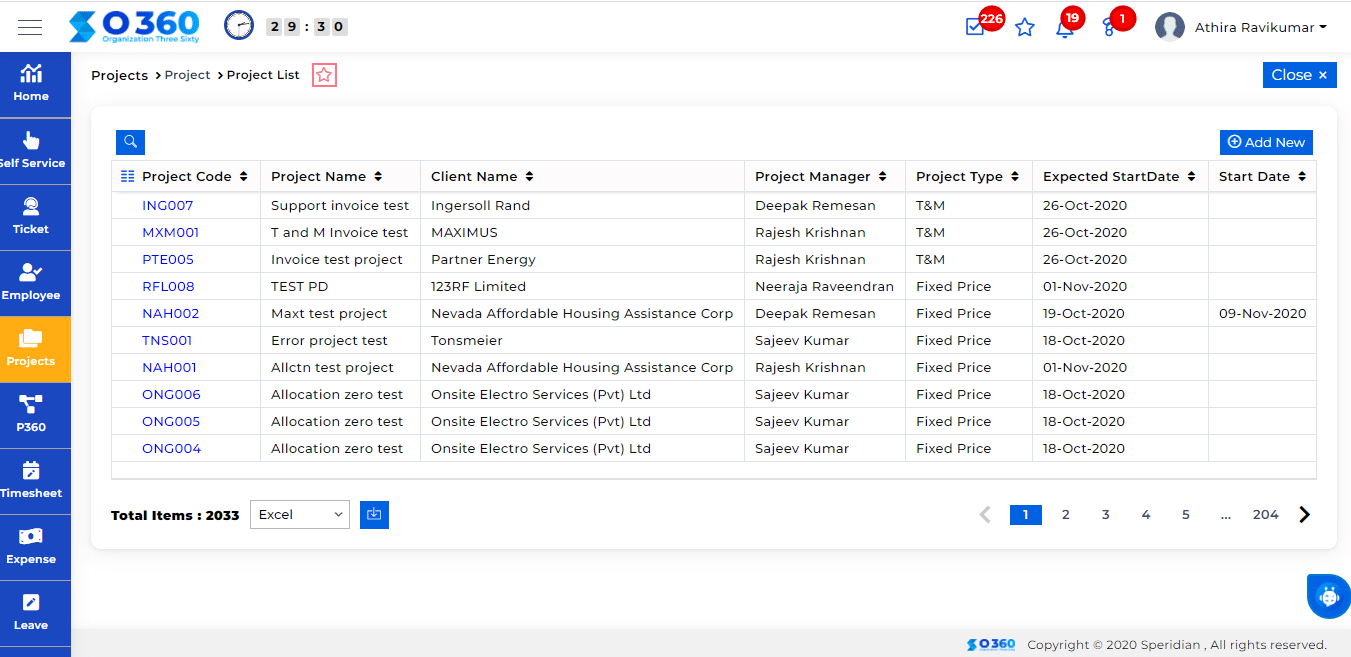 Project Management
360-degree view of Project life cycle from initiation to closure.
Easy to create and track project portfolios against clients, practice & BUs

'All in one place' application to monitor and govern your Projects and generate P&L reports.

Integration with third part apps like SharePoint, Drop Box, Online QuickBooks etc.
Document Management
O360 DMS is used to receive, track, manage and supports version Control.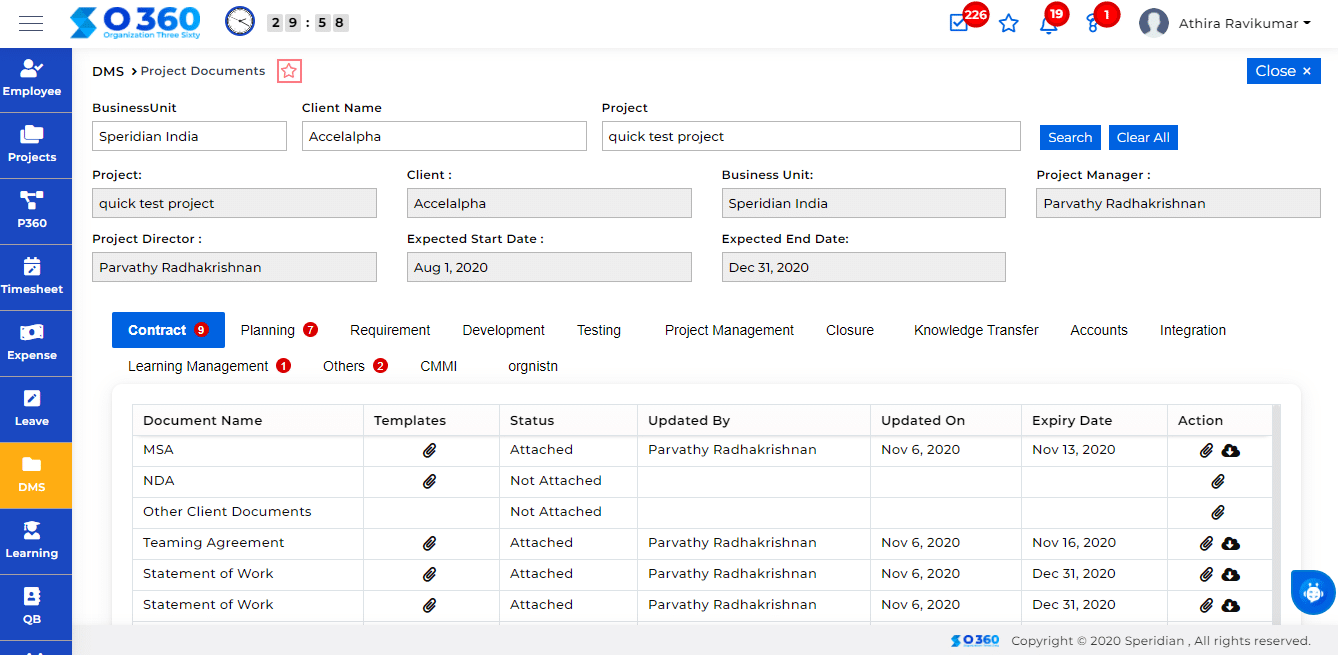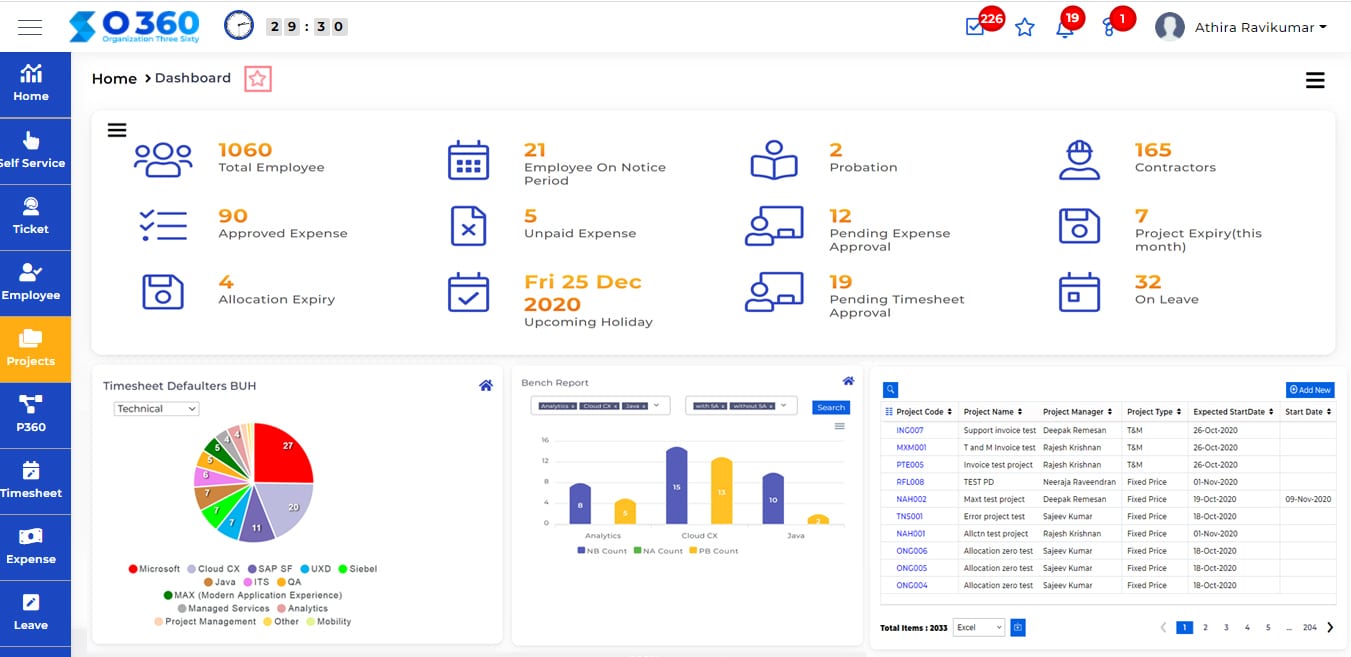 HR Analytics
Visual HR Analytics with flexibility to customize.
Competency Mangement
Realtime skills data of all your employees to take the right knowledge-based decisions. Holistic view with skills mapping between roles, teams and locations. Generate skill matrix to identify gaps and opportunities. Competency mapping through objective skills assessment. Spot the right talent and qualification in seconds.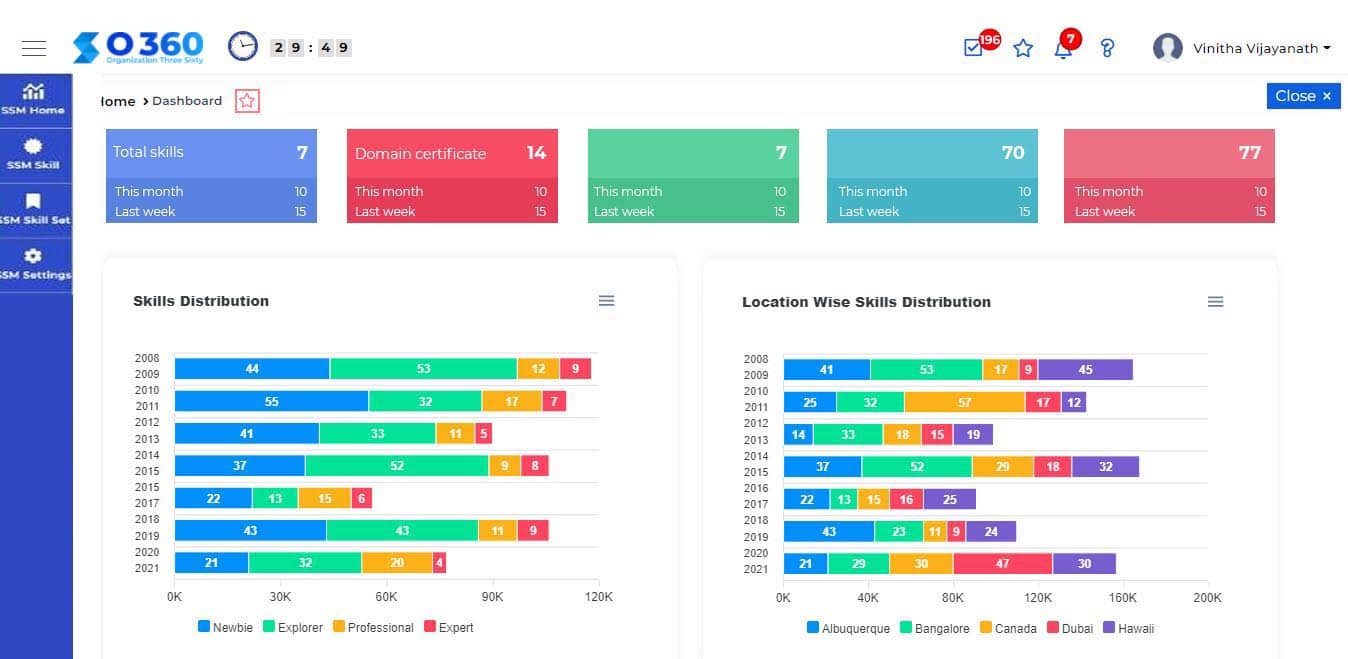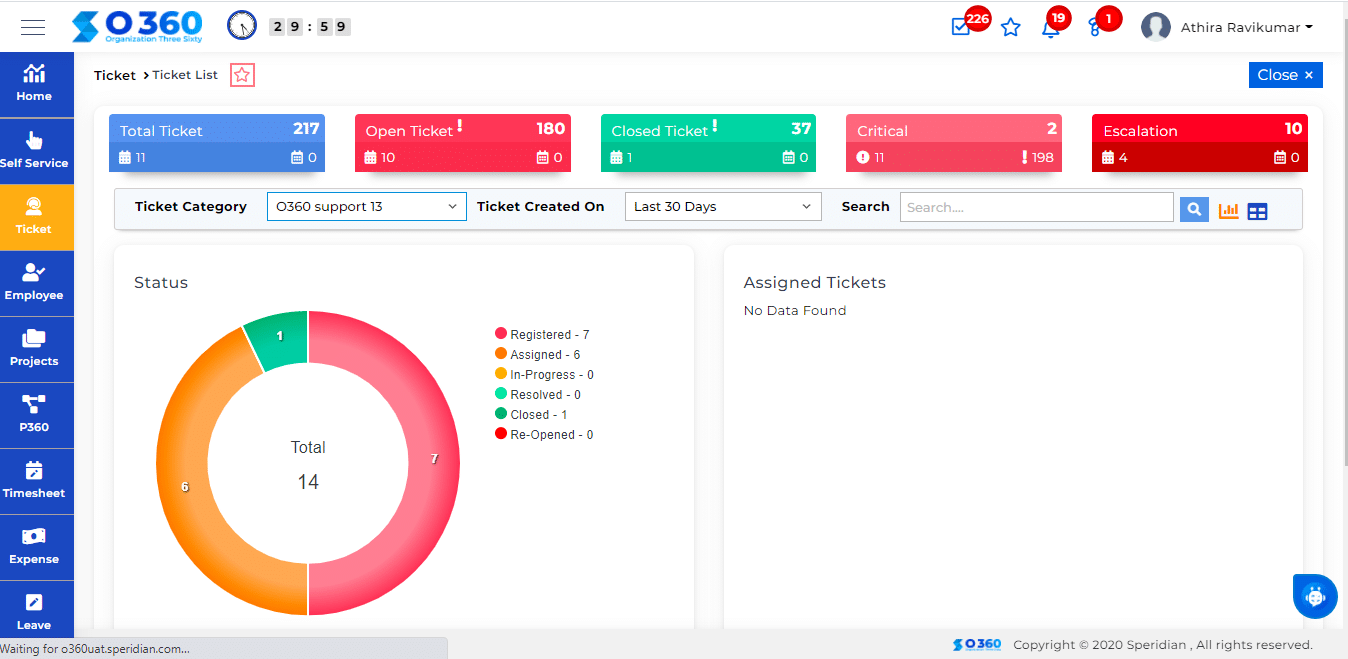 Helpdesk
Uncompromised Customer Support, configurable business rules and SLAs. Can quickly spot popular or common issues and add knowledge Based for quick solutions. Options include tag watchers, ticket creation by email, response by email for adding comments, closure with ratings and tracking of spend hours.
Access HR / Project data from anywhere.
Submit requests and act on the move.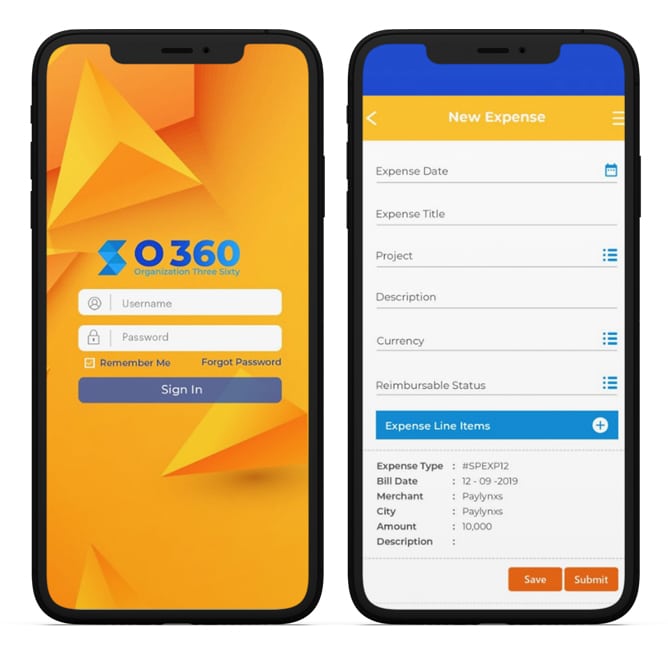 Employee self-service – a must for
Employee satisfaction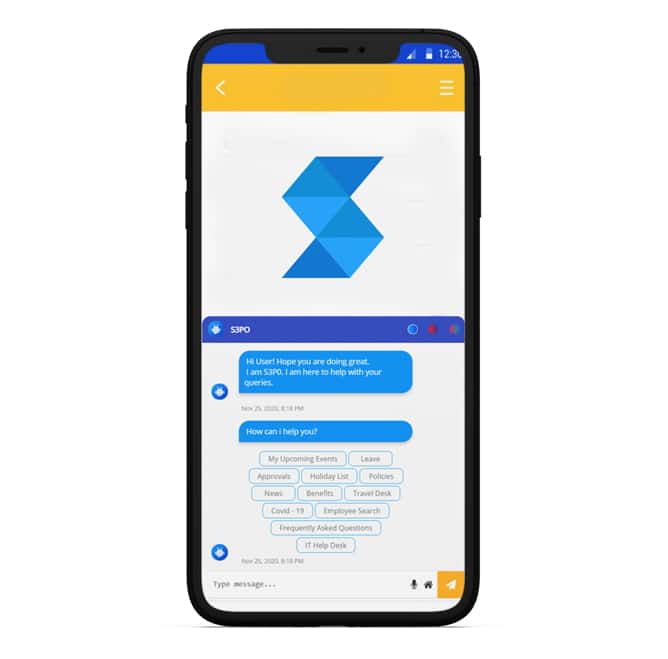 HR Transformation
A research organization working in the fields of impact evaluation, monitoring, capacity building uses Speridian O360 as a one-stop-shop which weaves its major processes like employee management, project management, document management, time management and expenses together to create a seamless…
LET'S TALK ABOUT
Speridian
O360