Speridian O360 is a simple, user friendly, comprehensive solution-oriented Enterprise management platform which gives a 360degree view for your core HR and Project Management processes. O360 is best suited for small and medium-sized organizations to enable your HR to make smart decisions with our comprehensive, customizable solution.
O360 aims to improve the productivity and efficiency of the business through the automation of manual tasks for the HR organization to free up their time to address more strategic and business critical tasks.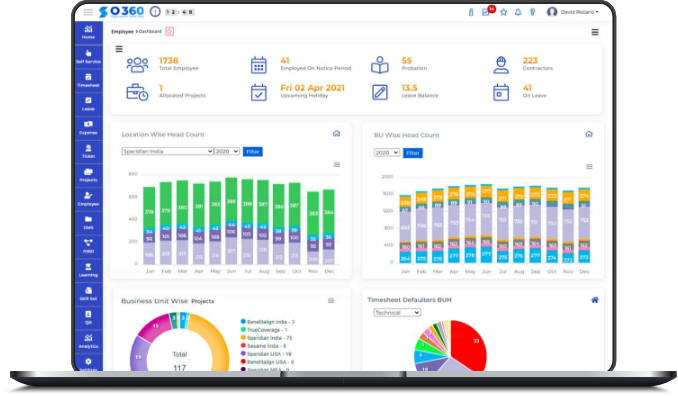 Develop improved decision-making and quick adaptability with O360 Human Capital Management, for a more resilient business and human capital. Foster a connected culture by focusing on your most important asset, your workforce.
Reinvent project delivery on O360 Project Management, an intelligent platform equipped with collaborative planning, intuitive scheduling, and increased responsiveness to real-time updates.
O360 effectively connects clients, project managers, operations, project coordinators, field personnel, outsourcing partners, and finance on a single, unified platform for improved project performance.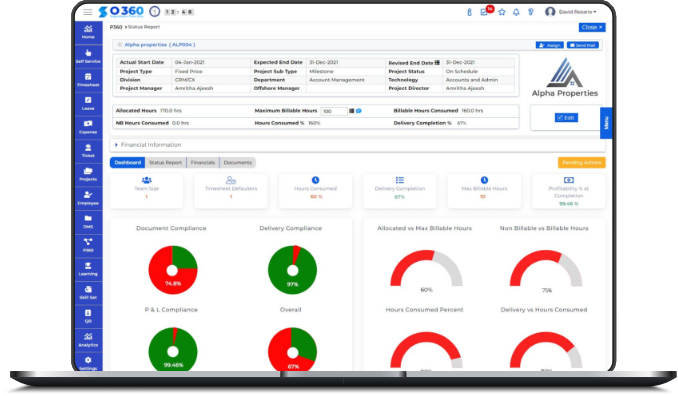 Access HR / Project data from anywhere.
Submit requests and act on the move.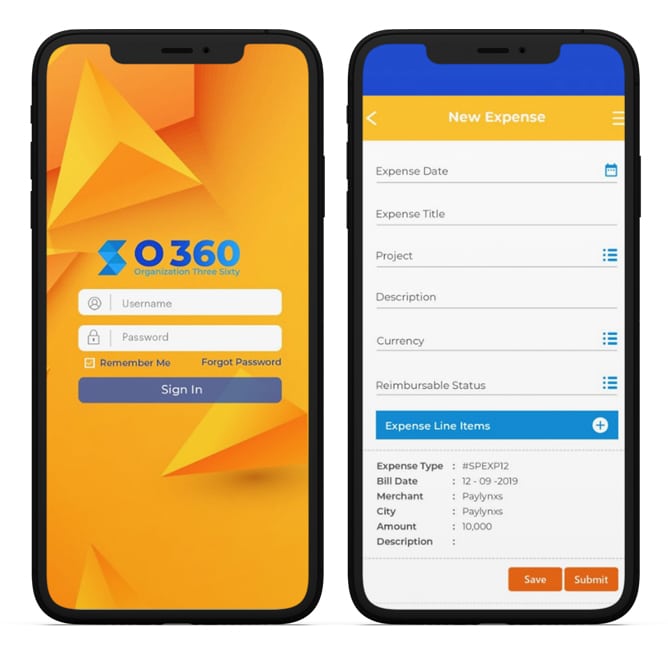 Employee self-service – a must for
Employee satisfaction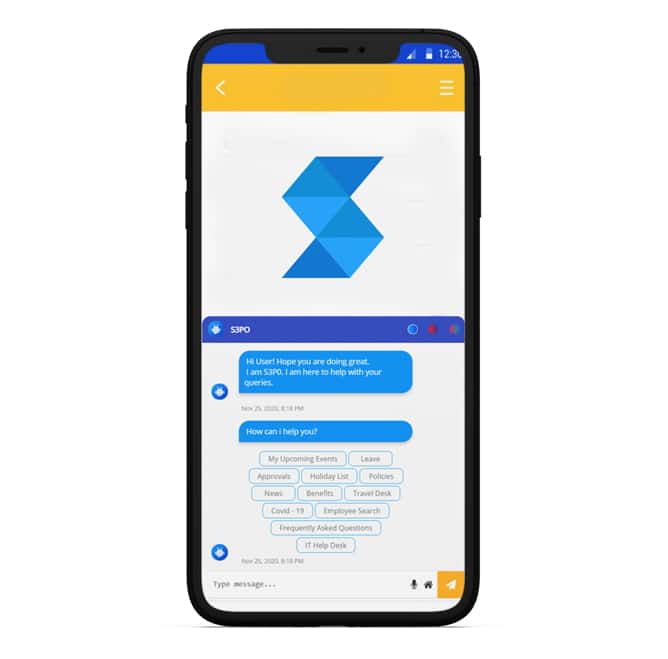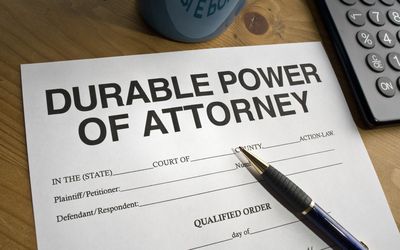 Legal case & Document Management using Oracle CRM solution
The solution offers a portal for clients to search general legal queries and processes. Clients […]
LET'S TALK ABOUT
Speridian
O360