Customer satisfaction is a critical competitive differentiator in today's business landscape. To stand out, it's imperative to have a seamless customer experience supported by a best-of-breed CRM solution to help your team achieve customer service excellence. 
As an Oracle Platinum Partner with experience across multiple industries and verticals, Speridian specializes in knowing and understanding CRM. With our extensive Oracle Siebel implementation and upgrade expertise, along with deep domain knowledge, Speridian assists clients with complete Oracle Siebel solutions, including end-to-end implementations, application maintenance, and everything in between. 
We offer a full-range of Oracle Siebel services
Our
Services
Siebel Modernization
Transform your Siebel Suite to maximize functionality and agility in the digital era. With the help of our Siebel experts, we'll help you modernize your application with the following services:
Upgrades: Take advantage of the latest updates and releases with a seamless upgrade plan that minimizes business disruption
Open UI: Our development team will transform Siebel using open web technologies for a richer, modern user experience with increased adoption and lower cost of ownership
CX Cloud Integration: Need help to integrate Siebel with a cloud-based CX solution? Our development team has your covered, developing a seamless connection with secure APIs
4
5
Cloud Migration and Hosting
Remove the hassle of maintaining Siebel in-house. Our team will help you leverage Siebel in the cloud on the following platforms:
Siebel-as-a-Service: We'll host and maintain your Siebel environment in our private-cloud data center
Oracle Public Cloud: Allow Oracle to host your Siebel environment in their secure public cloud
Your Cloud: We'll provide guidance on moving Siebel to a cloud environment of your choice, including proper security measures and criteria on choosing the right vendor/platform
4
5
Support and Services
Allow our technical staff to support your Oracle Sales Cloud applications, freeing up your teams to focus on innovation. Our help desk will provide:
L2/L3 support for ongoing needs
Product configuration when you need to make tweaks and changes
Analytics and Dashboard support for increased insight
4
5
Siebel Open UI Center of Excellence with consultants worldwide
Expertise in global roll-outs and multilingual implementations
Integrate with domain-specific functions outside of base functionality
Proven onsite/offshore global delivery model and accelerated ROI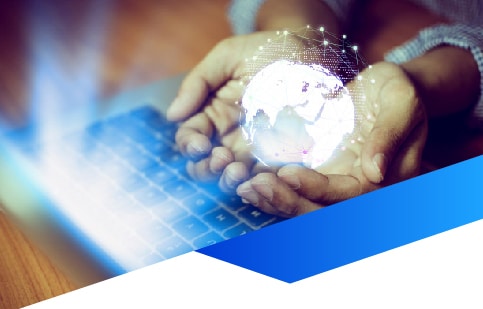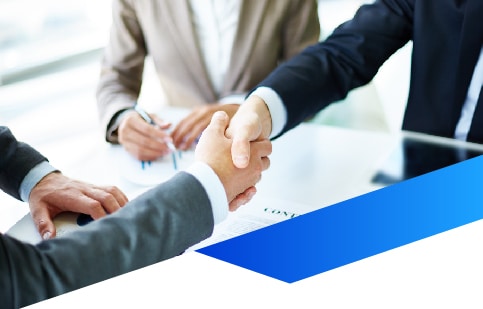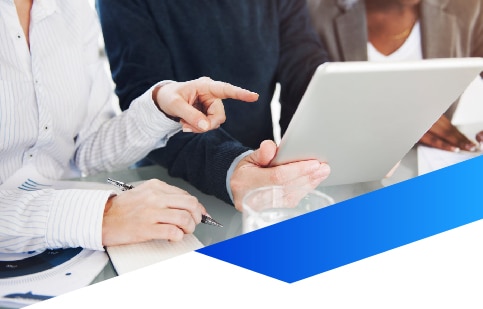 Let us help you maximize your Oracle investment.