Through our partnership with Salesforce, Speridian continues to help clients drive innovation at scale, not only transforming all aspects of their business but within their specific industry as well Our strategic approach coupled with our rich knowledge and expertise across multiple industries and verticals helps you achieve organizational excellence.
From Lightning Implementation to maximizing the latest in next-gen technology, Speridian as Salesforce Consulting Partners will help you accelerate your goals toward transformation and innovation with noticeable ROI. 
SalesForce Consulting Partners
Our
Services
Strategy and Consulting
Before you can experience transformation with Salesforce, we'll work together to determine the best strategy to maximize your investment and user adoption, including:
Establishing your goals and specific user requirements, translating into improved process and procedure
Explaining our expertise and how our knowledgeable resources will work with you to achieve your goals
A phased rollout approach that minimizes business disruption while maximizing ROI
4
5
Cloud Migration and Modernization
Migrating from a legacy CRM to Salesforce can seem daunting and intimidating at best. It doesn't have to be. Speridian makes the migration path easy by:
Identifying existing integration dependencies and create a migration path without business disruption
Replicating data syncs in both systems so you can go live with Salesforce with confidence once proven
Working with your change management team on training for end-users
4
5
Salesforce Lightning Migration and Modernization
Migrating to Lightning doesn't have to be daunting. Speridian makes it easy to migrate and modernize your existing Salesforce footprint by:
Following a migration-specific checklist to ensure nothing is missed during the transition
Maintaining Classic and Lightning environments to ease users into the transition and increase adoption
Modernizing workflows and processes based on the latest Lightning-specific features and functionality
Salesforce Communities
Encourage collaboration between teams and departments for increased productivity. Speridian will help you take advantage of Communities, resulting in:
Branded collaboration spaces with shareable content with customers for improved customer service
Easy-to-find answers across multiple lines of business, including sales and support
Sharing a subset of features and data with specific users based on security roles
4
5
Mobility
Increase productivity for your field sales and services teams. Speridian will help you maximize your teams' use of Salesforce Mobile by offering:
Customized mobile development to fit your specific industry needs and goals
Extensions to the Salesforce Mobile app to automate key roles-specific processes
Ongoing support and maintenance to keep your resources focused on innovation
4
5
Implementation and Support Services
Speridian is your partner for all things Salesforce, from implementation to ongoing support and maintenance. We'll ease your burden by providing:
A white-gloved implementation process maximizing business impact and ensuring user adoption
Reliable, end-to-end Salesforce support, including L2/L3 helpdesk
Action plans on areas where further innovation can be actualized in a phased approach
4
5
Integration Services
Incorporate Salesforce into your most business-critical processes and applications. Our knowledgeable development resources will help you complete Salesforce integration with the following:
ERP Integration: Regardless of which ERP you use for back-office functions, our team will ensure Salesforce is tightly integrated to ensure data transparency and consistency from sales to fulfillment
RPA Automation with UiPath: With our partnership with UiPath, we'll help you automate data entry and other menial tasks with RPA, freeing up your resources to focus on customer care and service
4
5
Salesforce with rich experience across multiple industries
Expertise in global roll-outs and multilingual implementations
Proactively manage changing customer environments and needs
Long-term analysis, implementation and execution from sales to service
Deep development knowledge for increased Salesforce use and integration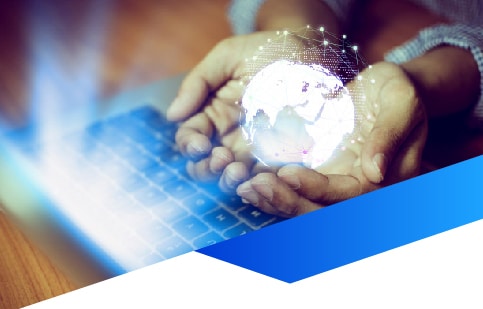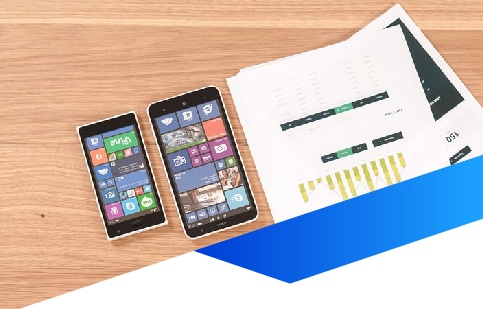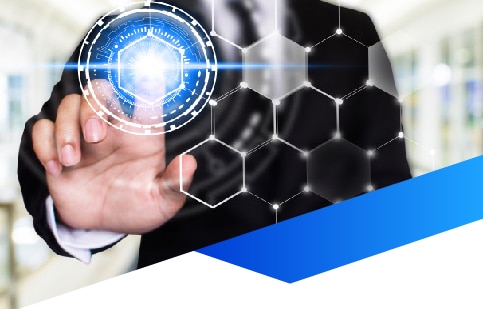 Let us help you maximize your Salesforce investment.