It's difficult to know where to start when it comes to implementing the right machine learning and deep learning solutions in your business. And with many vendors in the marketplace, how do you determine which is right for you?
Speridian helps you cut through the noise in the marketplace to zero in on machine learning that fits your specific requirements. Through our vendor-neutral approach, we'll help you gain insight with advanced analytics and developing purpose-built technology to clear away complexities to create your ideal machine learning and deep learning solution.
We offer a full-range of Machine Learning services
Our
Services
Deep Learning
By leveraging our resources who are dedicated to understanding the latest innovations in artificial intelligence (AI), we'll help you:
Create programs and bots that learn from a specific data set and produce reliable, repeatable processes
Detect fraud in transactions and avoid accounting pitfalls and nightmares
Gain insight into what customers are saying about you on social media to implement better customer service and brand awareness
4
5
Predictive Analytics
You don't need a crystal ball to predict your customers' future needs. By using the power of AI, you'll be able to:
Develop decision trees to partition data to help you gain insight into customer's decision making paths
Tailor your marketing efforts based on time-stamped collected data to predict what your customer needs and when they need it
Forge a deeper, more meaningful connection with clients by providing custom-tailored recommendations to customers
4
5
Statistical Modeling
Machines process information differently and more efficiently than humans. Harness the power of AI to:
Change the way data is collected, analyzed, interpreted or explained to make better business decisions
Gain insight into relationships between variables to understand decision-making paths
Uncover hidden opportunities for increased revenue and get to market faster than your competition
4
5
Data Mining
Enable past data characterization and future data prediction. By combining data mining and machine learning, you'll:
Translate all the 0's and 1's of big data into intelligent insights to help drive your competitive differentiation in your marketplace
Interpret data from the IoT to make better business decisions
Identify and extract relevant data to achieve higher levels of efficiency and customer satisfaction
4
5
Deep knowledge and expertise while remaining vendor-neutral
ROI models to help you achieve goals and predict business impact
Right-sized infrastructure consulting to support your machine learning goals
End-to-end implementation and integration expertise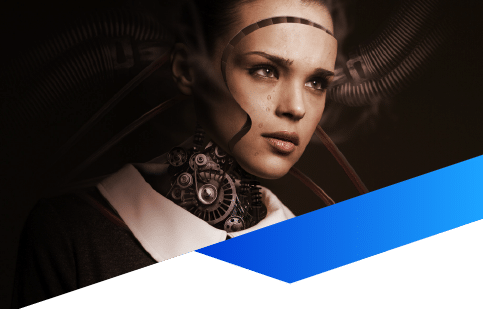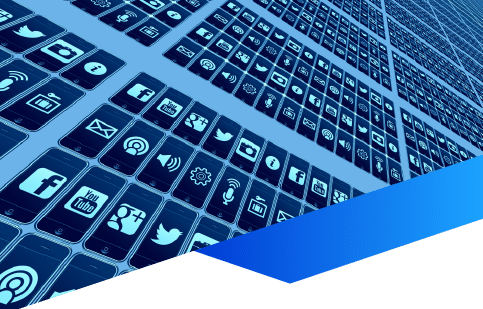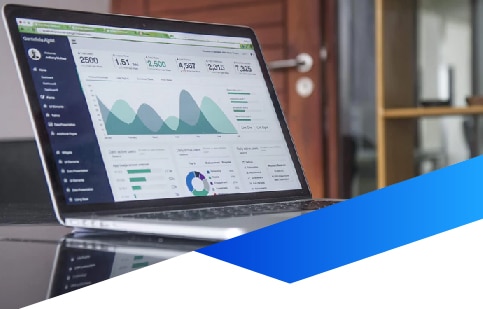 Let us help you leverage the latest in AI technology in your business.