In a rapidly evolving digital-first business world, staying ahead of the competition requires adopting the latest technology to remain agile and responsive.
With years of experience accelerating digital transformation for enterprises around the world, Speridian can help you implement the latest next-generation technology. Next-gen solutions like machine learning and Internet of Things Applications can create operational efficiencies and new revenue opportunities for your business while improving customer experiences.
Speridian's
Next Generation

Technology at a glance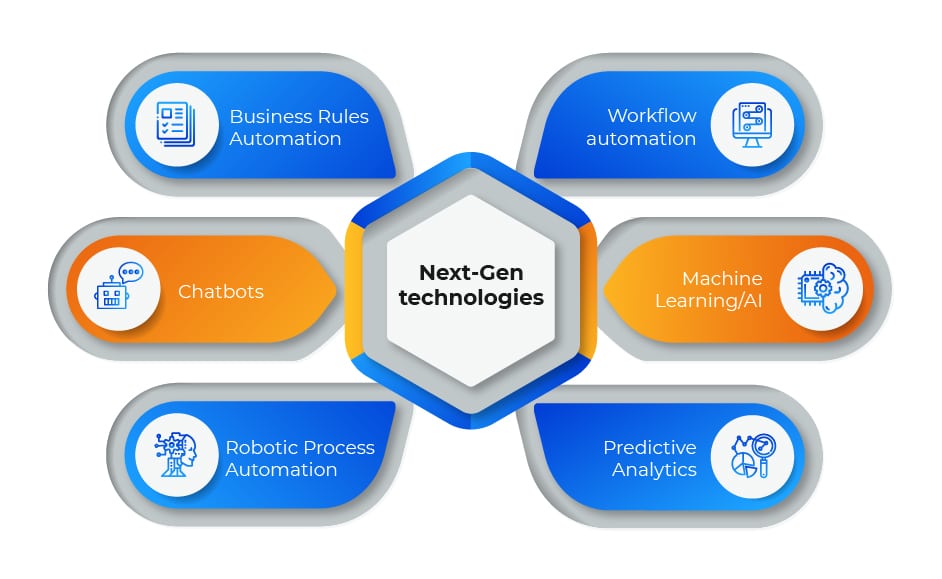 Our Next-Gen practice in action
Our
Services
Experts and Consultants
Our trained and certified experts are eager to help you understand how to get the most value you're your new technology through deep-dive training sessions. Our talented team of developers and consultants can custom-tailor new technology based on your unique business needs.
Consulting Services
Speridian can help you determine the best technologies for improving your business. We'll customize a blueprint for digital transformation that suits your budget, but has the biggest organizational impact.
Centre of Excellence
Our strong COE team is well-versed in Next-Gen best practices while adhering to industry standards and regulations, helping our clients stay ahead of the curve
4
5
Experience with Customers
Speridian can help your business stay ahead of the competition with technology that provides personalized, responsive customer experiences on multiple channels.
Reusables and Accelerators
We maintain a large repository of intents, utterances, and feedback dialogue for creating Next-Gen solutions without having to reinvent the wheel, saving you time and money
4
5
As a global business and technology solutions provider, we help our clients surpass the competition with a unified workforce and satisfied customers. Partner with Speridian to harness the power of  machine learning , advanced analytics, and the Internet of Things applications to create a more efficient and agile organization.
Framework-driven implementation of Next-Gen technologies for quick wins
Seamless integration with back-end systems and data sources
Pre-built components for faster to market experience
Active learning and adaptive capabilities for increased functionality
Build smart, connected products that enable new revenue streams
The Impact and Possibilities with
Next Generation

Technologies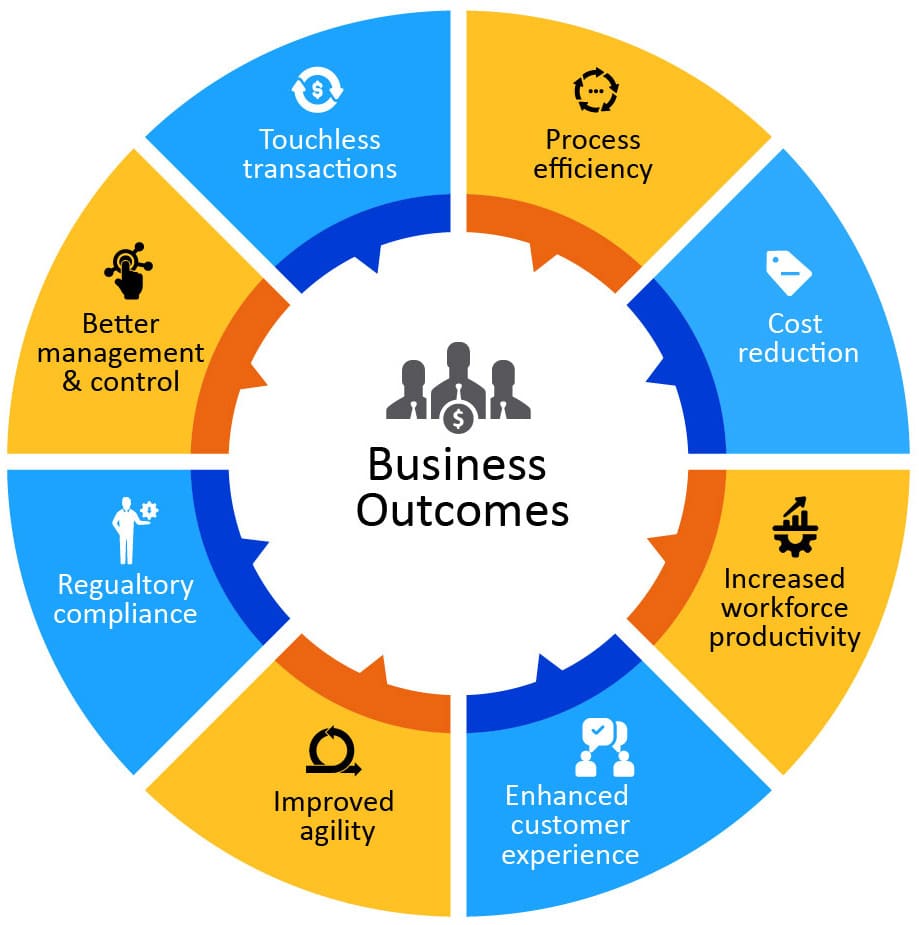 Next-Gen Solutions in Action
Insights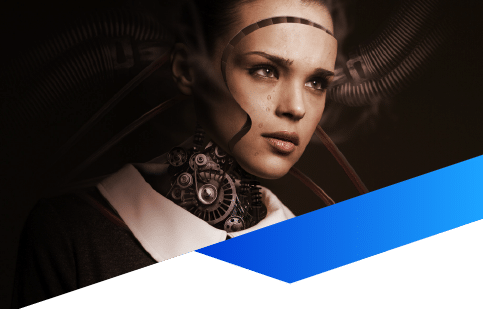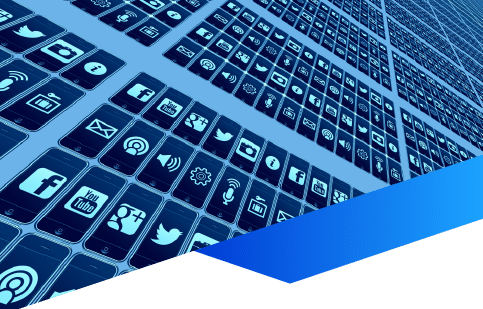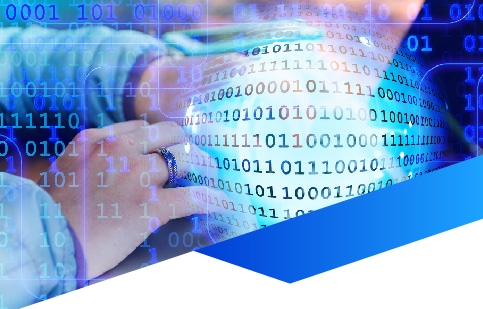 Let's get started on tomorrow-proofing your business.