In every business, there are three P's that define success: people, process, and product. We provide services that support all three P's of the enterprise, ensuring your success by maximizing productivity from your resources and streamlining business processes with support from the right technology products. 
Our portfolio of services are designed to assist you with every phase of your digital transformation journey, enabling operational support to accelerate your growth and outpace your competition. 
Your Steps to Digital Transformation
Our
Services
Application Managed Services
Staffing Professional Services
Reduce costs and complexity of technology administration
Simplify digital transformation and enable digital capabilities faster
Enhanced network security and compliance so your information stays safe
Migrate critical business systems and processes to the cloud with confidence
Modernize operational processes and applications for increased agility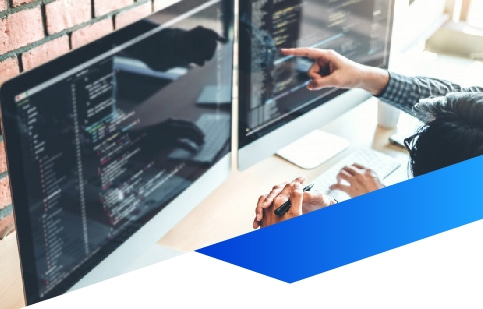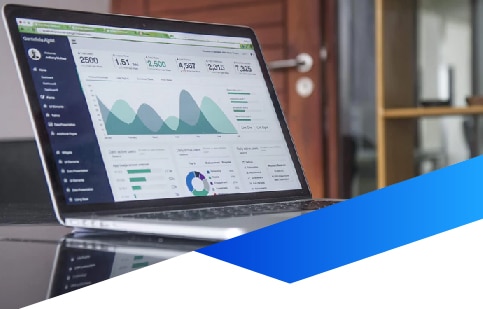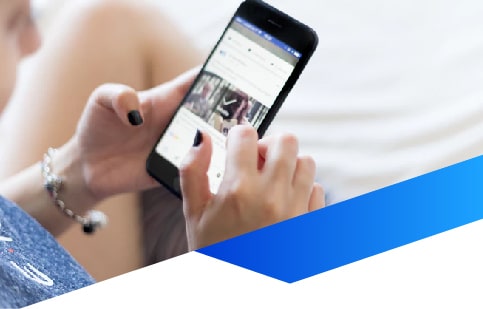 Speridian Services in Action
Insights
Grow with our industry leading technology services.