In today's dynamic business landscape, it's critical for IT leaders to deploy innovative technologies throughout the enterprise while controlling IT costs.
To maximize resources, IT needs a knowledgeable, efficient Application Managed Services partner to help them achieve their goals of innovation while maintaining the current run-the-business demands. 
At Speridian, we are committed to helping you achieve your goals by taking on the burden of managing your current application portfolio. Using our end-to-end managed services platform, we reduce costs and remove redundancies, delivering a world-class applications portfolio
Application Managed Services at a Glance
Our
Services
Application Maintenance and Support
In addition to offering application managed services, we leverage our rich experience across multiple industries and verticals to introduce innovation and best practices to our clients. By handling application maintenance and support, we provide enterprises with: 
Predictable outcomes backed by strong analytics and insights
Improved deployment quality and higher application uptime
Enhanced end-user and customer satisfaction 
4
5
Application Upgrades, Performance Monitoring and Tuning
Ensure your applications are stable while optimizing performance. With the help of our knowledgeable Application resources, we'll:
Deliver a seamless migration and upgrade process for applications while minimizing downtime 
Detect, diagnose and eliminate complex performance problems before they impact business users
Conduct load and performance testing, tweaking and fine tuning to avoid bottlenecks
4
5
Configuration, Deployment and Release Management
Ensure your application are up to date with error-free deployments. By leveraging our development resources, we'll help you:
Control development environments and eliminate mismatching configurations, ensuring development always works on the latest version
Rapidly release updates and patches with error-free deployment
Manage the end-to-end application delivery lifecycle across all change initiatives
4
5
Help Desk, L1 to L3 Application Support
You don't have to do this alone. Our helpdesk and application support resources are available to handle:
L1/L2/L3 Application support
Helpdesk and troubleshooting of application performance issues
Our support services are available via phone, email, and chat, freeing up your resources to focus on innovation
4
5
Application and Database Migration
Make sure your next migration is hassle-free. Our team is here to help with complex application and database migrations, ensuring your systems are optimized for performance for the following migration paths:
On-Premise to Cloud
On-Premise to On-Premise
Cloud to Cloud
4
5
Re-engineering and Re-platforming
Breathe new life into legacy applications. With the help of our development and support staff, we'll enhance the functionality by: 
Fine-tuning and enhancing processes for maximum efficiency
Moving your application to a more cost-effective environment while minimizing business disruption
Monitoring the application to ensure peak performance from a load and resource usage perspective
4
5
Our Managed Services
Model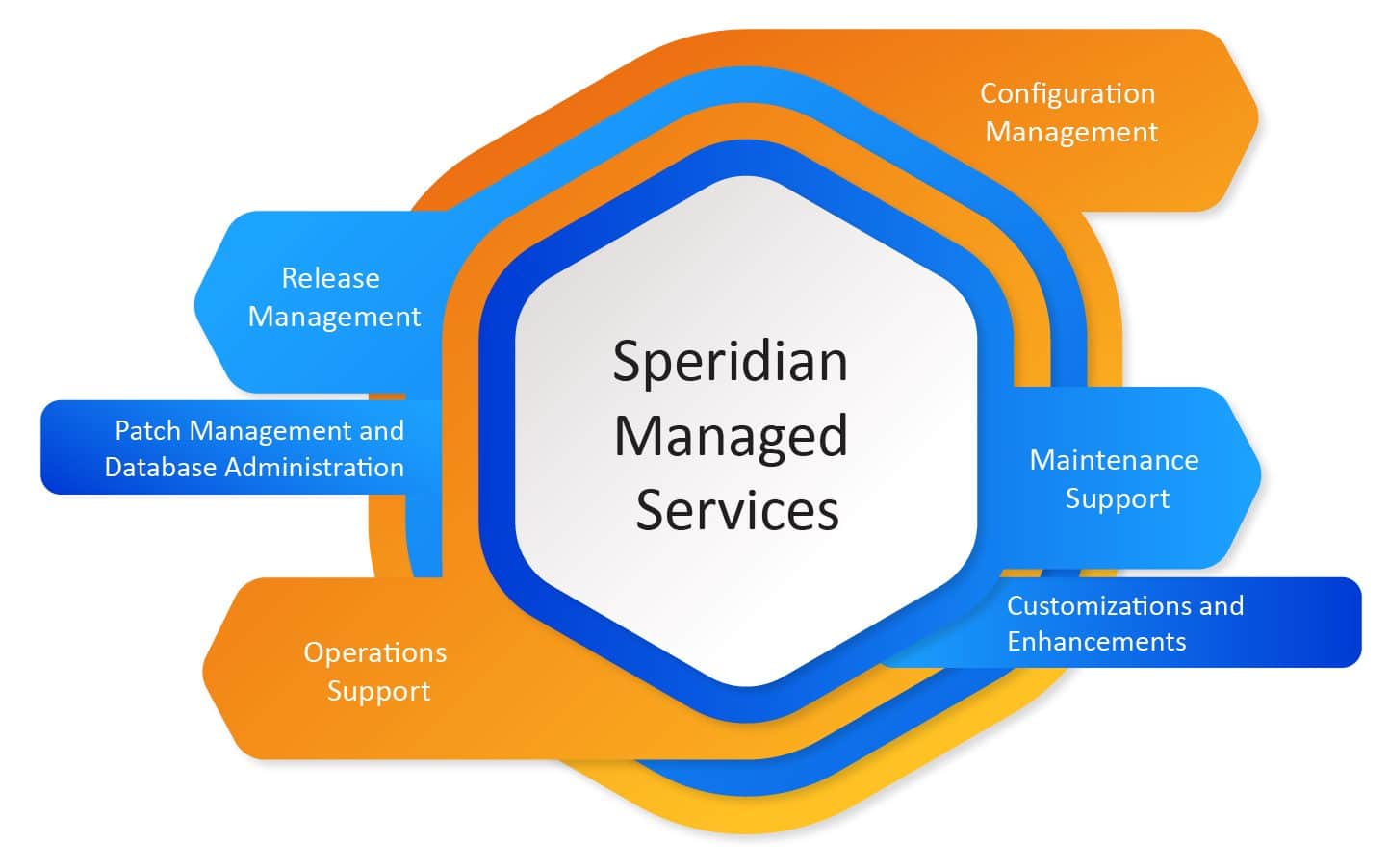 Expertise in network, database, architecture & systems management
Reduced total cost of ownership, freeing up funds for innovation
Enhanced network security and compliance so your information stays safe
Collaborative partnerships with the leading application firms
Focus on ISMS-based process with over 80% of our resources being ITIL Certified
Application Managed Services in Action
Insights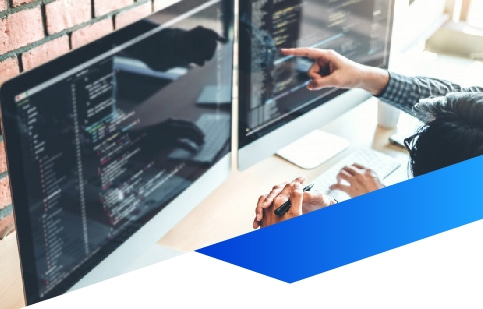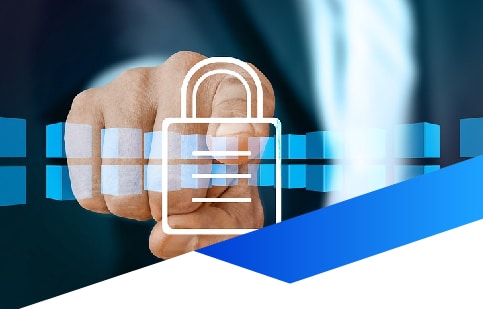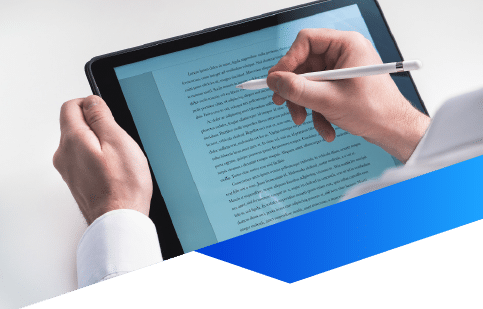 Application Modernization
Let's talk about how we can help reduce your application management costs.