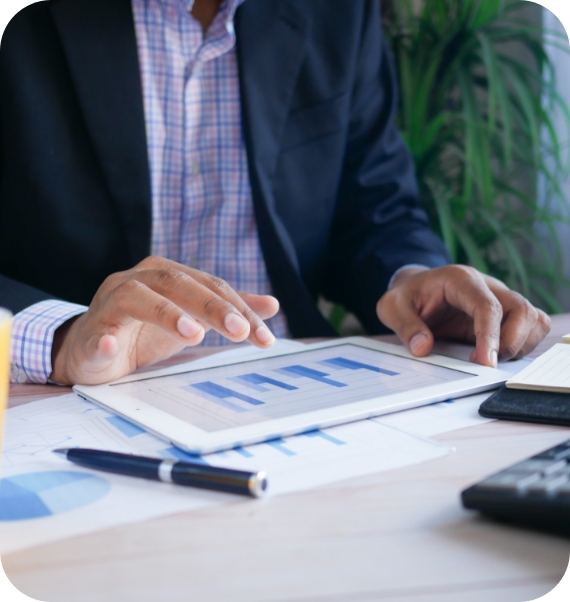 Secured,
flexible, and
scalable banking
solutions
Speridian's advanced digital banking tech-solutions are designed and developed to deliver frictionless and innovative banking & financial operations. With the brilliance of nex-gen-tech viz. AI/ML, RPA and Cloud-tech our products are built to modernize, customize and optimize the BFS infra and disrupt the FinTech industry.
Our Softwares are highly equipped, industry-integrated and client-centric, our processes comply with regulatory bodies/norms, and our techsperts have ramped up the customer onboarding rates to create an indelible mark in the international markets, as we imbibe the essence of all these cutting-edge technologies to outstand the competition.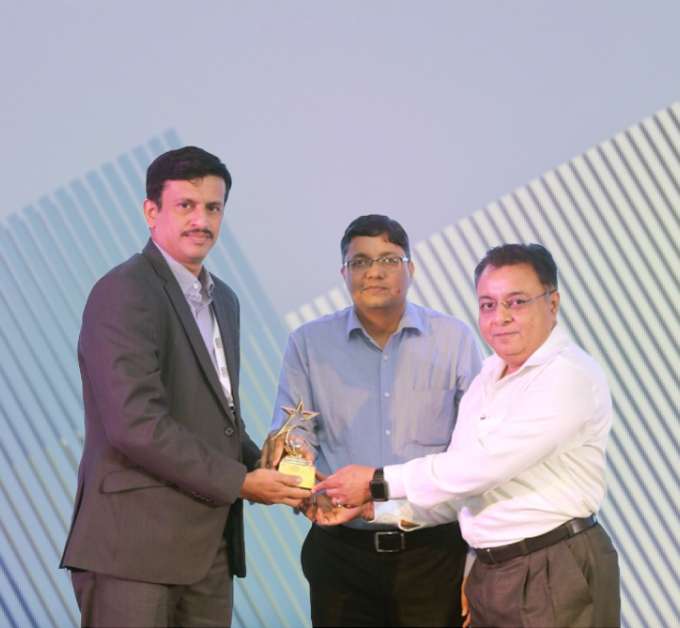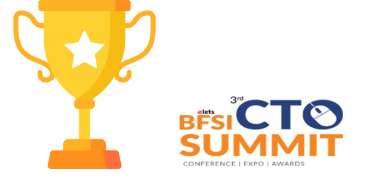 Honored and Felicitated with the 'Best NPA Management Solution' award in 3rd BFSI CTO Summit, held in Goa on 11-12th August 2018.
3rd BFSI CTO Summit provides a platform for CXOs across BFSI spectrum to share, ideate and adopt the latest developments and tech innovations to transform the BFS infra. The key theme of this summit was AI, IoT, Blockchain and its impact.
Years of
financial
domain expertise
Branches are
automated with
BEACON Solutions
Satisfied Customers
make repeat
purchase
To Implement
CBS successfully in an URBAN bank in 2003.
Bank users
are using Beacon Solution.
Live customers- Banks & NBFCs.
Speridian's Beacon is a widely trusted industry-leading suite of banking solutions that caters to various needs, such as Core Banking, Loan Management, Loan Origination, Credit Monitoring, Mobile Application, Early Warning Signal, Follow up & Collection, Litigation & One Time Settlement, Banking Analytics, and Financial Inclusion Solutions.
With over 25 years of experience, and 200+ financial institutions as clients, Speridian brings a range of financial software products that are tailor-made for your business needs. In this era of digital transformation, Beacon helps you easily adopt state-of-the-art solutions to meet industry needs and satisfy the demands of your customer base. Speridian, with our substantial global presence, is known to provide best-in-class customer support for your every need.
Early Warning Signal

Follow up & Collection Solution

Enterprise Litigation Management Solution

Mobile Application

Loan Management Solution

Loan Origination System

Financial Inclusion Solution

Core Banking Solution
EWS is a comprehensive analytical solution offering Default Prediction Models that use Machine Learning (ML) and AI (Artificial Intelligence) to support Early Resolution and Loss Mitigation.
Beacon– Follow up & Collection module provides you most rigorous & comprehensive clients follow up and collection system of defaulted loans. Where these loans can be stopped from becoming NPA.
Enterprise Litigation Management Solution
Enterprise Litigation Management System (ELIMS) is an adaptive Case Management Framework designed to streamline Banking legal workflow by automating the Recovery Process Life-Cycle.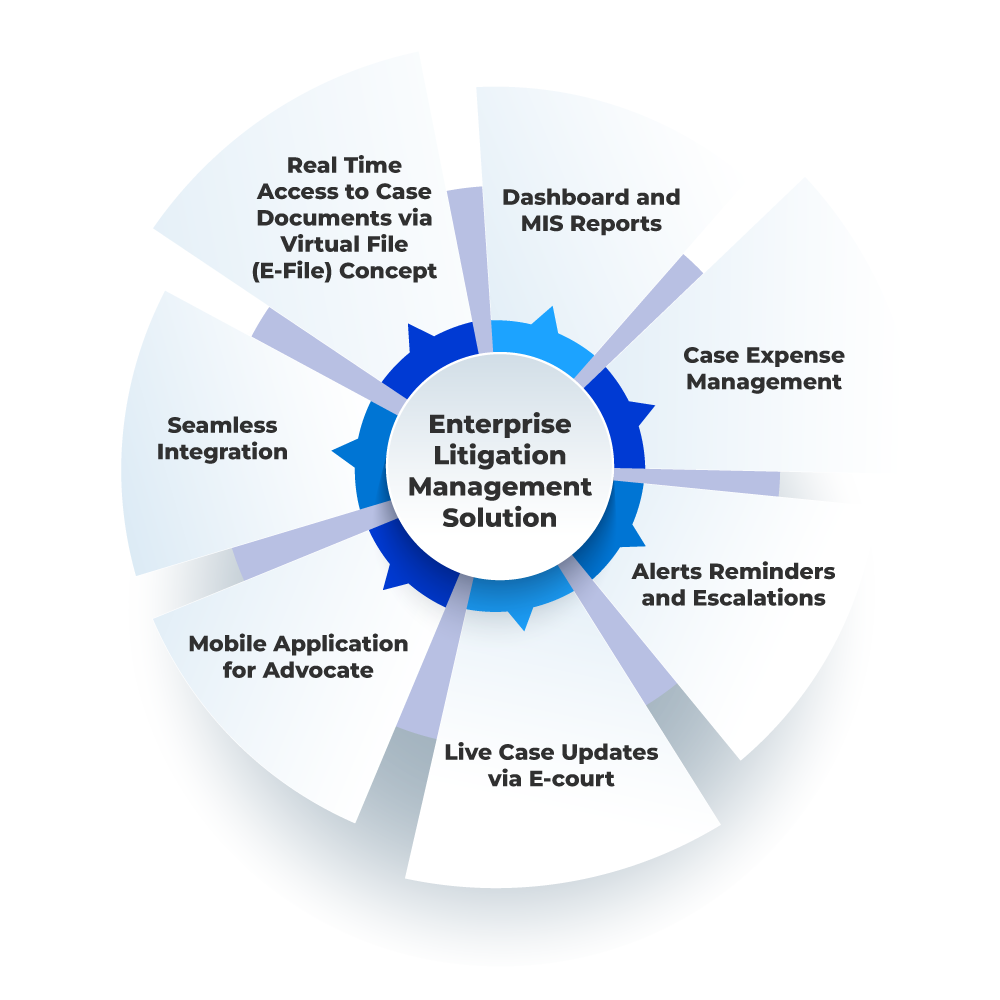 A highly customizable mobile banking solution that opens opportunities for new and existing clients. Offering an easy to use interface and embedded security features, this application helps clients complete most of their regular transactions on their own.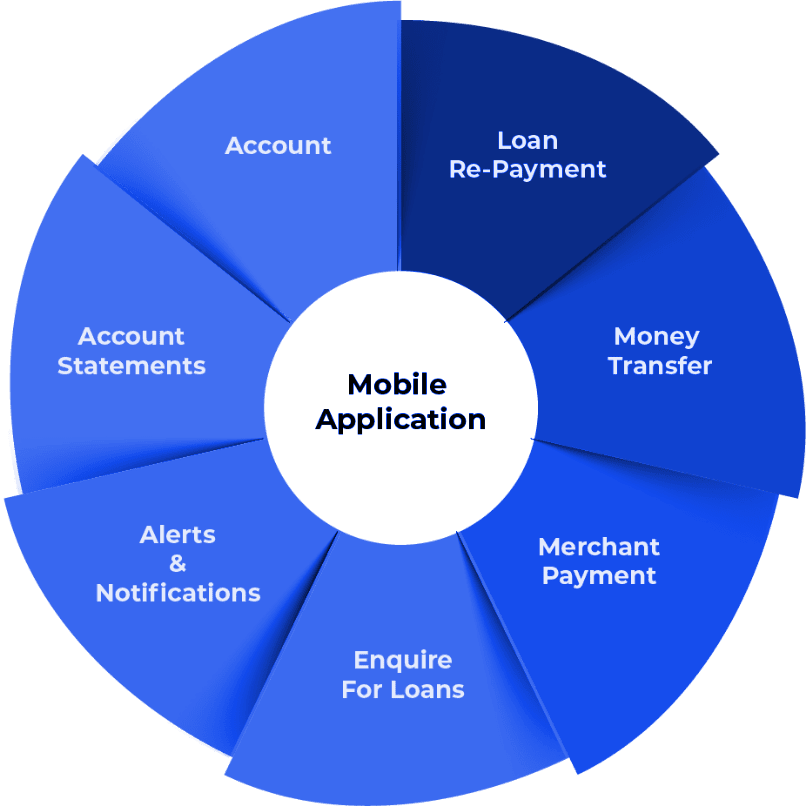 Speridian's Loan Management Solution is a comprehensive, integrated, customizable, browsed based solution, designed to manage the complete loan lifecycle.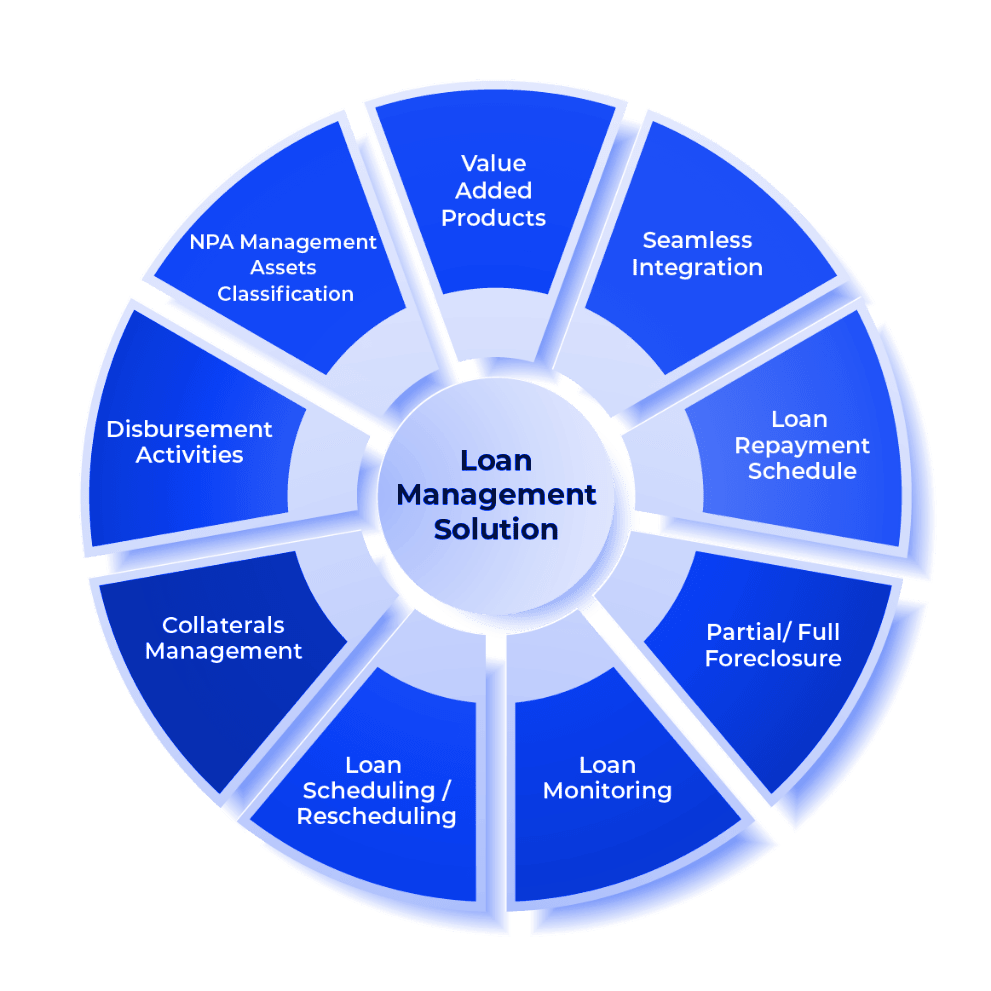 Speridian's Loan Origination Solution facilitates swifter loan processing, which increases Business Penetration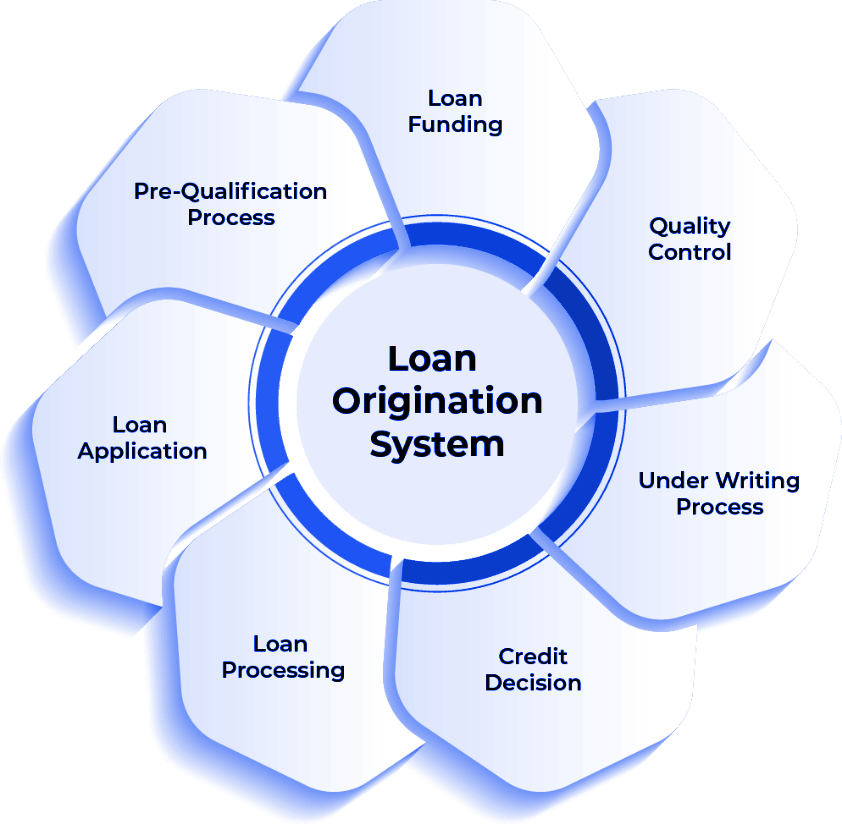 Financial Inclusion
Solution
Take Financial Inclusion to the next level. Include the underserved masses by bringing banking services direct to their doorsteps through our Beacon Financial Inclusion Solution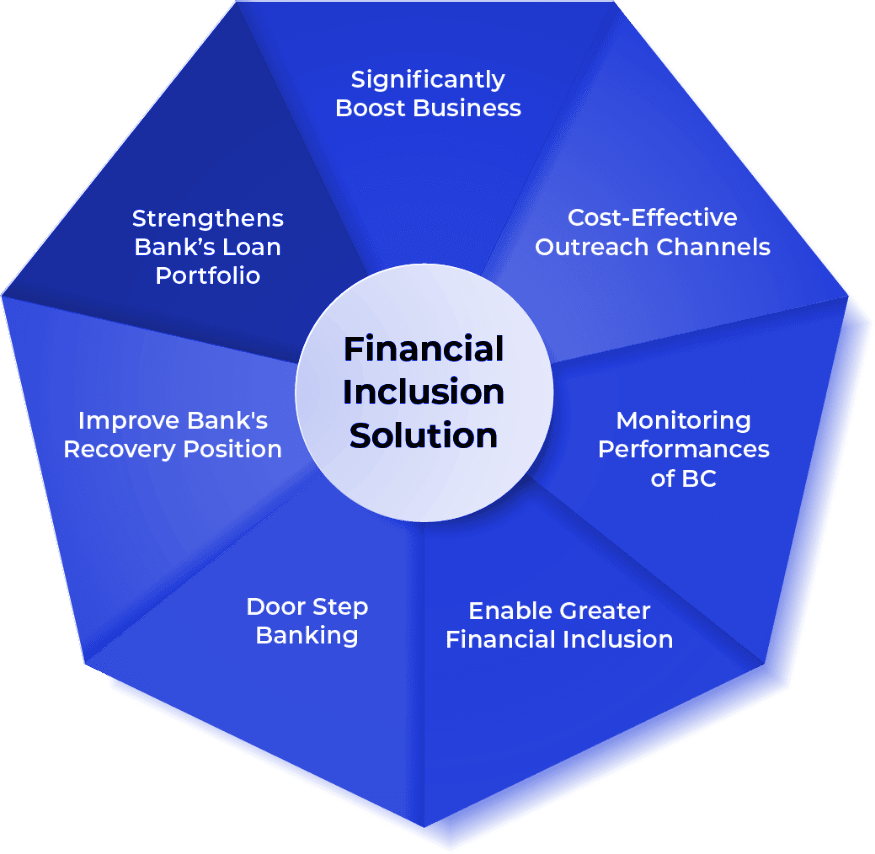 A cutting-edge, browser-based, banking application. Comprehensive and easy to use, it creates a feature rich platform for introducing new products, services, and controls.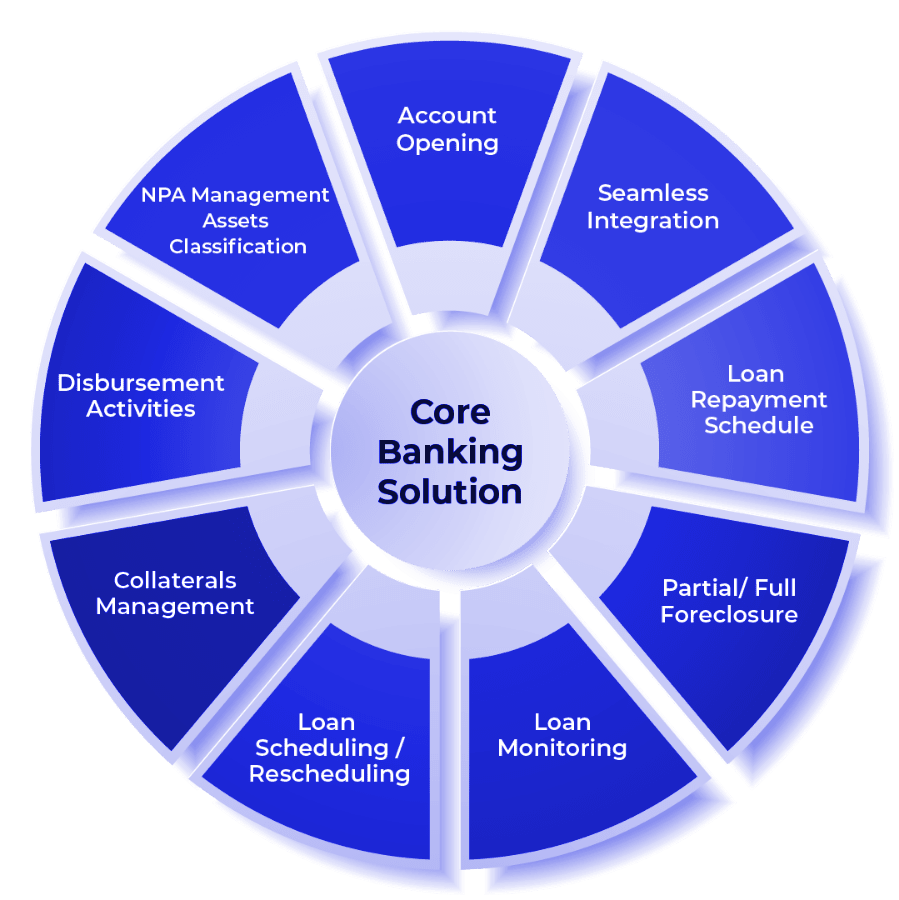 Saidu P
Malappuram Service Co-operative Bank
Sesame's proactive management and technical team coupled with our long association with the company had helped cement our relationship. The technical support team is at par with international standards, with online service support that ensure timely action. The technical support team are not just knowledgeable but extremely courteous while interacting with us.
Sesame – A Speridian Company


Sharon Joseph
CEO, Guardian Bank

Sesame's Digital Payment Solution Project E-village deserves a special mention because it was instrumental in easing our customer's miseries during the sudden currency crunch in 2016. We were immediately able to roll out the digital payment solution that allowed customers to pay for products and services using just their mobile-phones.
Sesame – A Speridian Company


The Peravoor Co-Op: Urban Bank Ltd
Paravoor Urban Bank Ltd.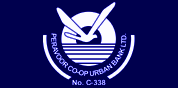 BeaconPro Core Banking Solution has been operational at the bank for past two years and has exceeded our expectations in every regard. The CBS is fast, responsive and allows us to perform our daily tasks and operations with complete ease. From the beginning, during data migration phase, all processes were extremely smooth and 100% accurate. All employees received proper training on how to effectively use the product. As a result, we were able to switch over to the new software effortlessly.
Sesame – A Speridian Company


Raju M C
Kaduthuruthy Urban Co-operative Bank

Sesame was our obvious choice because it was the perfect fit for us. The lmplementation team did a commendable job migrating the data and implementing the new CBS in a record time and without any major complications. Over the past 2 years, we have noticed a definite improvement in service level paraineters and productivity levels at our branches. We value our partnership and look forward to Sesame's continued assistance in serving our customers in the future.
Sesame – A Speridian Company


Ajay Goash
CCO, Ecomark Finlet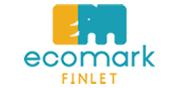 Sesame has thoroughly impressed us with their expertise in technology and product implementation strategy.Their solutions have helped us in our business growth. We expect their support and services throughout our journey with them.
Sesame – A Speridian Company


Benifits of
Partnering

with speridian

Deep operational and integration experience across financial services.

Modernize operational processes and applications for increased agility.

Cash in on reduced infrastructure and operational costs.

Best of breed solutions built specifically for financial institutions.

Strengthen regulatory compliance efforts and improve application security.