Let's work together on enabling
Better Patient Care Through Digital Transformation
Free Health Cloud Consultation
Payers
Salesforce Health Cloud offers features specific to the healthcare insurance industry that enable payers to engage more effectively with members and providers including
Medical Pharma
Salesforce Health Cloud is the foundation for many patient support programs and helps pharma or biotech organizations find cost-savings while improving patient care including
Providers
Providers (Specialty clinics) can help patients navigate the complexities of treatment by connecting people, data, and processes for better patient outcomes including
Medical Devices
Medical device organizations can elevate customer relationships, support patient care, and improve business processes using Salesforce Health Cloud including.
By leveraging our innovative solutions, healthcare organizations can execute a digital front door strategy that personalizes the customer experience at every touchpoint yet helps them remain agile and responsive to unforeseen challenges.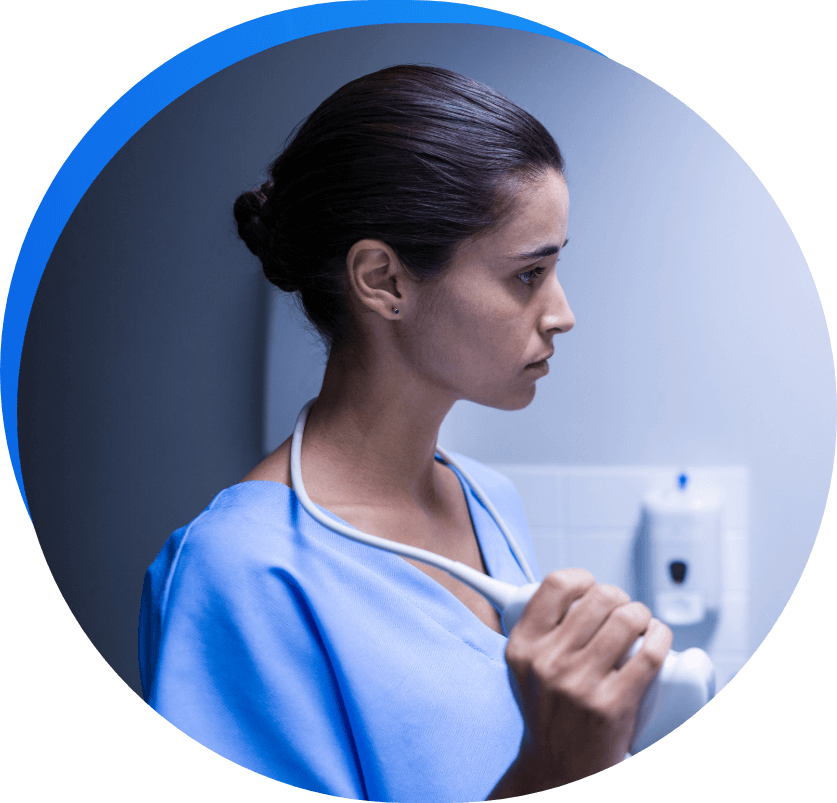 Provide authentic member experiences
Enhance employer and provider relationships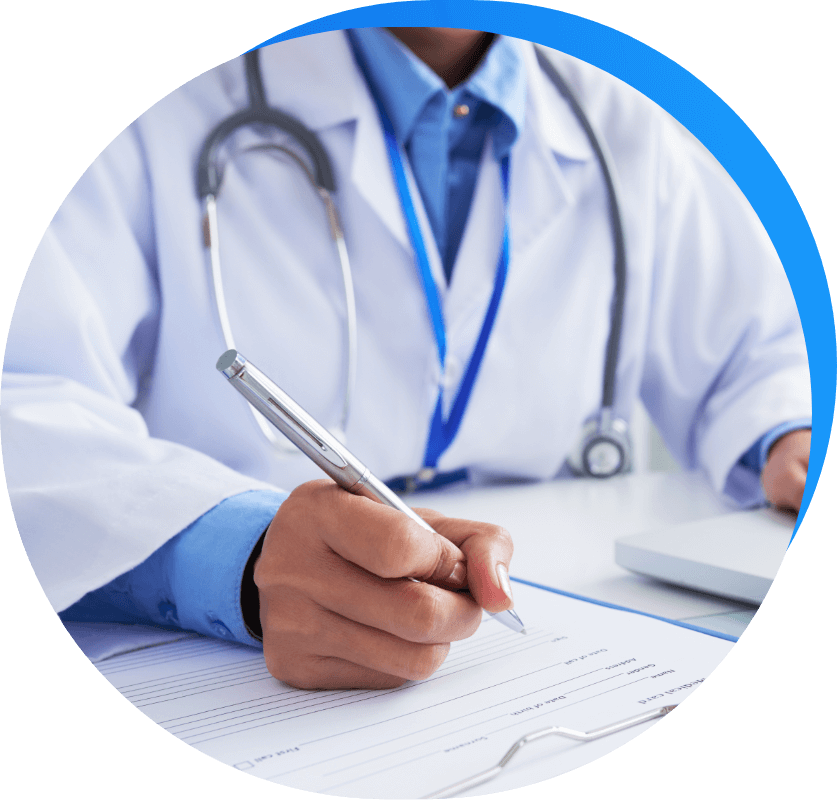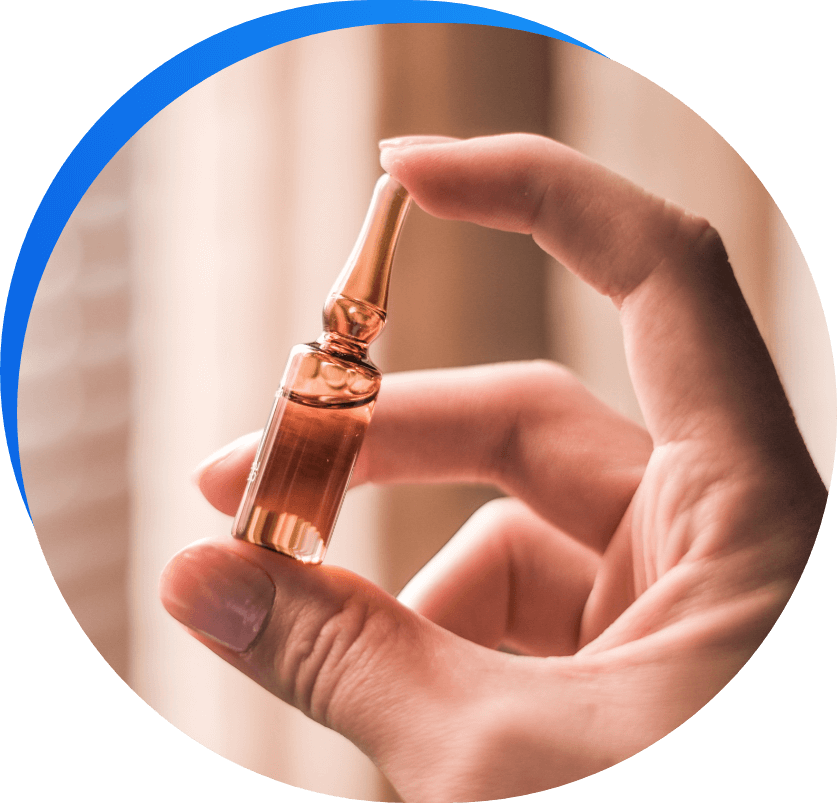 Powerful Drug Trial Management
Build Amazing Experiences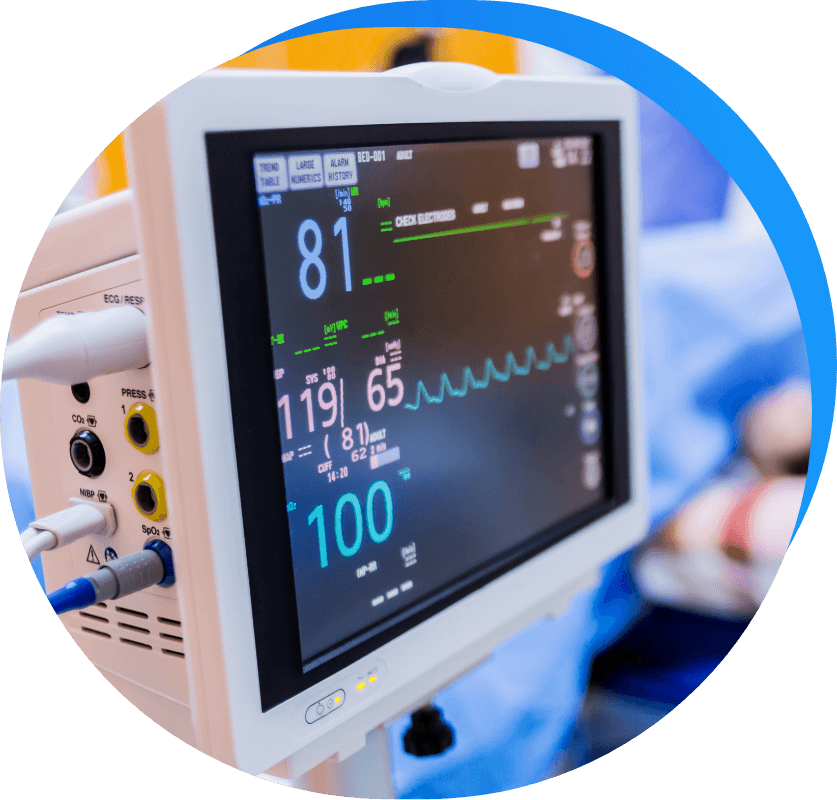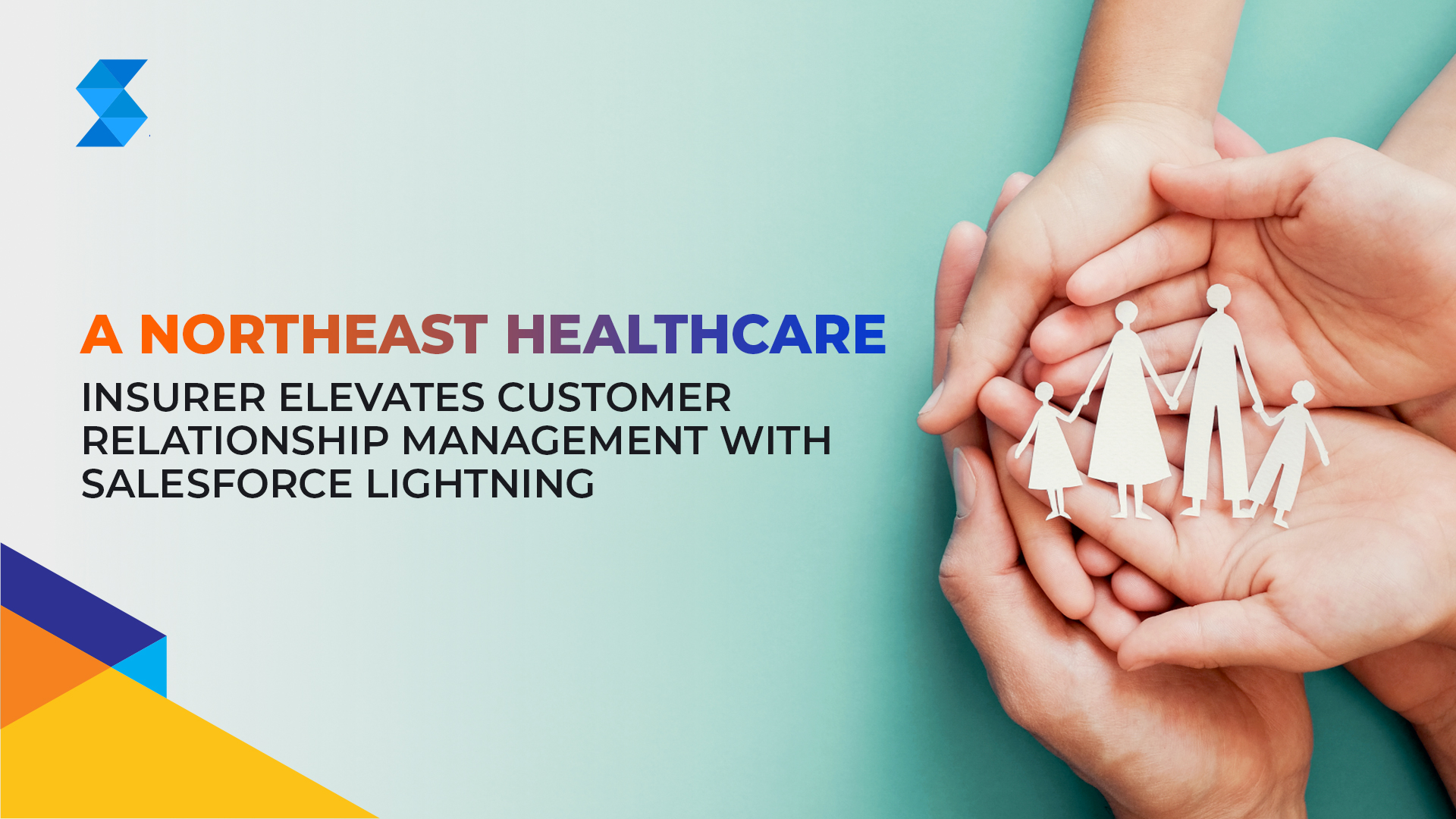 A Northeast Healthcare Insurer Elevates Customer Relationship Management with Salesforce Lightning
Our client is a not-for-profit organization that provides a range of health insurance and related products to more than 365,000 members primarily in western New York.
Our
Salesforce experts

are here to help

achieve your goals.