What is Dynamics 365? Dynamics 365 is a set of intelligent business applications that helps you run your entire business and deliver greater results through predictive, AI-driven insights. Dynamics 365 applications work seamlessly together for a comprehensive solution that run key business modules- including sales, marketing, service and operations.

Speridian is Microsoft Gold Partner, with our teams of Microsoft technology experts, our intelligent business application pack offerings, we will help you optimize your operations, empower your employees and engage your customers. Productivity, intelligence and extensibility are ensured by using the Dynamics 365 platform. You will discover a 360-degree view of your organization and uncover the real-time insights that bring better results.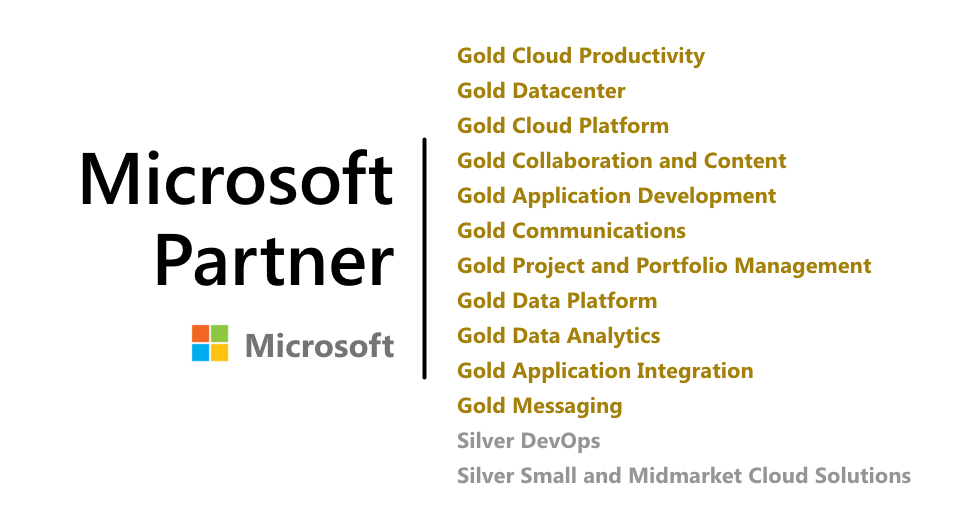 Productivity
Dynamics 365 helps your employees to work more efficiently. Business process apps and familiar Microsoft Office 365 tools are combined and easily integrated to increase productivity. Users can complete application tasks in Outlook and in Excel.
Intelligence
Users have options to equip their Dynamics portal to have built-in intelligence features along with the integrated business applications Power BI, Cortana Intelligence, and Azure Machine Learning. In addition, advanced analytics and IoT can be transformed into out-of-the-box processes and workflows.
Adaptable
All Dynamics 365 application offers are bundled into a single platform. That ensures a single view of all your data. This allows for users to easily compose, collaborate, modify and extend work processes in real-time.
We offer a full-range of Microsoft Dynamics services
Our
Services
Customer Relationship Management (CRM)
CRM featured applications:
Sales
Turn your relationships into revenue. It lets sellers work less and achieve more. A complete sales solution from lead to order, that enables salespeople build relationships at scale with customers, make data and insights-driven decisions, thereby closing sales faster.
Dynamics 365 for Sales is integrated with Office 365 and lets you manage customers and deals wherever you are, on any device.
Customer Service
Microsoft Dynamics 365 Customer Service is a module for customer service automation that provides a wide range of features from automated case management to dashboards and reports.
Dynamics 365 for Customer Service handles contracts, resources, work hours, unified service desk (USD), contacts, accounts, case management, and custom entities. Gain insight into what your customers are looking for and increase satisfaction levels
Field Service
Dynamics 365 Field Service makes it easier for organizations to manage a large workforce who provide on-site services at customer's home or premises.
Leverage the power of IoT, machine learning and advance analytics to improve operational efficiency, field resource utilization and effectiveness, thereby leading to positive and enriching experience for the customer.
Marketing
is a leading marketing automation application which aim to provide the tools to execute successful marketing campaigns across several channels. It helps segment customers, design customer journey, nurture right leads, create dynamic email templates and identify the prospects that are worth passing to Sales team.
Dynamics 365 Marketing provides you with insights into customer behavior and lead you to data-driven solutions.
Project Service Automation
Dynamics 365 for Project Service Automation (PSA) is an advanced business solution to manage project sales, delivery, resourcing and billing. It brings people, processes and technology together empowering teams to complete projects on time and on budget.
Capabilities include opportunity management, project planning, resource management, team collaboration, time and expense management, customer billing and advanced analytics.
Dynamics 365 Business Central
Designed and optimized specifically for small to medium-sized businesses, Dynamics 365 Business Central is a comprehensive solution that helps organizations manage their business in all departments including finance, manufacturing, sales, project management, and more. With highly adaptable features, companies can easily add functionality that is relevant to the region of operation, and that is customized to support even highly specialized industries.

Benefits of using this all-in-one solution:
Manage finances and budgets- Get financial reports fast.
Boost and improve sales, marketing, and customer service – Focus your efforts on the right revenue opportunities and better serve current customers with built-in recommendations.
Keep projects on schedule and under budget – Plan and keep track of budgets as well as project progress with real-time data.
Automate and secure your supply chain – Keep tabs on your supply chain and gain greater control over your purchasing process.
Optimize your operations – Seamlessly connect your manufacturing and warehousing operations to deliver on time and increase cost efficiency.
Microsoft in Action
Insights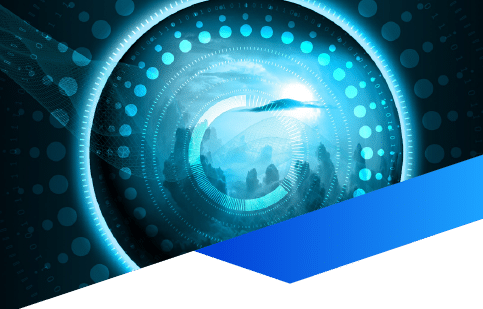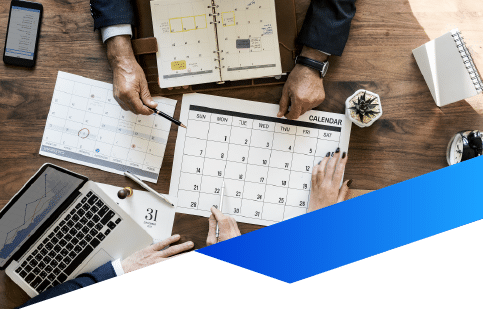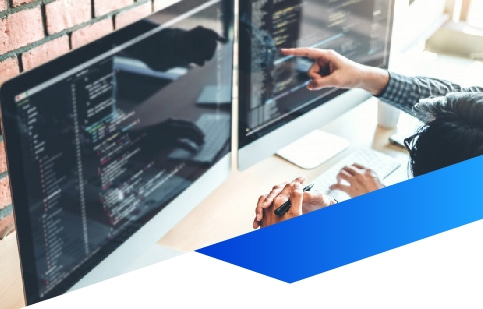 Let us help you maximize your Microsoft investment.