Speridian Technologies is a Global IT Solutions & Consulting Company with over 20 years of client successes and is a certified SAP SuccessFactors Partner. As one of the leaders in digital transformation, Speridian is extending its credentialed expertise to the Human Capital Management and talent management areas.
The industry-leader, SAP SuccessFactors, through its unique and innovative talent management suite and cloud solution offering has helped Speridian deliver exceptional results for our global clients.
SuccessFactors provides the leading HCM (Human Capital Management) SaaS suite or rather HXM suite—it's all about the user eXperience—which is comprised of solutions that can help you optimize your workforce today, retain the best and brightest, and prepare your workforce for tomorrow. SuccessFactors solutions are ably supported by partners like Speridian and benefit from the experience of SAP.
Serving companies from large enterprises to small businesses
With Speridian, we'll help you redefine your Human Resources processes and leverage the latest in cloud technology to increase employee engagement from hire to retire. With our unmatched and unique expertise in the next- gen core HR solutions such as SAP SuccessFactors, you'll create a more efficient and effective HR department, allowing them up to make better data-driven decisions to increase employee success and loyalty.
We offer a full range of Strategic Human Capital/eXperience Management services with SAP SuccessFactors
Our
Services
Speridian Technologies offers the Speridian AdvantageTM for SAP SuccessFactors providing full implementation services and ongoing support services or SuccessFactors managed services
Speridian Technologies is a global technology company, so whether you are based in North America, Europe, Middle East, Africa or Asia, Speridian Technologies will support your deployment of SAP SuccessFactors.  In fact, nearly all of the clients that used Speridian for implementation assistance, still retain Speridian to provide best-practices managed services.
What makes our offering unique and very popular is the consumption-based pricing model that allows us to support a sophisticated and robust SAP HCM/HXM solution like SAP SuccessFactors at a surprisingly affordable per-seat fixed monthly price regardless of the level of complexity involved in the support. 
Our SAP SuccessFactors support includes:
Application Support

Dashboard Report Creation and Management

Statutory Updates and Configuration Changes

Necessary Patches, Updates and License Renewals

Performance Monitoring


Besides supporting the technology behind SAP SuccessFactors, the Speridian Advantage managed services offering goes much deeper. The real challenge most HR organizations face with SuccessFactors is making the on-the-fly dynamic business and regulatory changes that are so often required. Changes in industry regulations can quickly result in liability issues if they are not properly captured and integrated into the SuccessFactors solution. To do that requires a staff with deep knowledge of both the SuccessFactors technology as well as the HCM/HXM industry, an exceptional skill set that few solution providers possess, and even fewer deliver affordably.  
Speridian Technologies provides rapid implementation of one of the leading HXM solutions—SAP SuccessFactors. 
Flexible and agile installation with three iterations of configuration development to ensure our clients have predictable outcomes, with little risk to the enterprise, and these implementations are consistently delivered by Speridian on-time and on budget.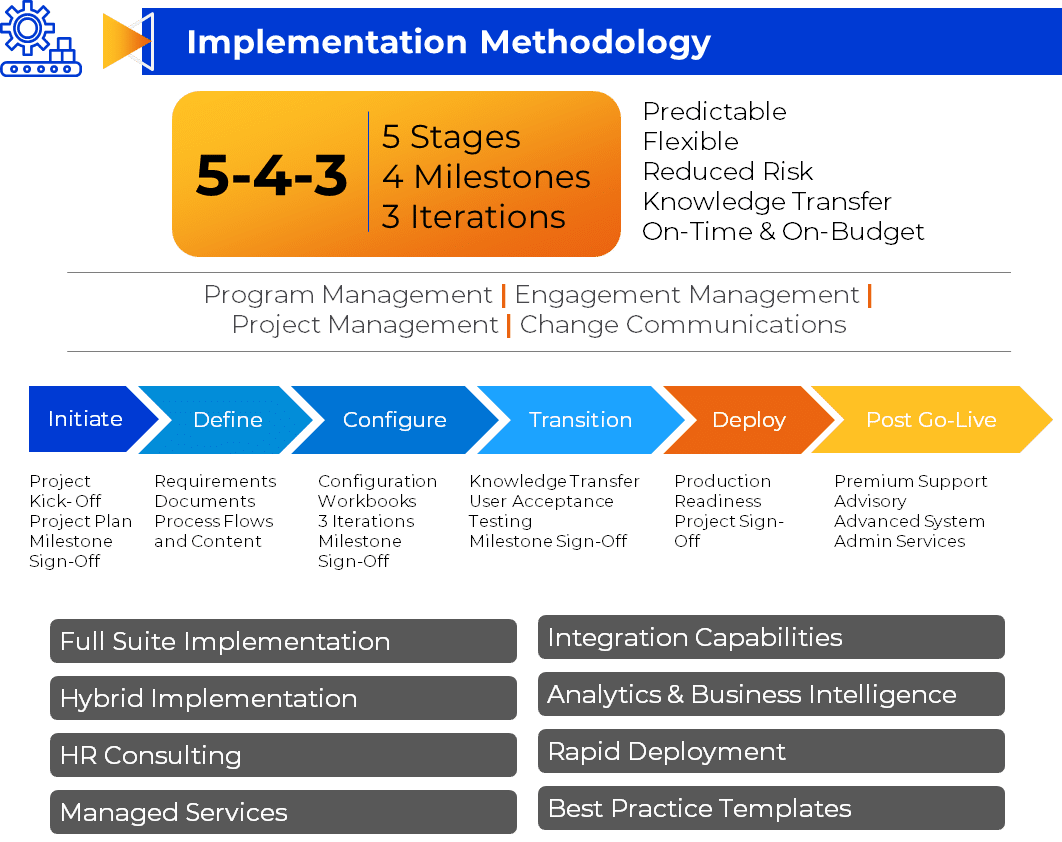 Our accomplishments in implementation and support services with SAP SuccessFactors is based on our incredible expertise.  Speridian was recently honored with being awarded the prestigious SAP® Recognized Expertise designation in SAP SuccessFactors® HXM suite
SuccessFactors® Talent Solutions

SuccessFactors® Employee Central and Payroll Solutions

SuccessFactors® Recruiting and Onboarding Solutions
 
These certificates recognize our unmatched and unique expertise in the next-gen core HR solutions and the designation is a result of our undiluted focus and commitment to the HXM domain.
Speridian has the credentialed expertise to ensure your implementation is a great success.
Key
Features
Capabilities of SAP SuccessFactors
Employee Central
EC module delivers core HR functionality for dynamic and global workforces by ensuring compliance and automation of employee profiles and HR transactions, capacity for organizational management, position management, contract workforce management, time tracking and attendance, Visa and Permits Management, and Global benefits.
Employee Central Payroll
Employee Central Payroll has been exclusively designed to work with SAP's Employee Central. With this service you receive the control of running an in-house payroll system with reduced costs from deploying in the Cloud.
Recruiting
The enterprises can hire the best talent through a holistic recruiting solution (SAP SuccessFactors Recruiting) which provides you global recruiting system, marketing solutions, sourcing methodology, applicant tracking system, and candidate relationship management.
Onboarding
As the name suggests this HXM cloud-based solution ensures compliance and engages employees from day one; resulting in a smooth onboarding experience and increased long-term retention. It personalizes and streamlines every hiring's onboarding experience.
Learning Management System
The SAP SuccessFactors Learning solution provides organizations with the tools necessary to develop employee's skills, manage certifications, and ensure compliance. Key features of SAP SuccessFactors Learning included automated assignment profiles and blended learning capabilities.
Succession and Development
This module of SAP SuccessFactors includes real-time data analytics for powerful talent insights, learning process for career advancement, and strategic succession management. SAP SuccessFactors provides a powerful succession and development feature, thus the enabling organizations to groom and nurture the next generation of leadership strategically with the use of data insights.
Performance and Goals
Performance and Goals Management or simply PMGM facilitates improved workforce capabilities, ongoing mentoring and communication, focused resource evaluations, and cohesive performance enhancement strategies. This cloud-based performance and goal management truly covers performance management, performance assessments, goal management, goal tracking, and effective mentoring and communication tools.
Compensation Management
SAP SuccessFactors Compensation Management solution includes full compensation planning, compensation budgeting, and the ability to connect performance management to compensation.
Workforce Planning and Human Resource (HR) Analytics
SAP's Workforce Planning and Human Resource (HR) Analytics solution has created quite a stir since its launch and is a recent addition to its boutique of services and it provides organizations the ability to accurately report and forecast operational headcount, various labor cost models, financial modeling, and long term workforce planning.
HCM Center of Excellence, Knowledge Repository, and with best practices templates from 'Hire to Retire'
Provide HR-related information to your workforce across all devices
Robust experience in integrating leading HCM solutions with other solutions
World-class support services with consumption-based pricing, guaranteed service level agreements, and innovative support technologies.
Speridian AdvantageTM Framework
Speridian AdvantageTM Differentiators for SAP SuccessFactors
120,000 Hours
Human eXperience Consulting
Professional & Certified
Consultants
1,000s of Speridian Clients Worldwide
Implementation and Managed Services Contracts
RX Certifications
Employee Central and Payroll Solutions
Recruiting and Onboarding Solutions
Talent Solutions
Speridian & SuccessFactors by Industry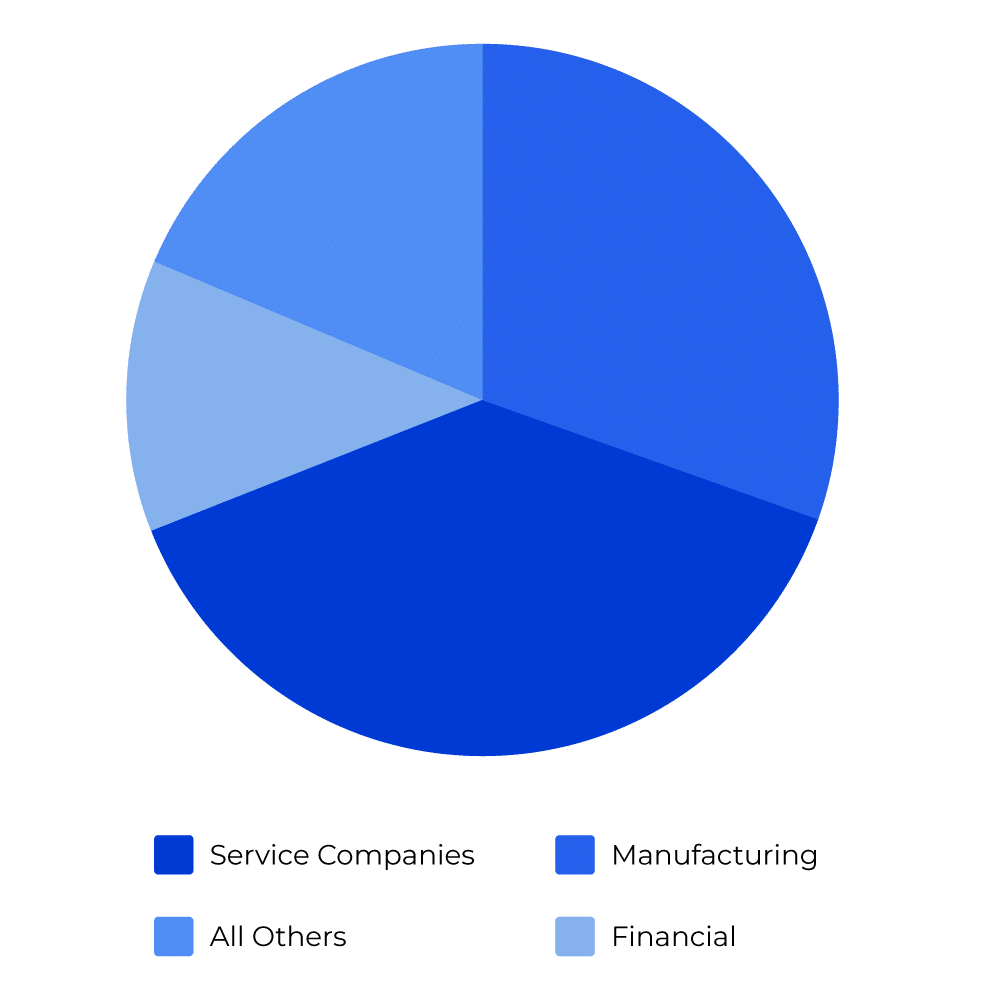 Speridian Supports all Sizes of Clients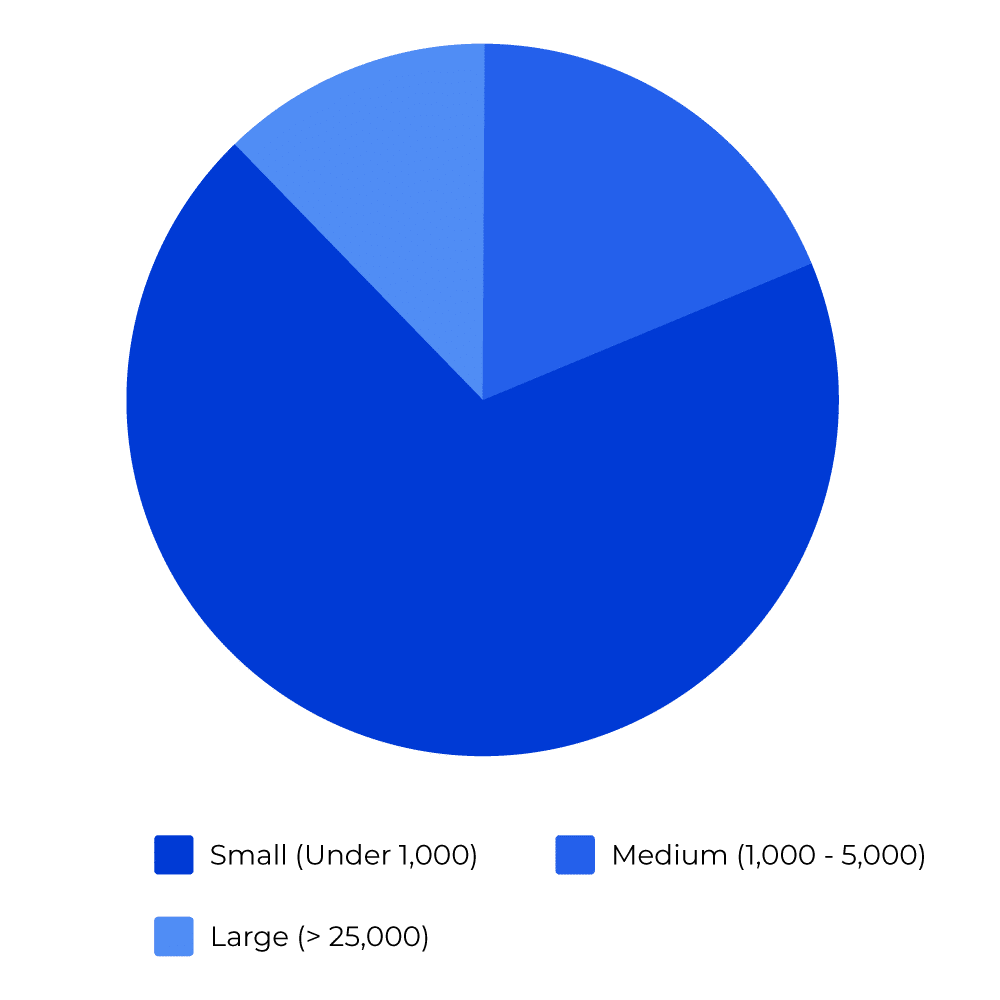 Speridian has multiple industry experiences with over 30% in manufacturing sector, followed by the professional services and financial industry sectors. Speridian has also implemented and supported clients in healthcare, government, media and entertainment, many more.
The number of employees is important when determining the size and scope of any HXM implementation or support arrangement, however, Speridian can support you regardless of size.  In fact, 61% of Speridian's clients are SMB-sized clients with less than 1,000 employees, and over 10% are extremely large multinational corporations with tens of thousands of employees.
So, no matter the size, no matter the industry, the Speridian AdvantageTM has you covered globally!

Harbinger and Speridian have been partners for the past 2 years and we are happy with this partnership. Speridian is managing the support for Harbinger's SAP SuccessFactors instance. ​Speridian could take over seamlessly from our earlier partner and was able to understand our instance quickly and provide valuable inputs and suggestions. We are happy with the services and responsiveness provided by the Speridian team. ​The consultants are knowledgeable and able to add value in a timely manner. ​
Thank you team Speridian!

Our association with Speridian has been exciting and fulfilling, and it continues to compliment us with SAP SuccessFactors (SF) support. ​Speridian's SMEs have helped us successfully overcome the limitations and customizations on the SF platform, bridging the functionality gaps, fixing immediate issues with enhanced usability of modules EC, RCM, Onboarding, PMGM, CMP and LMS.
Speridian was instrumental in completely revamping the RCM module and made considerable improvements on the recruitment process at PI Industries.  Speridian has also done impeccable work on the Onboarding module integration front as well.

Human Capital Management
Insights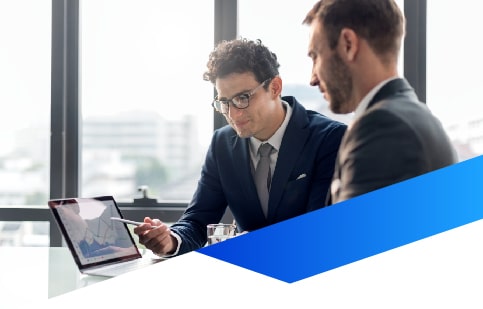 Staffing Professional Services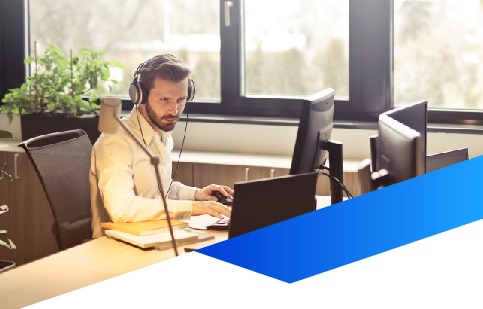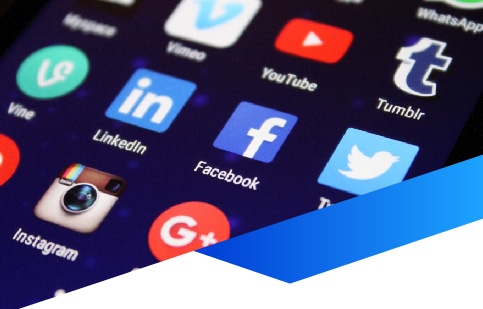 Let's talk about streamlining your Human Capital Management.