In today's competitive business world, you need to unleash the full potential of your talented workforce to rise above the competition. Motivate your workforce with SAP SuccessFactors, a SAP Human Experience Management (HXM) suite. SAP SuccessFactors not only helps you find, train, and manage your workforce but also enables you to combine feedback with operational data to understand how people feel and why. This way, you can create exceptional employee experiences.
With Speridian's expert SAP SuccessFactors solutions, you can provide your employees with the right work experiences that recognize their individual value and consistently motivate them to achieve peak performance levels.
Accelerate your SAP SuccessFactors implementation with Speridian and gain the agile momentum you need to keep your business moving forward.
We offer a full-range of SAP services
Our
Services
Staff Augmentation
We know how hard it is to find good people. As part of our SuccessFactors Center of Excellence, Speridian assists in recruiting and leveraging top talent when and where you need them by providing the following services:
Capacity solutions for short or long-term engagements, both in functional and operational roles
Business Process Experts to create "Intelligent operations," delivering the right processes and information for quick decision making
Project Management consultants to ensure your projects are executed on-time and under budget
4
5
Helpdesk and support
Improving operational effectiveness and transforming human resources doesn't stop with implementation and deployment, we offer a unique insight into our dedicated SAP SuccessFactors:
support service. Our services include
Analyse and resolve critical operational support issues
Perform service review on your current configurations
Prepare for next year performance, development and compensation cycles
4
5
Standard SuccessFactors Integration
Speridian has leveraged its technical competencies and knowledge within SuccessFactors to develop standard success Factors integration modules based on the SuccessFactors API and SuccessFactors OData web services. Our SuccessFactors integration services include:
Automatically integrate your candidate testing in SHL with your recruitment process in SuccessFactors
SAP cloud integration services for clients with Employee Central
Integrating external career site or corporate site with SuccessFactors recruiting module
4
5
Qualtrics Employee Engagement
Employee engagement is at the top of the agenda in many organizations across the world. With our SuccessFactors Qualtrics Employee Engagement solutions you can seamlessly gather employee training data throughout the entire employee lifecycle and empower HR leaders and managers to act on those insights in no time. With our Qualtrics Employee Engagement services you can:
Analyze predictive and personal insights based on employee feedback
Analyze open-text responses and run statistical analyses to predict the biggest engagement and impact drivers within the organization
Access role-based dashboards that contain focus areas and insights on where they can drive improvements for their individual teams
Identify the ideal benefits and compensation packages that better suits your organization's unique culture and budget
4
5
Customized integration packages suited for specific requirements

Proactively manage changing customer environments and needs

Long-term analysis, implementation and execution from on-premise to cloud

Well-established SuccessFactors Center of Excellence with pre-built content

SAP Success Factors
Insights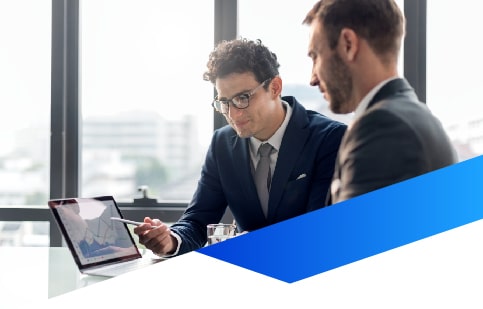 Staffing Professional Services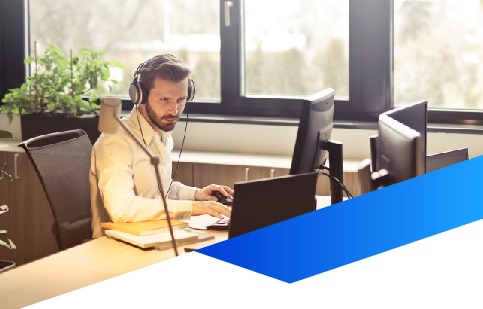 Human Experience Management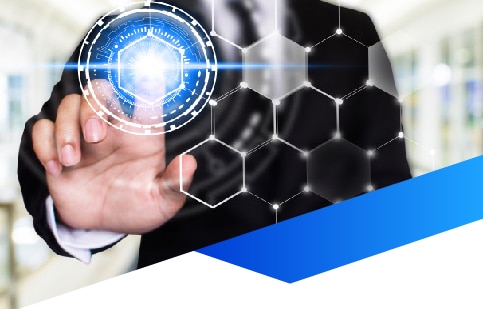 Let's talk about streamlining your Human Xperience Management with SAP Successfactors.