Microsoft License Program Changes Are Here
In January 2021, Microsoft made the perpetual software licenses available for commercial customers through partners in the Cloud Solution Provider program, expanding your opportunities to grow your cloud environment and drive your transformation. Get ready and start making new purchases through the Cloud Solution Provider program today.
Journey to a better experience with Speridian.
As a Microsoft Certified Gold Partner, we are poised and ready to assist with your licensing options and transition.
We even go further and collaborate with you to determine the optimum path with 4 newly packaged MS License Service Solution offerings.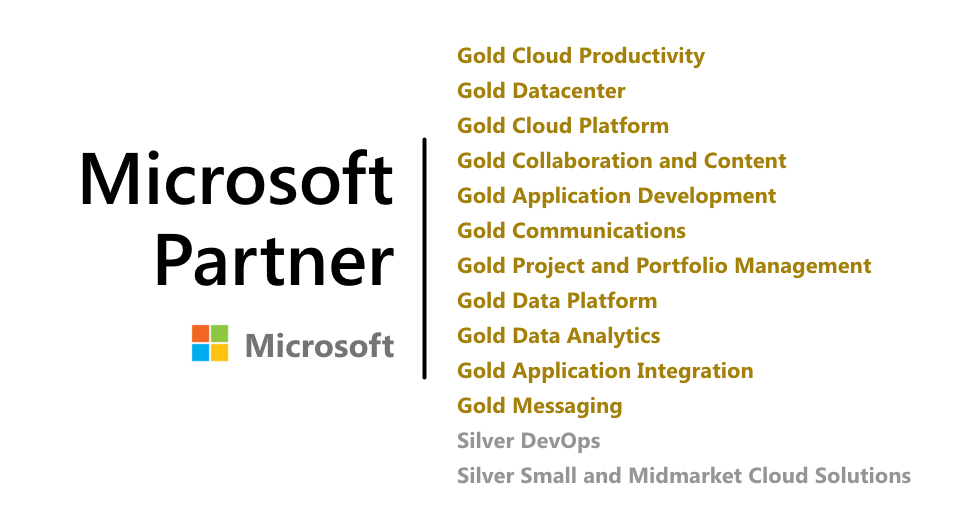 Speridian
Digital Solutions
MS License Service Solution Offerings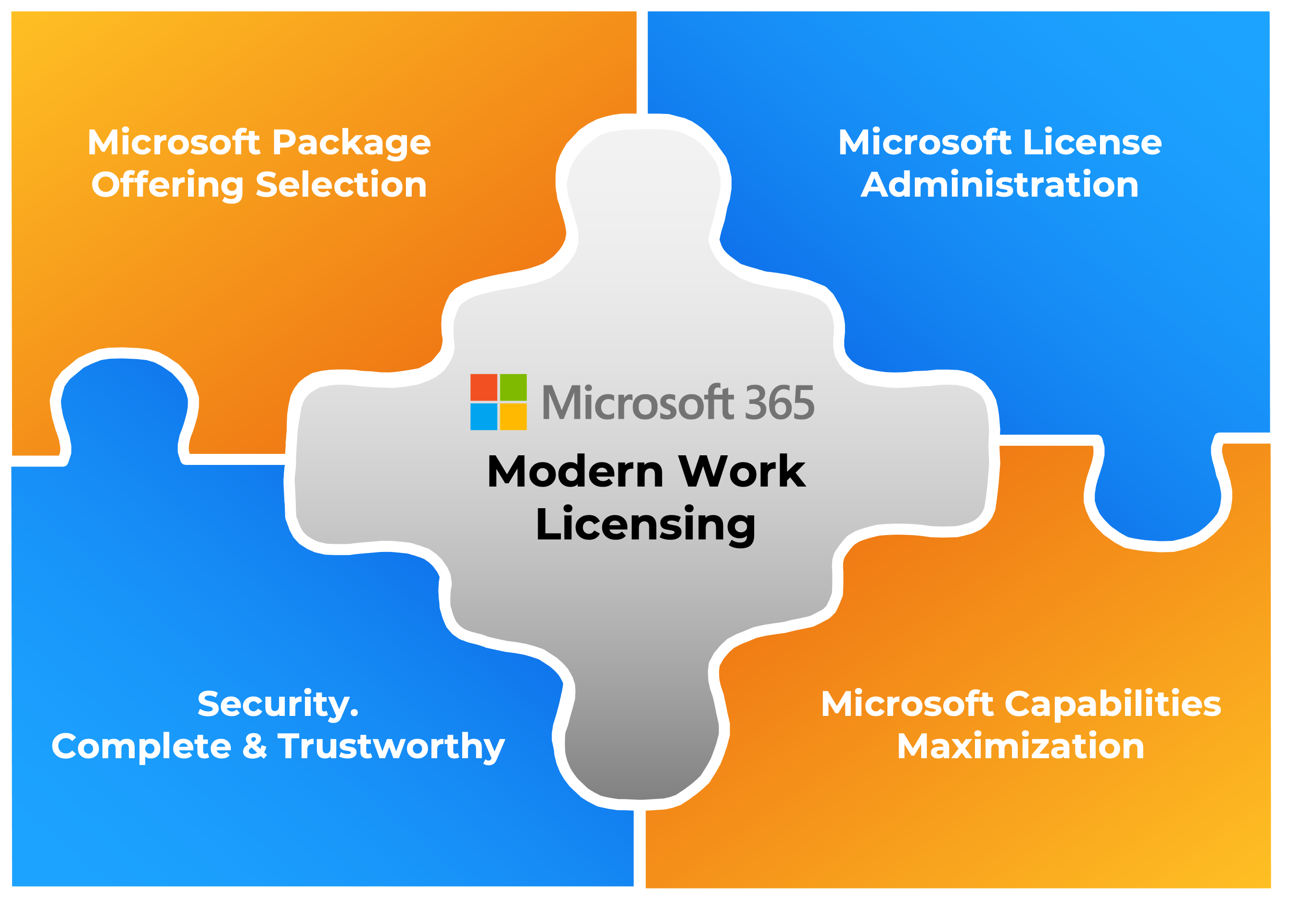 How Can Digital Solutions Help You?
Navigating the myriad of ever-changing options when determining your Microsoft license requirements can be – well, overwhelming. With our new service offerings specifically geared towards this endeavor, we reduce the complexity and time to determine your best path forward.
You benefit from a simplified approach and greater flexibility in how your software licenses are purchased. In a manner that's easy to understand, that directly improves licensing asset management, and has predictable costs.
Speridian solves your immediate needs and reduces the time to achieve your desired licensing goals.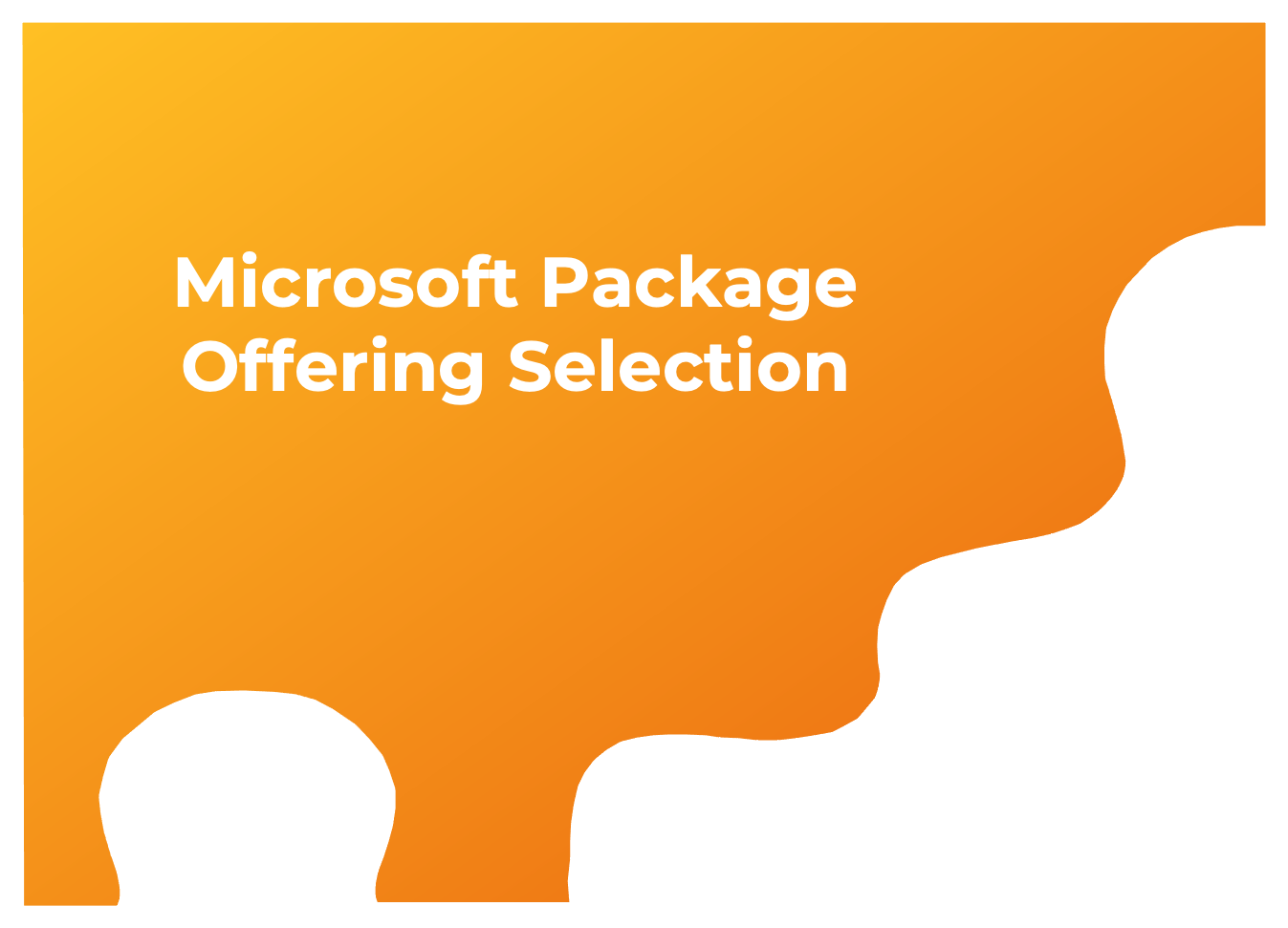 Through our program, we evaluate your current Microsoft subscription licensing portfolio to determine exactly what adjustments will ensure you've selected the "best fit" solution and are not overpaying for Microsoft licensing in 2022.
Of those options, we help determine the "best fit" choice for now and your anticipated near future.
Reducing complexity and the amount of time can make all the difference. We will set up your licenses via your own personalized Administration Portal.
We take care of your end-to-end planning, implementation, and post go-live support.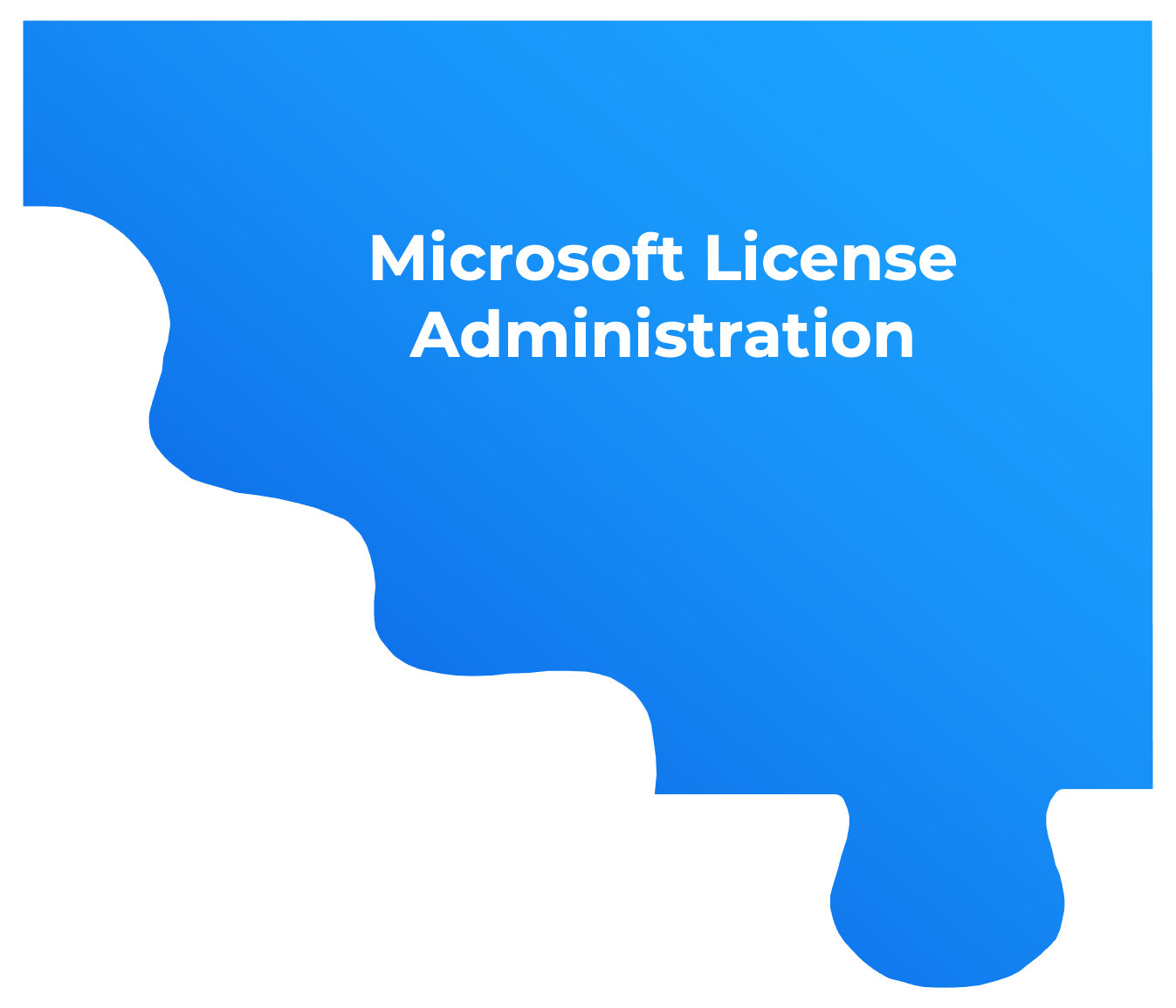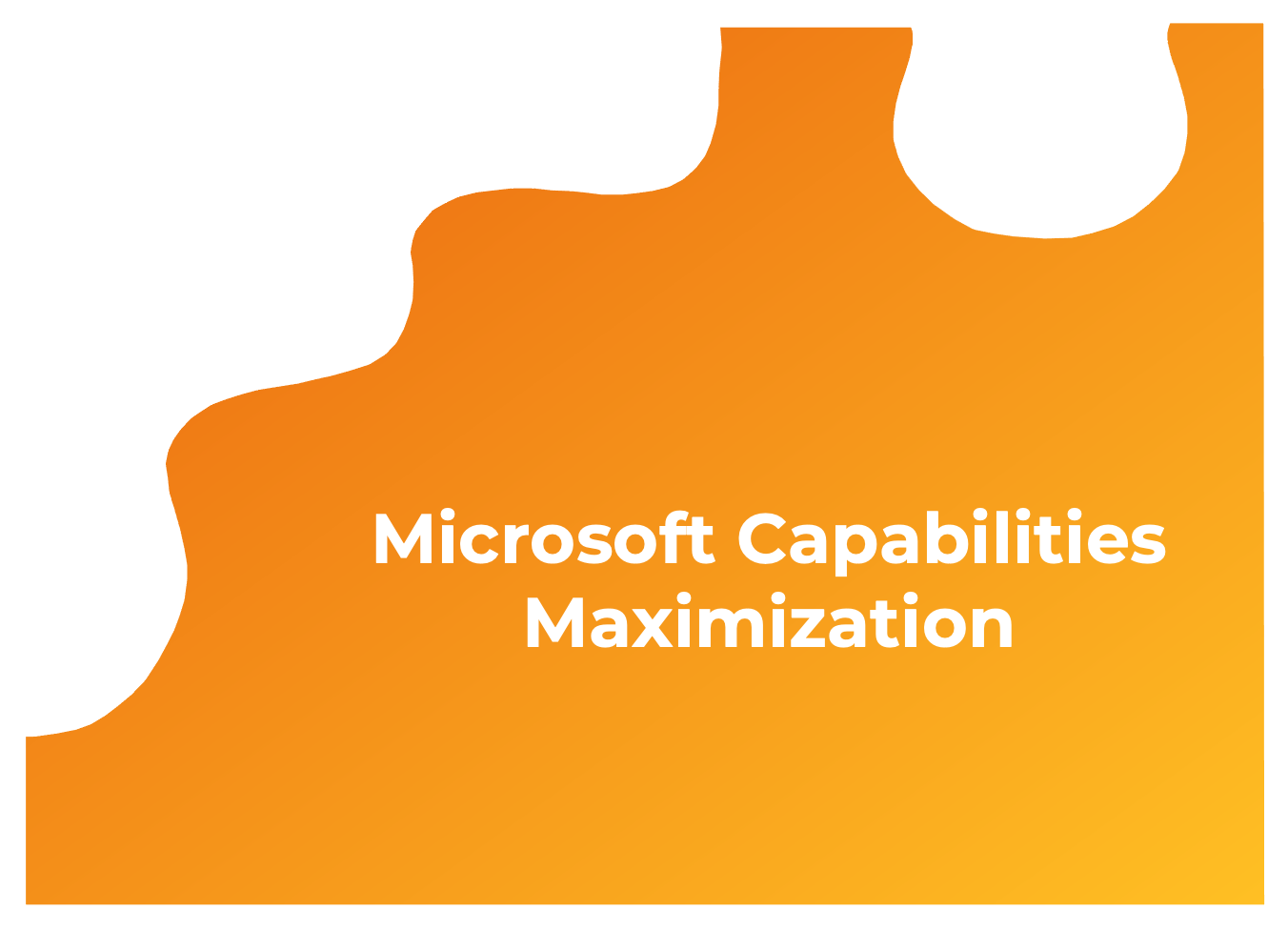 As Microsoft continues to add to the capability & functionality within Microsoft 365; We educate you on what is available above and beyond your current environment helping you leverage all that is available within your purchase.
We collaborate on selecting your "best fit" and can help implement side-by-side with your bigger implementation activities.
Do you wonder what Security is already available with your MS Licenses? We know.
Based on your environment and needs, we perform a gap analysis of what more you require to be fully secure. And if that is not adequate, we can educate you and offer additional options to implement.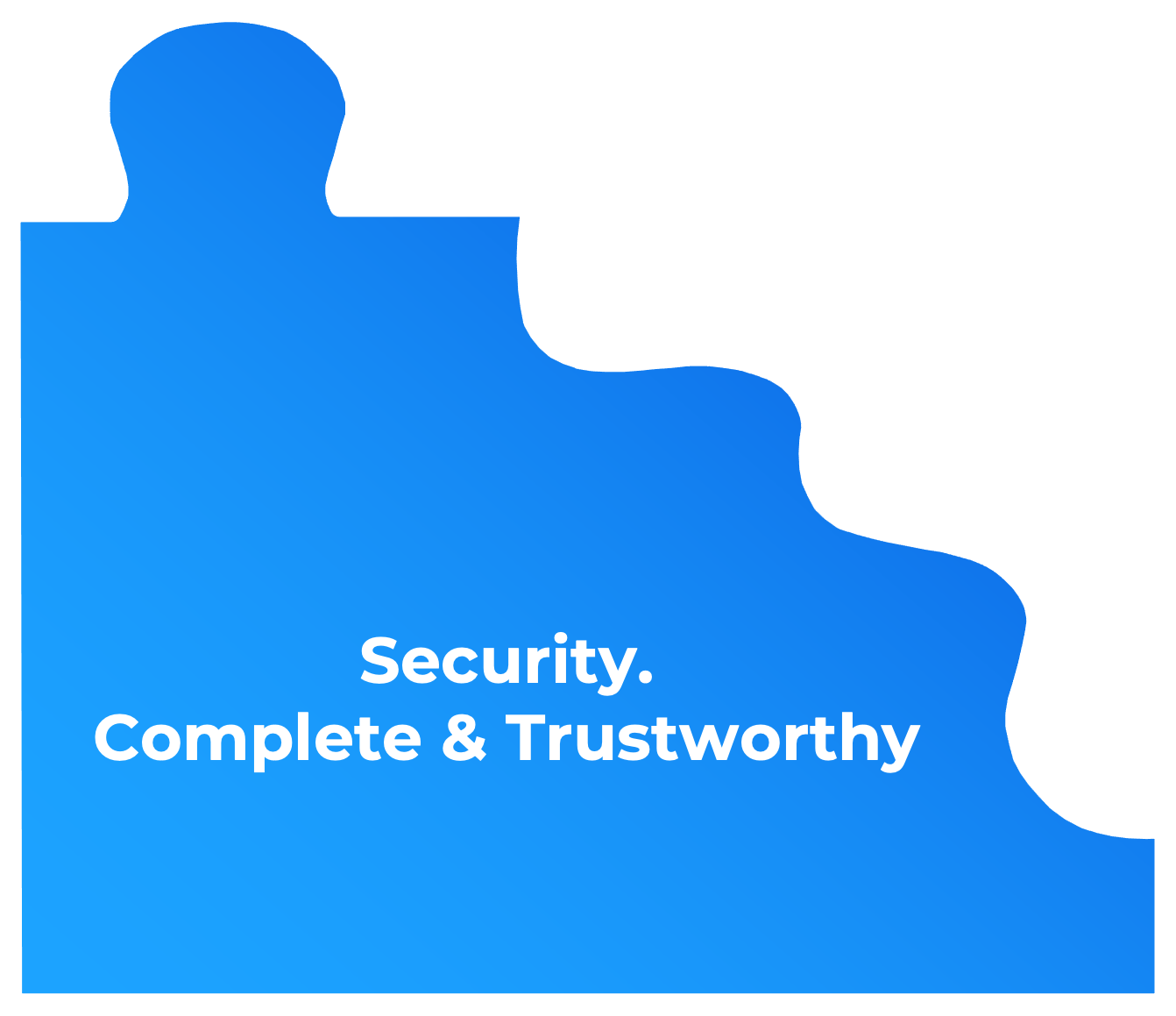 Optimize Costs & Unlock New Savings
Accelerating Your Transformation To The Cloud
Increased Flexibility Without Compromising Control
Built On A Foundation Of Trust & Security
Speridian Enables Faster Time-To-Value With Solutions From Microsoft
Let's have a conversation
about how we can help you maximize your MS License investment.