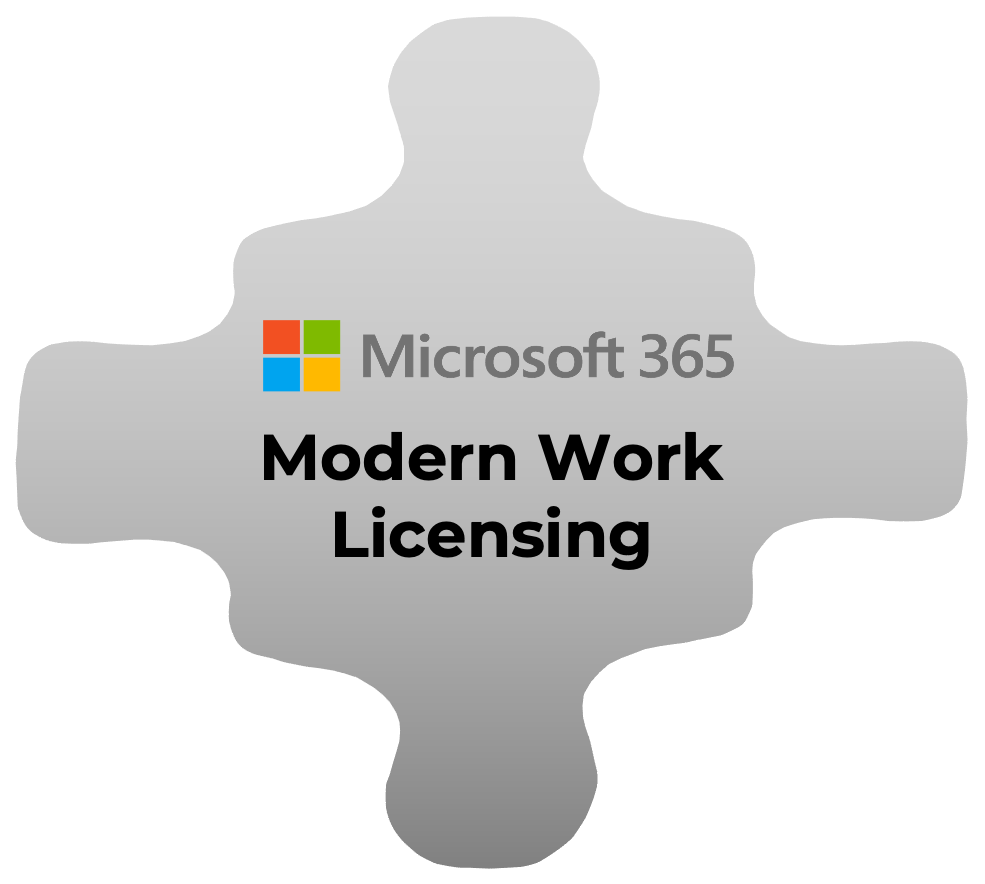 Microsoft License Program Changes Are Here
In January 2021, Microsoft made the perpetual software licenses available for commercial customers through partners in the Cloud Solution Provider program, expanding your opportunities to grow your cloud environment and drive your transformation. Get ready and start making new purchases through the Cloud Solution Provider program today.
Journey to a better experience with Speridian.
As a Microsoft Certified Gold Partner, we are poised and ready to assist with your licensing options and transition.
We even go further and collaborate with you to determine the optimum path with 4 newly packaged MS License Service Solution offerings.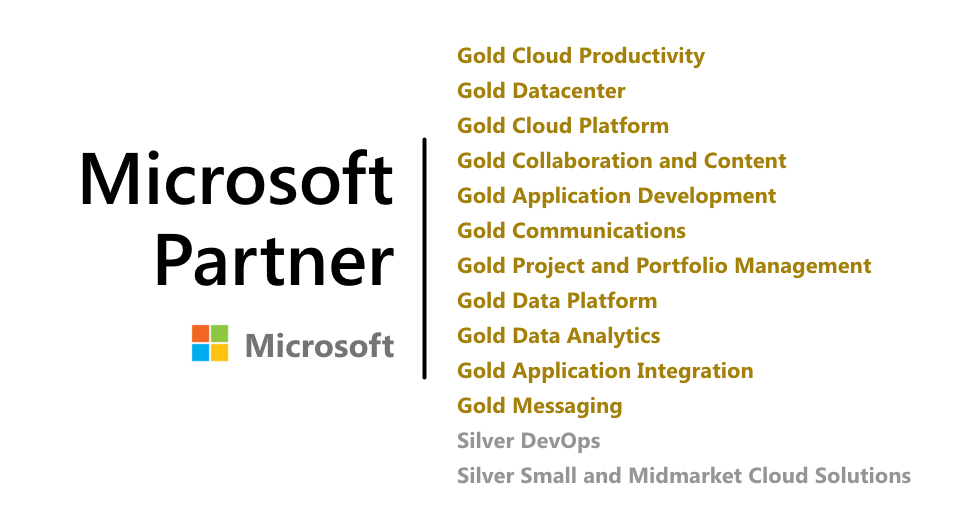 How Can Digital Solutions Help You?
Navigating the myriad of ever-changing options when determining your Microsoft license requirements can be  – well, overwhelming.  With our new service offerings specifically geared towards this endeavor, we reduce the complexity and time to determine your best path forward.
You benefit from a simplified approach and greater flexibility in how your software licenses are purchased.  In a manner that's easy to understand, that directly improves licensing asset management, and has predictable costs.
Speridian solves your immediate needs and reduces the time to achieve your desired licensing goals.
Reducing complexity and the amount of time can make all the difference. We will set up your licenses via your own personalized Administration Portal.
We take care of your end-to-end planning, implementation, and post go-live support.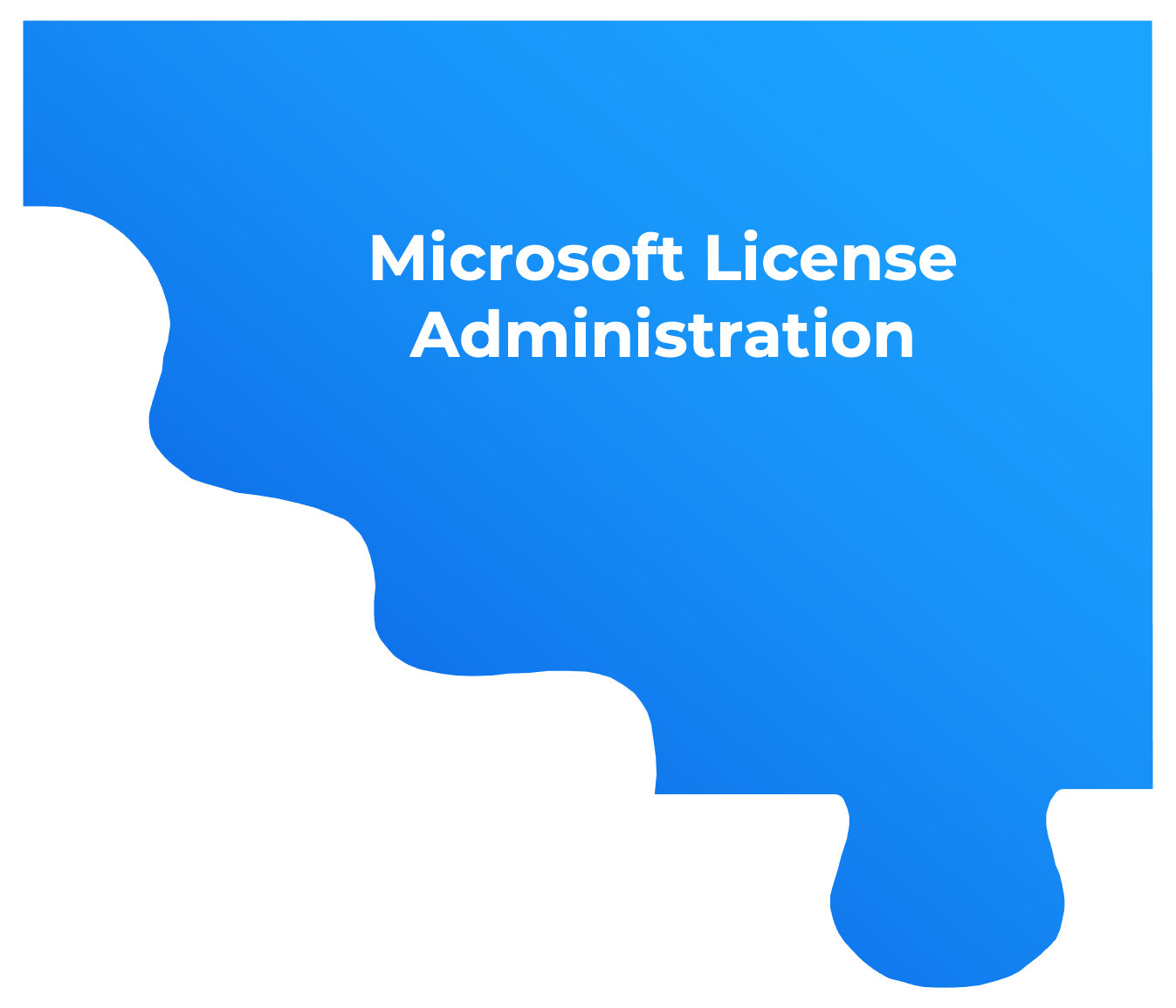 When determining your implementation path and administration process for your Microsoft 365 license subscriptions, one of the largest pitfalls is failing to optimize license usage.
The myriad of Microsoft subscription-based licensing scenarios requires administrators to understand and configure often massive numbers of check-boxes to assign the correct license and access to each user profile.  While going through set-up and implementation, not understanding the process and/or implications of mischaracterizing a user's features often leads to licenses not being optimized.  Ultimately companies find themselves being over-licensed or having an under-licensed situation.
Speridian's Microsoft Licensing Optimization Experts have developed a proven roadmap designed to ensure you are able to keep your Microsoft Subscriptions & Licensing under control.
Ensure Your Optimized License Administration Landscape
Speridian's Microsoft License Administration services ensures the following key capabilities:
Each employee's usage of Microsoft 365 services and applications will differ based on the nature of their work, and some users may not require Microsoft 365 at all.

Detection of inactive mailboxes, stale Microsoft 365 licenses, unlicensed users, and other details pertinent to optimizing your licenses.

Adding Microsoft license for users currently not licensed but need to be.

Flexible options when it comes to your Reporting, Auditing, Managing, and Monitoring of your Microsoft licensing subscriptions.
Speridian's Integrated Microsoft 365 Insight & Reporting Capabilities
Our Microsoft License Administration reporting offers a plethora of options in several categories to ensure you always have a "full view" of your license consumption activities.  Highlights include:
Licensed & Unlicensed Users

Licensed & Unlicensed Mailboxes

Licensed Users by Services Status

Soon to Expire Licenses

Licensed Groups & Members

User License Assignment Details

Mailbox Logon Reports

Mailbox Permission Changes

Mailbox Property & Folder Changes

Spam & Malware Detection

Password Change Activities

User Logon/Logoff Activities
Mailbox Logon Reports

Mailbox Permission Changes

Mailbox Property & Folder Changes

Spam & Malware Detection

Password Change Activities

User Logon/Logoff Activities
A Holistic Microsoft 365 Administration Solution
Notable Speridian Differentiators Include:
Creation of your Customized License Portal to provide you with 24×7 access to ordering and provisioning your subscription licenses.
Secure Access for your business, organization, and/or regional administrators to perform editing, assigning, removing, and additional admin functions.
Assisting you Optimize Spend by detecting inactive mailboxes, stale and unlicensed users, and other characteristics that can add to spending unnecessary funds.
Speridian Enables Faster Time-To-Value With Solutions From Microsoft
Let's have a conversation
about how we can help you maximize your MS License investment.