From
manufacturing
and transportation to
finance
and
healthcare
, Internet of Things applications helps organizations boost productivity, enhance customer experience, generate new revenue streams, reduce costs, and much more. Unlocking the full potential of the Internet of Things applications enables your organization to gain a competitive advantage and accelerates your technology adoption. With our
Next Generation Technology
Solutions and Internet of Things applications, we can transform your business and bring in smart solutions for your operational needs.
Speridian helps you cut through the noise in the marketplace to zero in on machine learning that fits your specific requirements. Through our vendor and cloud-neutral approach, we'll help you gain insight with advanced analytics and develop purpose-built technologies to clear away complexities to create your ideal IoT solution.
Four ways we can help you leverage the Internet of Things (IoT)
Our
Services
Domain-Focussed Line of Business Applications
Put our experience across multiple lines of businesses and industries to work for you. From fleet management to remote monitoring, we'll help you:
Develop a custom agent for your specific line of business and implement best practices
Integrate a central IoT hub, allowing staff to securely access and interpret the data that matters most
Increase organizational efficiency while increasing customer satisfaction based on proper interpretation of IoT data
4
5
Custom Applications with IoT-Optimized User Interface
Take advantage of our rich development experience to build customized solutions with an optimized IoT engine. We'll help you:
Design, build and deploy custom applications with a user-friendly interface, such as a portal, all while harnessing the power of the underlying IoT hub
Develop applications that are intuitive and easy to use, from custom remote monitoring and management tools to customer portals for easy access of pertinent account detail
Implement and support your custom application, freeing up time and resources for other business-critical tasks
4
5
Deliver Analytics and Visualizations
Feel empowered to easily interpret important data to make informed business decisions. By incorporating IoT into your reporting, we'll enable you to:
Compile customer device data from disparate sources into a single platform
Analyze and report on the metrics that matter most while ignoring irrelevant data
Leverage third-party data visualization tools for custom reports that are easy to read and pleasing to the eye
4
5
Become your Managed Solutions Provider for IoT
Don't feel overwhelmed trying to figure this out on your own. We're here to help extend your IoT practice, providing:
Proactive and reactive managed services, both remote and on-site
Extended device management and monitoring capabilities
Help desk services to IoT scenarios to help your business run as smoothly as possible
4
5
Design, development, integration and deployment of customized IoT solutions
Seamless integration of IoT solutions within existing enterprise architecture
Transform business processes and make better decisions with augmented intelligence
Maximize the use of IoT best practices according to your industry's specific regulations
IoT

Impact Across Many Industries

The Internet of Things Applications (IoT) is having tremendous impact across many industries. Here are some of the ways industry leaders are embracing IoT: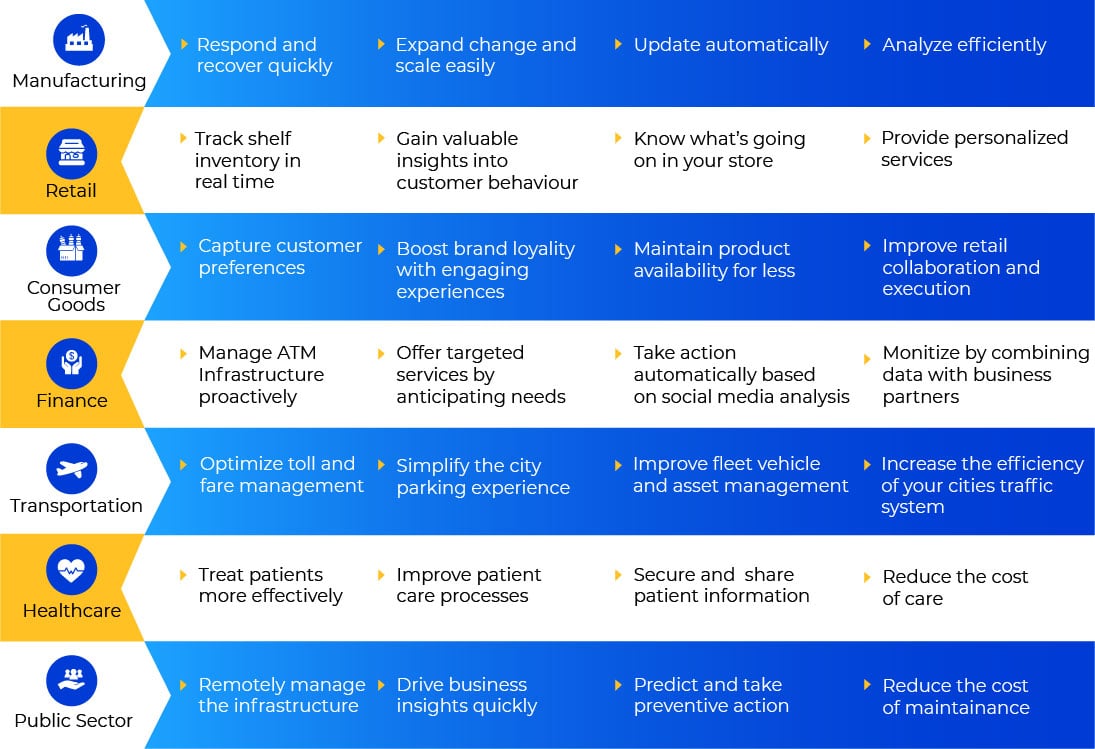 Internet of Things in Action
Insights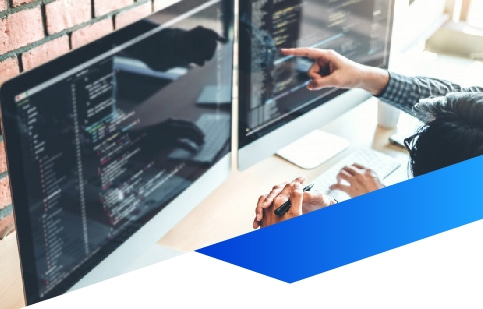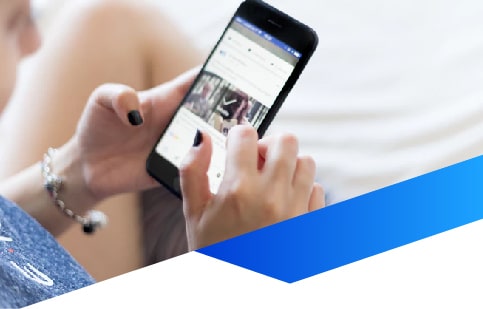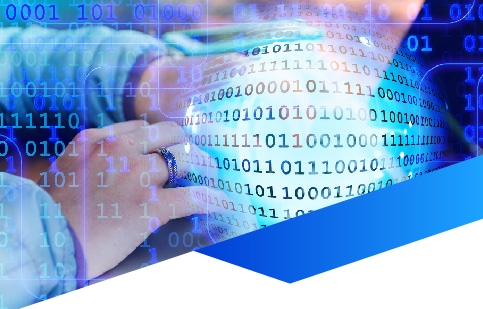 Let's talk about harnessing the power of the IoT in your business.