Every interaction that a customer has with your brand defines the customer experience (CX) delivered by your Organization. In today's world, whether you follow a B2B model, B2C model or a combination of both, delivering a great customer experience is of utmost importance than it was ever before.
Speridian helps organizations in streamlining their CX journey across channels and across functions.
From the instance, a potential customer makes the first contact to the time that customer becomes a loyal brand ambassador, Speridian understands the intricacies specific to your brand and creates a personalized journey for your customer in adherence to your brand values.
As an Oracle platinum partner, Speridian has worked with more than 150 customers across the globe to establish their CX journey and to help them realize the return on their CX investment.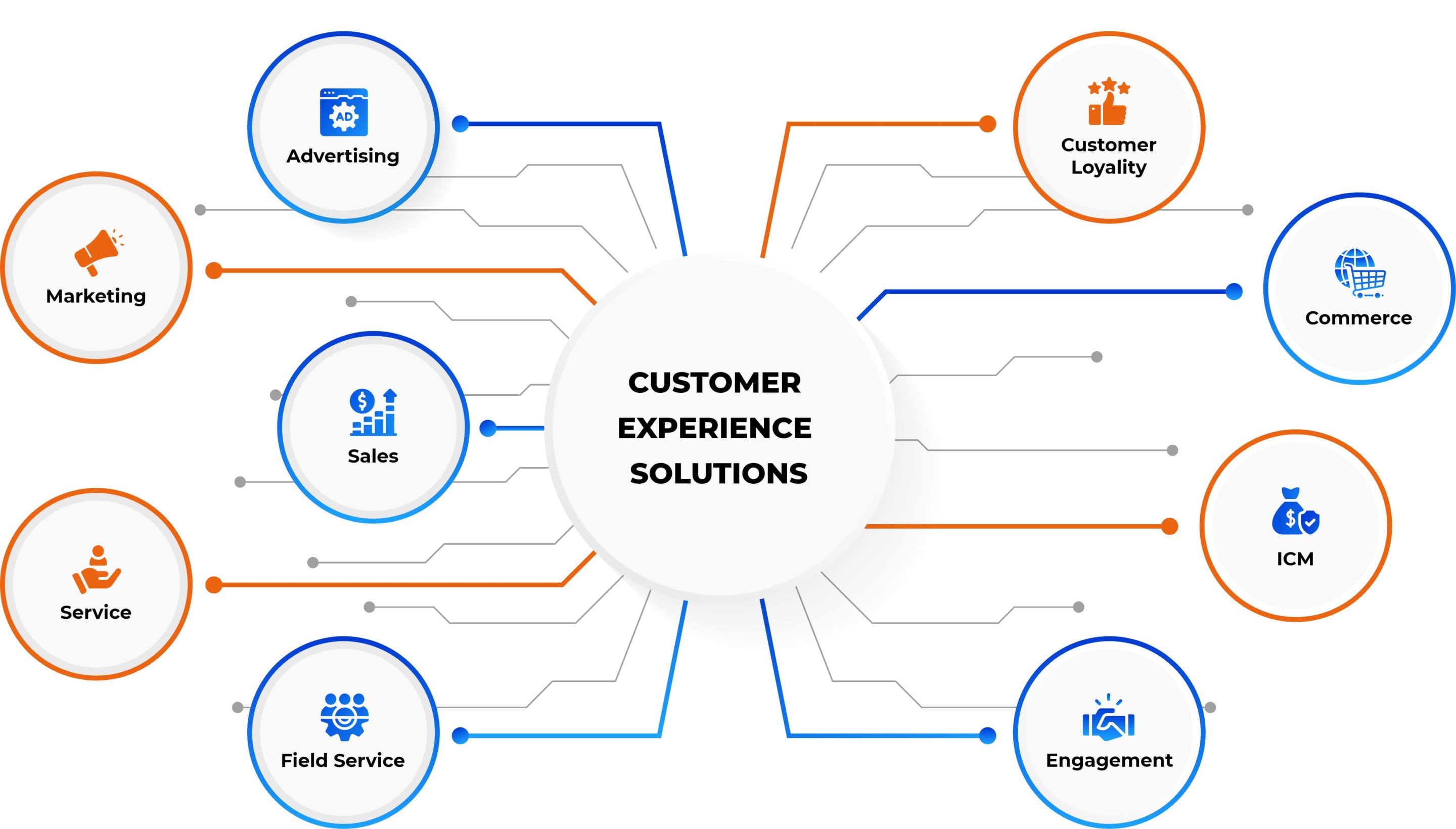 We offer a full-range of Customer Experience Solutions
Our
Services
Oracle CX Cloud
Speridian's CX Consultants can help to improve end to end customer experience and optimize total cost of ownership TCO. We have robust cloud offerings that provide a 360 degree view of your customers and connecting all your business data across marketing, sales and service aspects
Advertising
Marketing
Sales
Service
Field Service
Customer Loyalty
Commerce
ICM
Engagement
4
5
Oracle Siebel
Transform your Siebel Suite to maximize functionality and agility in the digital era. With the help of our Siebel experts, we'll help you modernize your application with the following services;
Upgrade: Take advantage of the latest updates and releases with a seamless upgrade plan that minimizes business disruption.
Open UI: Our development team will transform Siebel using open web technologies for a richer, modern user experience with increased adoption and lower cost of ownership.
Hybrid CX Cloud: Need help to integrate Siebel with a cloud-based CX solution? Our development team has you covered, developing a seamless connection with secure APIs.
Managed Services: L2/L3 support for ongoing needs.
4
5
Managed Services
Speridian uses its "Cloud Care Support" model for maintaining Oracle Cloud CX application
The scope includes the Administration Activities, Application Health Check, Defect Resolutions, Enhancements, User Adoption Check, Site Upgrade Assessment and Support, Quarterly Webinars & Reporting services as described below
4
5
Industry Solutions
Warranty Nexus: Warranty Nexus provides a single, comprehensive framework to integrate the warranty management lifecycle into a simple, cost effective and user-friendly environment.
Gov CX: Improved Citizen Interaction and Experience for a Unified Community with Speridian's Community Solutions
Speridian GOV CX is a suite of community solutions built specifically for governments to engage directly with citizens while easily addressing community issues.
Finalign: Secured, flexible, and scalable customer management software & banking solutions.
The solution offers a platform to manage seamless, consistent and engaging customer journeys across all touchpoints. This includes Marketing features, clubbed with Sales and Service capabilities for Customers.
Orator: Channels chats from multiple sources into a single main interaction dashboard.
The framework provides omni-channel support, multi-chat dashboard, automatic routing, automatic exception and supersive chats
4
5
Technical experts on Oracle, Microsoft, Java/ Open Source, Mobile & other technologies
Strong presence and expertise across major verticals with referenceable customers
Well-versed in Agile and Waterfall, XP, Rational Unified Processes (RUP) and Scrum
Java Center of Excellence (CoE), ensuring quality and shortened development cycles
.Net CoE providing high quality IP by leveraging the latest technology and processes
Application Development in Action
Insights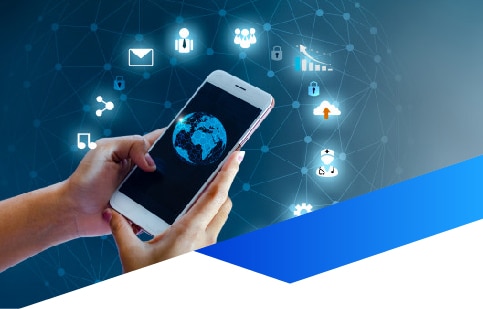 Application Managed Services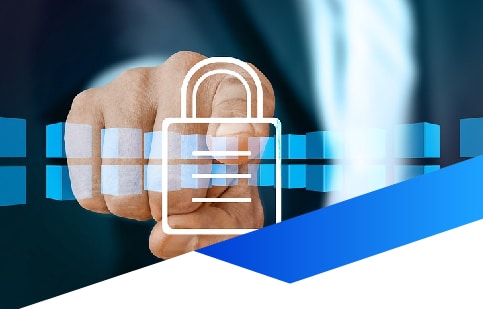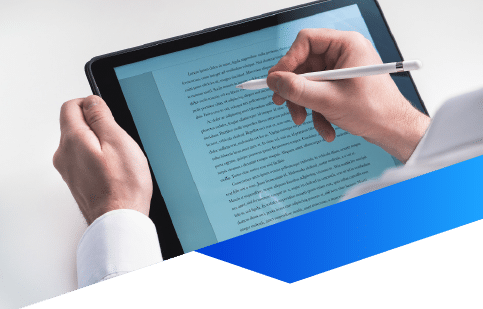 Application Modernization
Let's talk about your application development goals.