What Is A Case Management System And Why Government Enterprises Should Use It?
Case management involves managing collaborative processes that align knowledge, content, communication, and resources to reach an objective associated with a particular case. Because enterprise functions may occur as an impromptu activity depending on changes in the market or business processes, they can become difficult to manage without a clear path. A case management platform can help with this by providing a way to manage these activities effectively.
What Is A Case Management Software?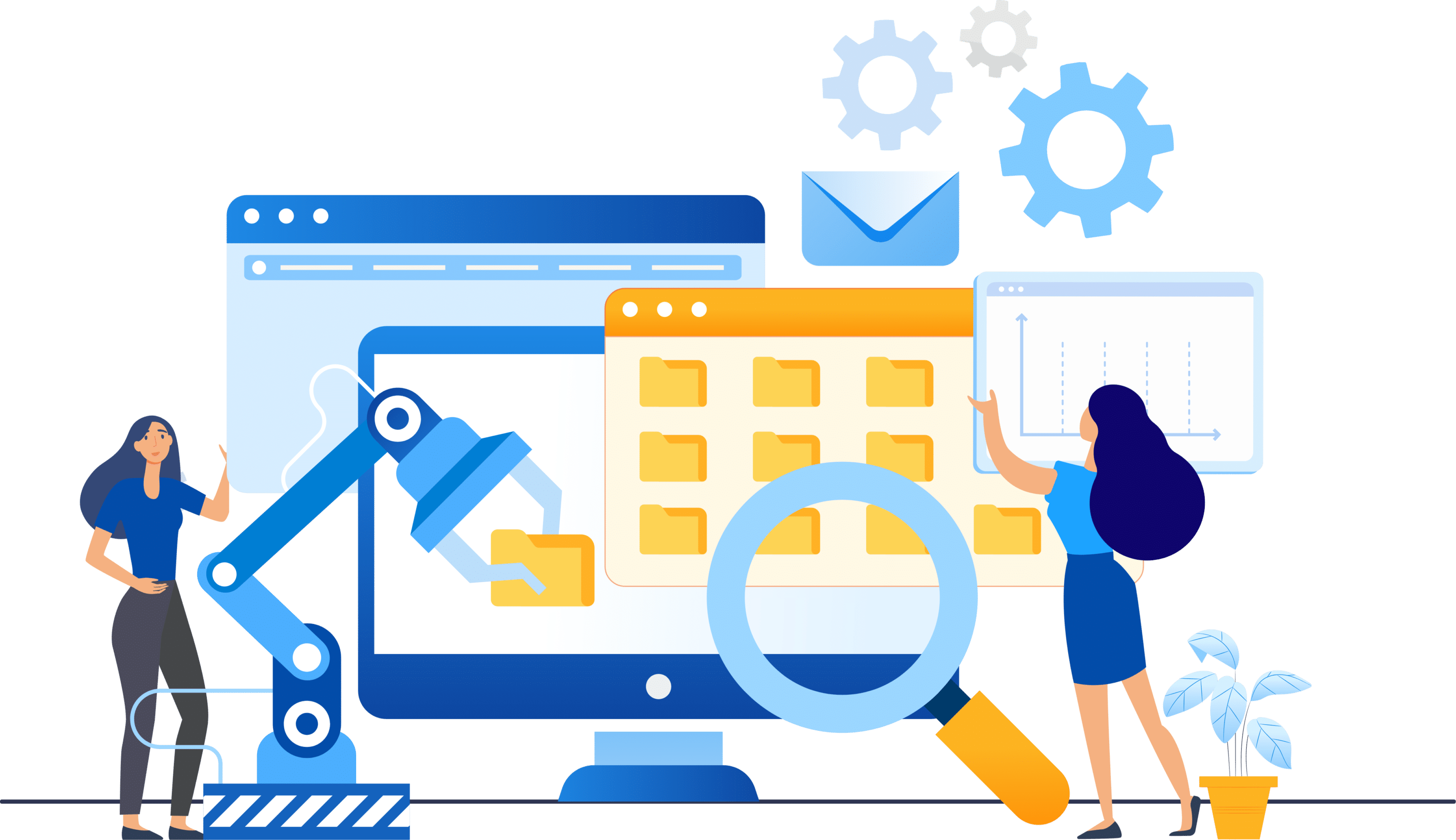 Before delving into what a Case Management System is and what it does for an organization, it is important to get an overview of what Case Management Software is. Case Management Software is created to automate work holistically and responsively. It means that the software oversees work done by people using different applications. In addition, data about each case is collected in one central ecosystem for easy accessibility.
Case managers can also use this software to monitor specific cases, promoting consistency and transparency between users.
What Is A Case Management System And How Does It Help?
Case Management Systems are based on Business Process Management (BPM) or Enterprise Content Management (ECM) software. These tools allow businesses to track important billing details, customer demographics, and interactions. And the data derived from these tracking interactions prove essential for understanding customers and improving organizational operations.
For example, a healthcare case worker visiting a patient can utilize a case management tool to track information about the patient to derive their personal information (name, age, address, medical history, etc.) and details of any previous contact with the patient and record any current progress toward concluding the case.
In recent years, caseworkers have been able to access advanced Case Management Systems that offer many benefits. These benefits include greater insight, responsiveness, and adaptability. In real-time it could mean cases with data and analytics that are nearly up-to-the-minute, cloud connectivity for mobile access, and support with ECM suites to allow for record management and searches.
Why Use A Case Management System?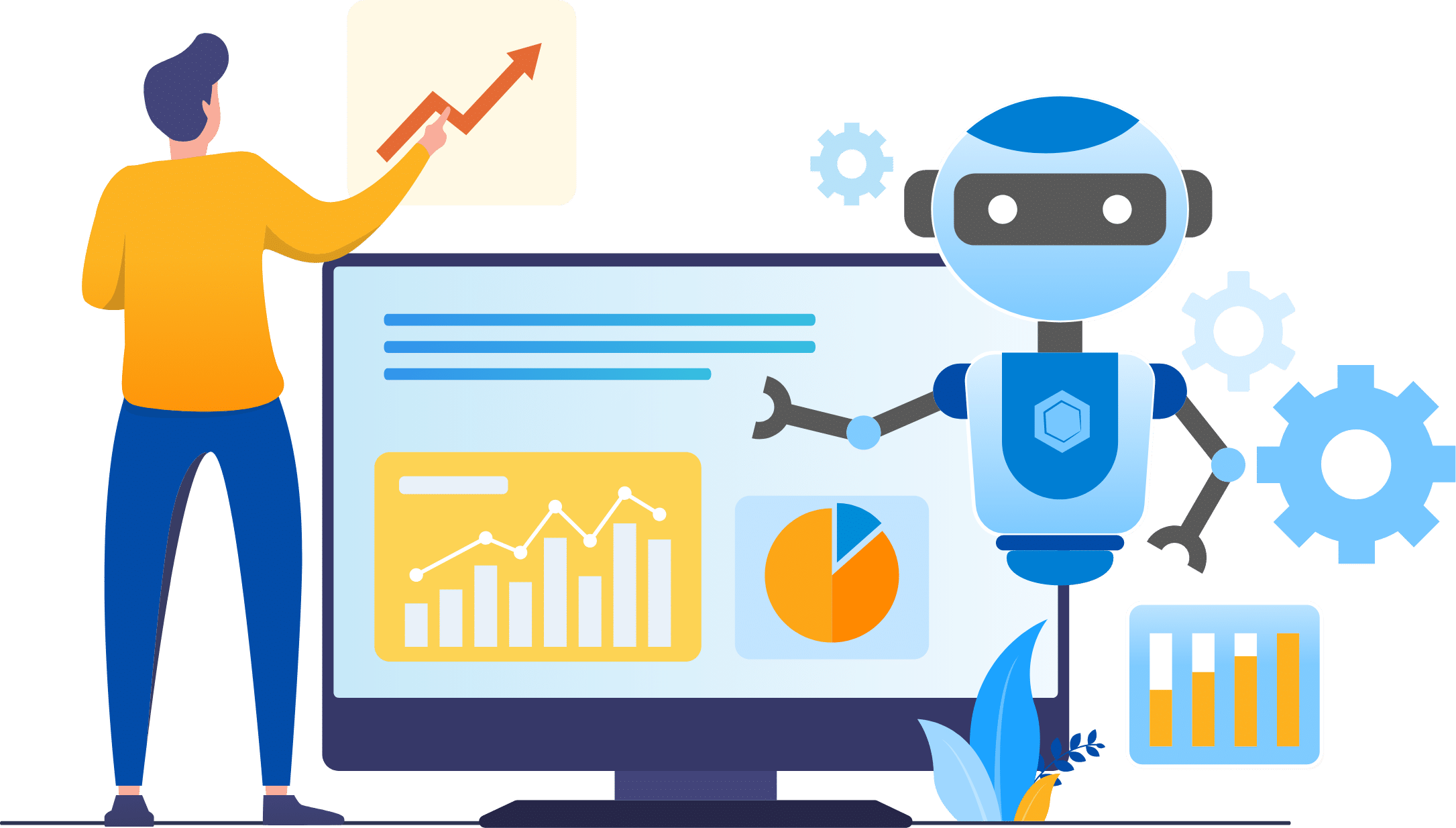 Case Management Systems are undeniably beneficial to any service-based organization. By automating, accelerating, and streamlining processes, they free up time to make more informed decisions. The following functions outline just some of the advantages a Case Management System offers:
Automating data entry to reduce human error and tedious work
Instead of making your process accommodating to data, it makes it adaptable to people
Creating precise digital forms to eliminate the risks, costs, and delays associated with paper-based processing
Initiating cases and their life cycles automatically
Indexing and storing data for future enterprise-wide use, regardless of preexisting systems.
Data incorporation from all external and internal sources, regardless of their formats
Making it easy for knowledge workers to find and organize information through content modification
Creating client documents that can be shared easily
Real-time alerts are enabled through personalized management dashboards.
Proactive monitoring allows employees to identify and take advantage of abundant opportunities while mitigating risks in a better way.
Bringing cases into your operations gives you a better understanding of what's happening and improves visibility.
Case Management Systems are often the perfect solution for cases that involve a collaborative process with many moving parts. This systematic management method includes knowledge, content, correspondence, and resources all working together to achieve a specific goal. Case Management platforms help businesses manage fluid processes that may need to change based on market scenarios or business needs.
While case management systems are encouraged for business to endeavor into, business process management or BPM is also another way of running business operations for organizations. What You Need To Know About Case Management vs BPM has all the information you need to differentiate between the two for a more informed decision.
With the demand to "deliver more with less," public sector organizations must prioritize citizen centricity. Meeting citizen expectations is critical to success because they are generally well-informed and have higher service quality, transparency, speed, and support expectations than previous generations.
There are several challenges that public sector workers face, including a high volume of paperwork, outdated IT infrastructure, and knowledge loss or transfer when staff members retire. Knowledge workers in the public sector need to work hard to take care of the sheer amount of workload efficiently, especially when considering large-scale digitization projects. Additionally, it can be difficult to access information when it is needed most. The proliferation of information sources from social media, smartphones, connected devices, and cloud storage only adds to the problem. So, in light of all this, it is necessary that government agencies need solutions that can streamline the coordination of knowledge, communications, workflow, and resources to efficiently manage their caseloads through a Case Management System.
Speridian's CaseXellence is the solution to government agencies' challenges in meeting public assistance program demands. CaseXellence is built with Speridian's decades of experience implementing Case Management Solutions for public sector agency programs.
Contact Speridian to learn how we can help you!