The solution uses Oracle CX Cloud (Oracle Engagement Cloud and DCS Portal) to provide a comprehensive and robust CRM solution that helps the Organization to have an automated Lead and Key Account Management system to develop a long term relationship/partnership with their customers by meeting all the requirements of Sales and Service using the advanced features of Oracle CX Cloud. The solution helps Manufacturing Businesses by providing personalized and effective customer solution.
Key features of this solution includes
Customer On boarding

A robust solution to manage the Customer relationship for Manufacturing Businesses

Management of Account , Contact , Activity , Data & Complaint
Key Challenges:
No CRM Application to capture the customer data.
Use of Excel sheet to store data and process marketing
Customer Enquiry history not stored systematically
Complaints not handled with efficiency and process
No streamlined process to incorporate the Leads and thus leading to Leads leakage.
Benefits:
No Lead Leakage due to Lead Automation with Customer on boarding, Account Management using Oracle Cloud CX Solution.
Better Customer Relationship system with systematic Process Flows.
A Digital Customer Service Portal for the customers to access real time updates on Complaints, Orders, Shipment and Invoice.
Price and FRICEW data available in a Single Portal with User Friendly UI
Real time Analytics for Strategic Insights.
Cater to requests or enquiries coming from any channels
Better Analysis of the Sales, Service and Complaints
Better Forecasting with Analysis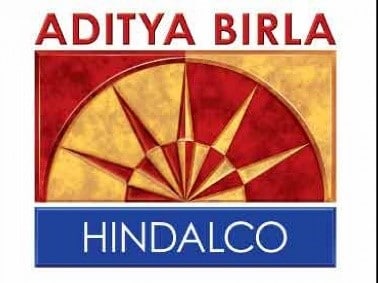 Read more on: Oracle engagement cloud