Speridian is the world leader in Modern CX, helping businesses leverage the latest advancements in AI, predictive analytics and robotics process automation to deliver an unforgettable customer experience to stand out from your competition.
We help our clients realize their full potential of their Oracle CX investment by streamlining agent operations, focusing on process automation, and providing self-service and assisted knowledge services. Our white-gloved approach will help you implement the right platform and strategy to support your customer experience goals with accelerated ROI.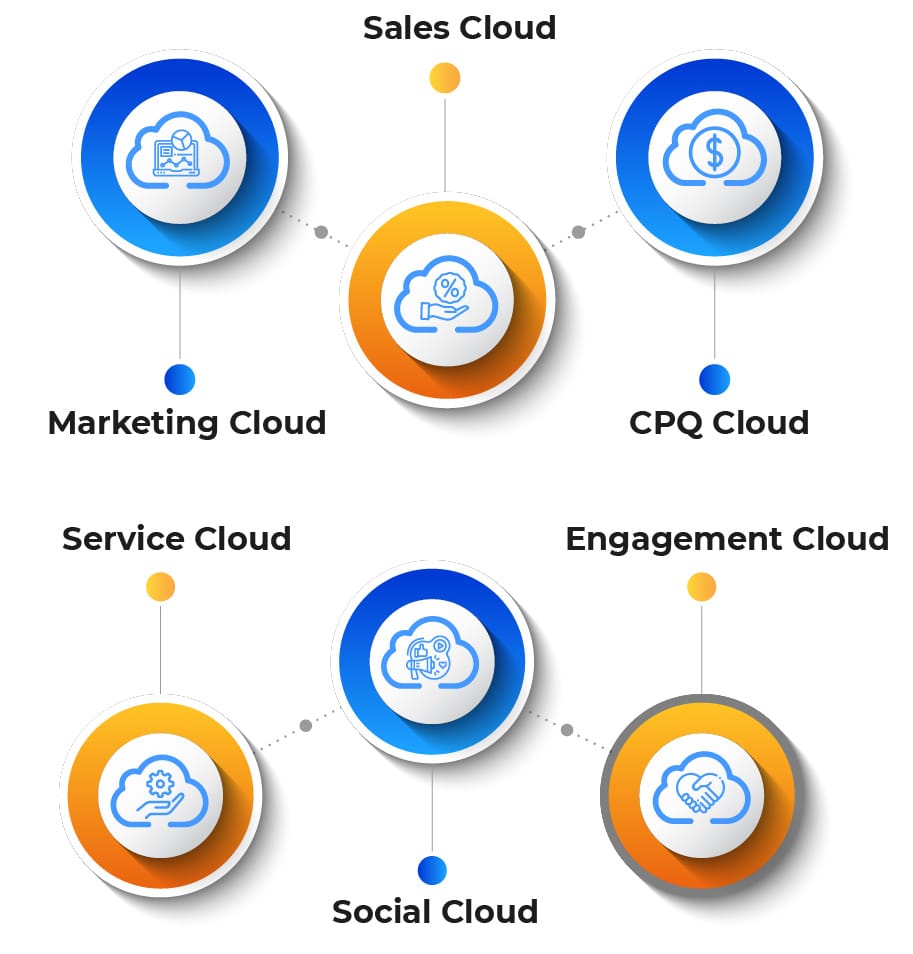 We offer a full-range of Oracle CX services
Our
Services
Sales and Service Automation
Exceed customer expectations with Oracle CX solutions. We'll help you build a unified sales and service team with the leading CX platforms, such as:
Oracle Service Cloud: Improve your customer service by providing a reliable, adaptive service experience by quickly solving their problems and delivering consistency in their engagements across the board
Oracle Engagement Cloud: Build stronger relationships and close more business with customers with data-driven sales plans and actionable insights, empowering your sales teams to focus more on the art of selling
Oracle CPQ Cloud: Close deals faster with a streamlined quoting process that eliminates waste and maximizes margins, improves customer experience
4
5
Marketing Automation
Deliver the best of your brand to prospects and customers. By leveraging Oracle's Marketing Cloud, we'll help you deliver the right messaging at the right time with:
Oracle Eloqua: Increase conversions with relevant messaging based on a prospect's interests across multiple channels including email, search, web, video and mobile
4
5
Oracle CX Industry Solutions
With our extensive experience across multiple industries, we've helped organizations leverage Oracle CX solutions, including but not limited to:
Manufacturing: Reduce time to market by enabling new "as-a-service" business models. We'll help you provide guided recommendations, next best actions, and perfect fulfillment
Healthcare: Mitigate risk with predictive analytics. We'll help you improve your patient care and experience with Oracle's compliant and secure cloud solutions
Financial Services: Engage customers at the right time. We'll help you incorporate predictive analytics to identify patterns that predict the best offers and actions to clients
4
5
Cloud Applications and Integrations
As an Oracle Platinum Partner, we use a cloud-specific methodology to ensure a successful, agile cloud implementation for our clients, including:
Enterprise Consulting: We'll work with you to develop a roadmap to digital transformation that minimizes disruption to daily operations and supports your objectives
Implementation Services: Leverage our rich Oracle experience for a white-gloved implementation approach, mapping your journey to cloud for head-turning results
Support and Maintenance: Protect and maintain your Oracle Cloud investment by leveraging our resources for optimized growth with year-over-year cost reduction
Staff Augmentation: Whether you need help on a permanent or temporary basis, we'll make the perfect match to help achieve your goals
Cloud CX Migration: Ensure a smooth transition from your current on-premise applications to a state-of-the-art Cloud, helping you reduce infrastructure costs and increase user adoption
Mobile App Development: Keep your staff connected to pertinent customer information while in the field with our Cloud CX mobile development expertise
4
5
Oracle CX Partner of the Year Award Winner in Singapore 2018
Genuine cross-pillar CX and end-to-end systems integrator
Expertise in global roll-outs and multilingual implementations
Leading innovation practice leveraging best-in-class technology
Proven onsite/offshore global delivery model and accelerated ROI
Oracle CX in Action
Insights
New York Department of Tax and Finance selects Speridian to enhance Call Center Functionalities
Speridian is enhancing the NYDTF's Contact center using Oracle Service Cloud solution. This call center handles 3 million+ calls for 13 other New York state entities like DOS, DOL, DMV, NYBE etc.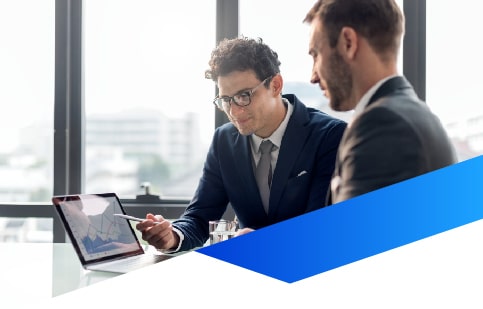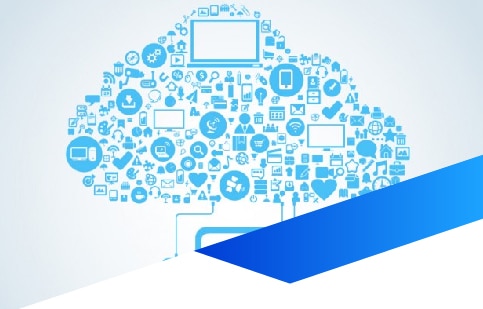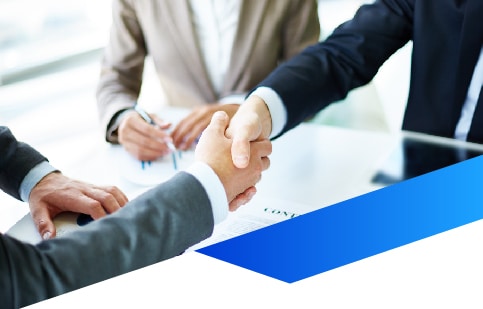 Let us help you maximize your Oracle investment.