As an SAP Partner, Speridian is at the heart of innovation. Our unique partnership enables our clients to experience rapid success and drive customer-focused improvements.
We're focused on building intelligent enterprises, delighting customers and employees beyond expectations by driving digital transformation. 
We won't just help you with implementing technology and adopting new frameworks. We'll work together to marry your strategy, business intelligence, and back-office systems to ensure you maintain your competitive edge. 
We offer a full-range of SAP services
Our
Services
Consulting and Strategy
Cut through the noise in the marketplace. We'll work with you to determine the best SAP strategy to maximize your investment and increase user adoption. Speridian will assist with:
An SAP Cloud, On-Premise, or Hybrid approach that matches your goals
Helping you get more from your existing investment, tweaking to match your changing business needs 
Developing a roadmap to digital transformation with SAP Technology with minimal disruption to daily operations
4
5
Implementation and Rollout
Already have a plan in place and need help with execution? We've got you covered. Leverage our rich SAP experience for assistance with:
Implementation of SAP Cloud applications and upgrades, and technology such as SAP S/4HANA
Mapping out a phased implementation approach, maximizing impact for immediately noticeable results
Rolling out new technology and applications with a white-gloved go-live strategy for increased user adoption
4
5
Staff Augmentation
We know how hard it is to find good people. As part of our SuccessFactors Center of Excellence, Speridian assists in recruiting and leveraging top talent when and where you need them by providing the following services: 
Capacity solutions for short or long-term engagements, both in functional and operational roles
Business Process Experts to create "Intelligent operations,"  delivering the right processes and information for quick decision making
Project Management consultants to ensure your projects are executed on-time and under budget
4
5
Application Maintenance and Support
Protect and maintain your SAP investment by leveraging our domain expertise for ongoing maintenance and support. Our knowledgeable SAP support resources will: 
Deliver optimized business value with year-over-year cost reduction
Drive enterprise growth through phases of optimization and transformation
Provide administration, Maintenance and Support on your SAP Cloud and On-Premise technology and applications 
4
5
SAP Partner with rich experience across multiple industries
Customized integration packages suited for specific requirements
Proactively manage changing customer environments and needs
Long-term analysis, implementation and execution from on-premise to cloud
Well-established SuccessFactors Center of Excellence with pre-built content
SAP Practice in Action
Insights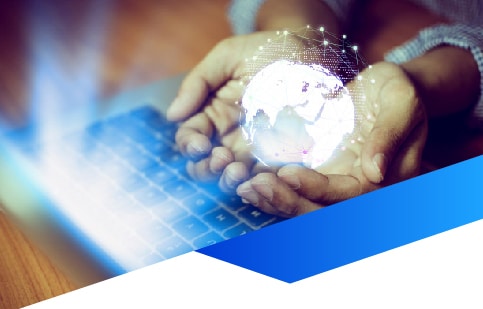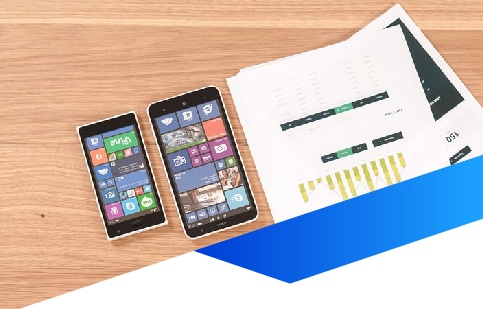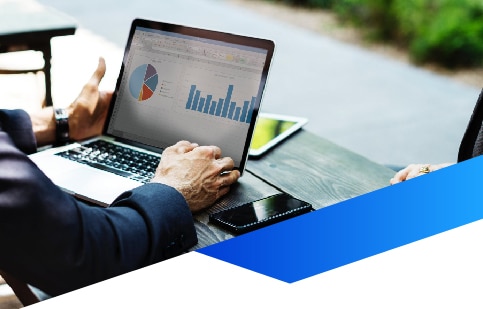 Let us help you maximize your SAP investment.