In any branding or marketing effort, it's imperative to provide a customer with a unified experience across all devices and platforms. You want to be consistent and instantly recognizable, providing the customer with an easy-to-use interface that's reliable and reinforces your trusted advisor role.
Speridian's customer experience services help you achieve balance between form, function and usability. Our Customer Experience engineers will collaborate with your teams to design and craft a meaningful digital experience optimized for end user experience, creating a loyal customer base for years to come.
We offer a full-range of Customer Experience services
Our
Services
UX/UI Design
Understand your customer's buying journey to create a consistent and intuitive experience across all platforms. Our seasoned user experience designers will help you:
Incorporate context and consumer lifestyle factors into a seamless, connected experience
Take into account user roles, business transactions and processes for a coherent and collaborative experience for enterprise customers
Leverage the latest in machine learning to stay ahead of industry trends for increased customer reach
4
5
Data Visualization
Bring clarity and precision into the customer's decision-making process. Our user experience designers will:
Work with you to understand the end-user's information needs, priorities and hierarchies
Combine our deep understanding of data visualization and information design to create an interactive display that's reliable and easy to use
Incorporate end-user access frequency into the design process to increase loyalty and click rates
4
5
Mobility Experience Design
Ensure your mobility experience is responsive. Our mobility design team will help you:
Create a seamless mobile user experience, taking context into account during the development of features and content
Develop compelling, interactive experiences for both consumer and business applications, increasing engagement across all devices
Deliver stable, secure mobile applications quickly and cost effectively
4
5
Better understand the applications, databases and processes that run in your data center today and map out a modernization strategy for the future.
Speridian
Advantage
Create personalized recommendations and offers based on customer behavior
Create micro-moment connections with responsive design
Leverage the latest in next-gen technology to enhance customer understanding
Enable workflows and easy to follow paths to purchase optimized for the end user
Become hyper-relevant and deliver added value with unexpected experiences
Customer Experience in Action
Insights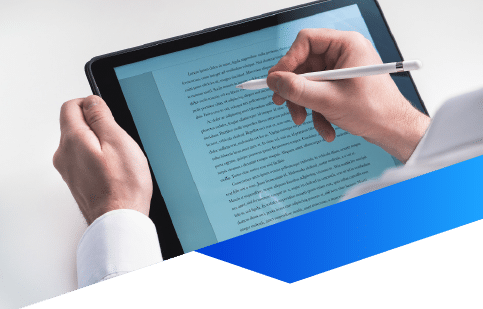 Application Modernization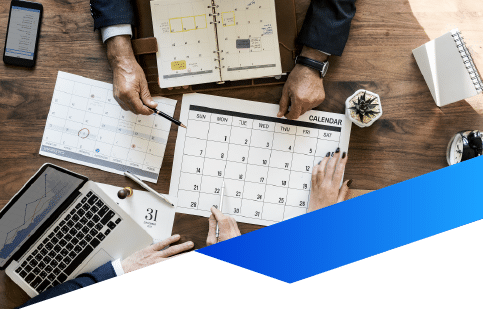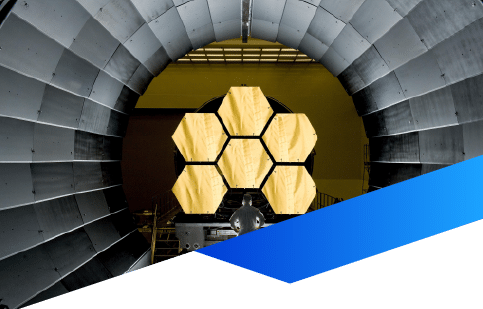 Let's talk about creating more engagement from your customers.