Building an agile, cloud-first environment that meets business objectives is no easy feat. With our experience and deep knowledge of cloud computing, Speridian cloud computing services include enabling cloud computing through laying a solid foundation of infrastructure including proper network design, security, resiliency, availability, scalability, and SSO, catering to your specific needs and goals.
With partnerships and expertise with the leading cloud providers, we can help you decrease your IT footprint and spend while increasing productivity and organizational effectiveness.
We offer a full-range of Cloud Enablement & Cloud Computing services
Our
Services
Cloud Strategic Planning & Consulting
It's hard to know where you're going without a map. We'll work together on:
A cloud readiness assessment, which will chart our course on where you want to go, and the steps we'll take to get you there

Providing advice and guidance on developing your strategic cloud vision

Avoiding common pitfalls to make your transition to the cloud seamless and pain-free
4
5
Cloud Infrastructure & Implementation
You need a cloud environment that aligns with your business objectives. We'll work with you to:
Design an agile environment that's scalable, secure, resilient, easy to manage, and under budget

Leverage our established relationships with the top cloud providers for the right solution while remaining vendor neutral

Build a custom-tailored environment specific to your business needs and objectives
4
5
Application Migration Services
Already have a migration plan in place and just need help with execution? We've got you covered with a variety of strategies:
Migration from one cloud environment to another with zero business impact

Advisement on cloud approach, such as a public, private or a hybrid environment, that will align best with your business objectives
4
5
Cloud Infrastructure Automation
With many tools in the market to help automate critical steps in maintaining cloud infrastructure, Speridian is here to help you determine which solution will help you automate various cloud functions:
AWS CloudFormation: Handle tasks such as automated management of cross-regions and easy replication for expansion to new locations as your business grows

Ansible: Easy-to-use, task-based infrastructure automation that doesn't require an advanced degree in computer science to write code to execute tasks

Terraform: An open-source tool used to write declarative configuration files to create and modify infrastructure based on the concept of "infrastructure as code"

Microsoft Azure Automation: Work seamlessly across Azure and non-Azure environments, handling process automation, update management, and configuration tasks

4
5
Managed Services and Support
Reap all the rewards without the hassle. Leverage our team of experts to:
Monitor your environment 24/7 and solve problems before experiencing any impact to your business

Assist with day-to-day operations of one or more of your technology domains

Provide L2/L3 support and help desk service needs to maximize your resources
4
5
We Make it Possible on the Leading Cloud Platforms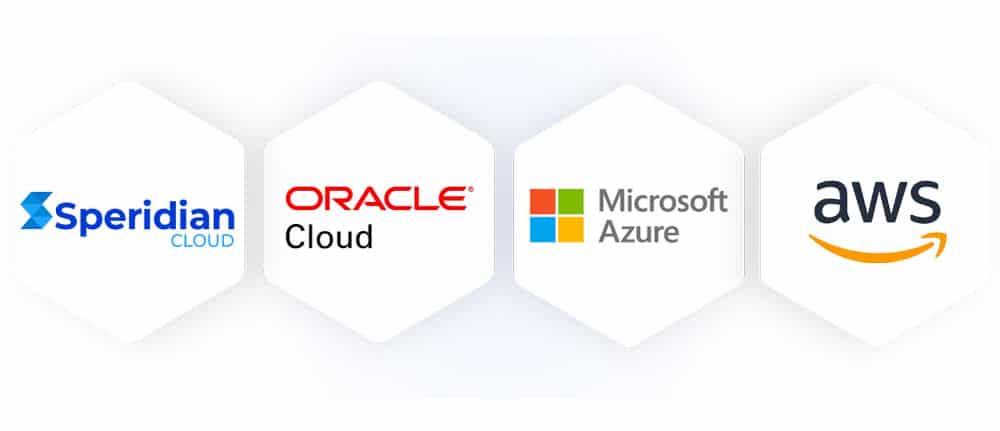 Develop a cloud roadmap tailored to your specific goals and needs
Migrate business critical applications while minimizing business disruption
Outsourced managed services and help desk for L2/L3 support needs
Reduce high infrastructure costs and streamline IT operations
Cloud Transformation in Action
Insights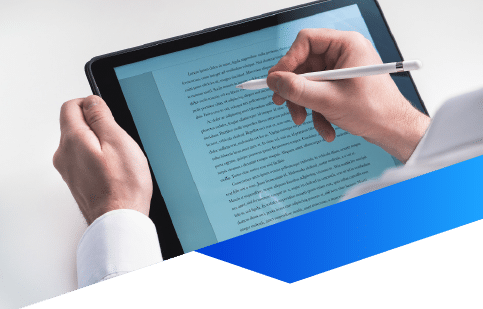 Application Modernization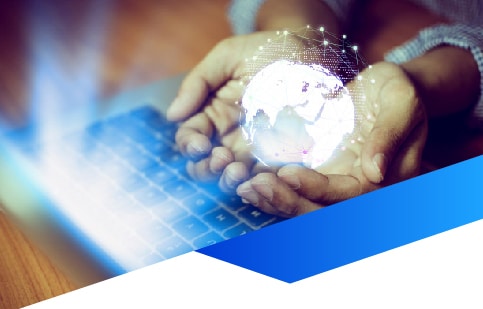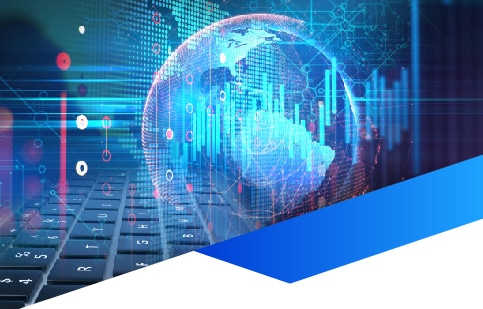 The sky's the limit on what you can do with cloud computing.