As a Microsoft Gold Services Partner with 11 Gold Competencies, Speridian provides deep expertise helping organizations leverage the powerful Azure Synapse Analytics to bring together data integration, enterprise data warehousing, and big data analytics, all into a single service. We help you fully exploit the power of Azure Log Analytics to support all your analytics workloads
Speridian's Azure experts will help you implement and exploit the full power of Azure Log Analytics that enables you to detect issues or opportunities for performance improvements. With us, you'll have the ability to efficiently search and analyze log data from various business applications that can bring a competitive edge. Speridian will help you in retrieving records matching particular criteria, identity trends, analyze data to extract trends, and create a visualization to provide insight into your data.
We have helped our clients to implement powerful log search and analytics solutions to improve operational agility, security, and business intelligence. Our Azure Log Analytics solutions are proven to be the best in saving you time and money while enhancing business operations and decision making.
We offer a full-range of Azure Log Analytics services
Our
Services
Consulting
As Microsoft Gold Services Partner, Speridian will help you with all your log analytics needs with Azure Log analytics. Our Azure experts will work with you to maximize your investment in the log analytics department and increase productivity. Speridian can help you:
Establish an Azure Log Analytics roadmap that aligns with your business goals.
Analyze your current IT application and Infrastructure portfolio, and create the strategy, design, and implementation plan for Azure cloud adoption.
Understand the log data schema for useful insights.
Load, export and copy queries and results
Create visuals to view and share your results.
4
5
Licensing
Navigating the ever-changing Microsoft licensing landscape can be a daunting task. As a Microsoft Gold Partner Cloud Solutions Provider (CSP), we can assist you with your Microsoft Licensing purchase by leveraging the expertise of our Microsoft Licensing Specialists and Contracts team to ensure the maximum savings of your Microsoft licensing. Speridian can help you:
Avoid lock-in pricing and time commitments with larger volume licensing agreements.
Access Certified Azure and Microsoft 365 Architects.
Leverage funding from Microsoft (Software Deployment Planning and Training Vouchers, ECIF, and PIE).
4
5
Data and Analytics Strategy development
We have vast experience in analyzing the client's Log Analytics requirements and developing the right strategy that best suits their business interest. Speridian can help you:
Assess your Log data readiness.
Identify your different data points
Analyze the current form of your data points.
Develop the best strategy to translate your analytics initiatives into meaningful business outcomes.
4
5
Maintenance and support
Protect and maintain your Microsoft Azure Log Analytics investment by leveraging our domain expertise for ongoing maintenance and support. Our knowledgeable Microsoft Azure Log Analytics team will:
Enable your business to focus on core competencies by delivering year-over-year cost reduction.
Maintain a continued "best practice" approach to ensure your Azure environment is optimized for performance, cost, and security.
Track and identify opportunities to leverage upcoming changes in the Azure framework.
Focus on continuous Azure optimization, SLA management, and comprehensive monitoring and reporting.
4
5
Microsoft Best Customer Satisfaction Award Winner 4 years in a row
Long-term analysis, implementation, and execution from on-premise to cloud
Proactively manage changing customer environments and needs
Azure Log Analytics services
Insights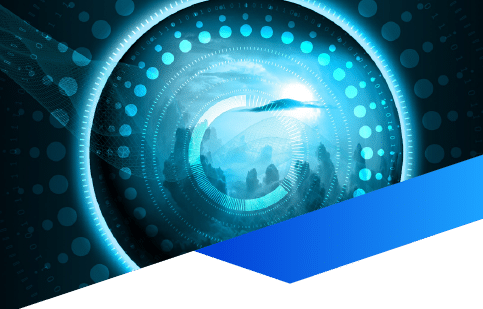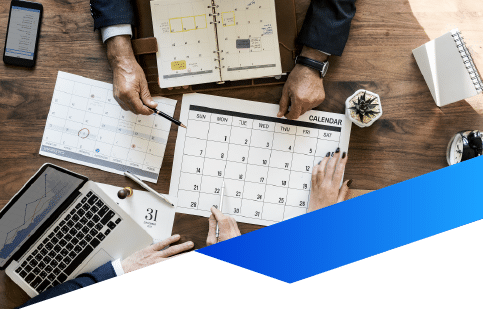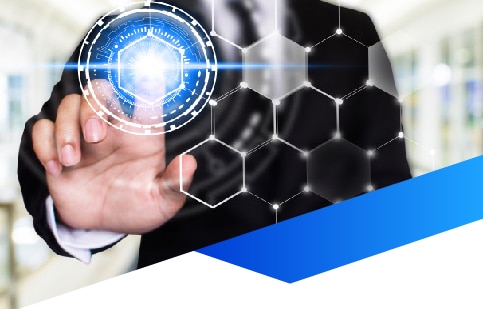 Let us help you maximize your Microsoft investment.