The pathway to innovation lies within digital transformation, allowing companies to create new revenue streams and provide better service to customers.
With digital transformation, IT complexities and barriers are removed, creating a more agile environment to meet your goals quickly and cost-effectively.
At Speridian, we'll help you leverage the latest technology to put the right infrastructure in place to create a more efficient workforce, ultimately helping you outpace your competition. We'll partner with you to ensure you embody disruption and innovation in your marketplace.
Your Steps to Digital Transformation
Our
Services
Application Modernization
Breathe new life into legacy applications and take advantage of the latest technology, including cloud computing and cybersecurity. Our Application Modernization approach consists of four phases:
Discover and Categorize: we'll conduct an application health assessment and develop a bullet-proof plan to ensure no critical functionality is missed during transition
Analysis and Design: we'll work together to develop a plan for maximum impact, developing a roadmap for smooth migration while minimizing business disruption
Rationalize and Execute: we'll extract business functions executed by the application code and fine-tune processes with modernization and transformation in mind
Deploy and Support: we'll move your application to a modern, more cost-effective environment, continuing to monitor to ensure everything is smooth sailing before retiring the legacy mainframe
4
5
Cloud Infrastructure
With our experience and deep knowledge of cloud computing, Speridian helps clients enable cloud computing through laying a solid foundation of infrastructure with our cloud-first approach:
Strategic Planning and Consulting–develop a roadmap based on our cloud readiness assessment, which will provide guidance on developing your strategic cloud vision
Infrastructure and Implementation–design and implement an agile environment that's scalable, secure, and custom-tailored to your specific business requirements while remaining vendor neutral
Application Migration–If you already have a plan in place but require execution assistance, take advantage of our rich migration experience. Whether it's a legacy application, or you're migrating from one cloud environment to another, we've got you covered
Managed Services and Support–Free up internal resources by leveraging our team of experts for 24/7 monitoring and support of your environment, including L2/L3 support
4
5
Digital Marketing
At Speridian, we'll empower you to make the right marketing decisions by enabling the latest technology for strategic marketing and planning and targeted customer reach, including:
Web Development/Design
Search Engine Optimization (SEO)
Paid Search Marketing
Digital Analytics
Marketing Automation
Social Media Marketing
Conversion Rate Optimization (CRO)
Simplify digital transformation and enable digital capabilities faster
Adapt to changing business landscapes to stay ahead of your competition
Modernize operational processes and applications for increased agility
Reduce high infrastructure costs and streamline operations
Target prospects with laser precision to maximize marketing spend
Digital Transformation in Action
Insights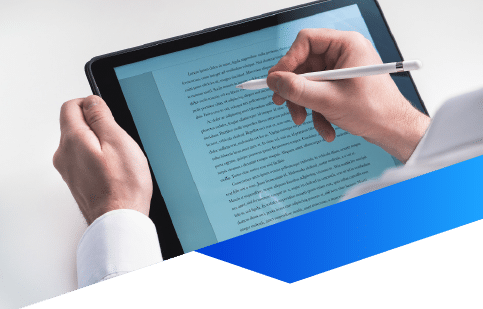 Application Modernization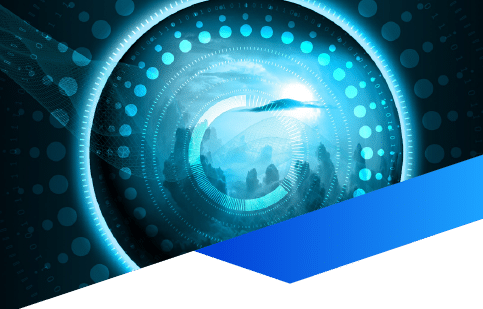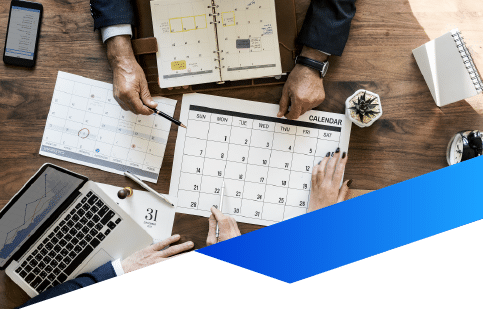 Let's talk about your path to digital transformation.